The ABC'S of PTSA/EESAC: New Year, New EESAC Blog Posts!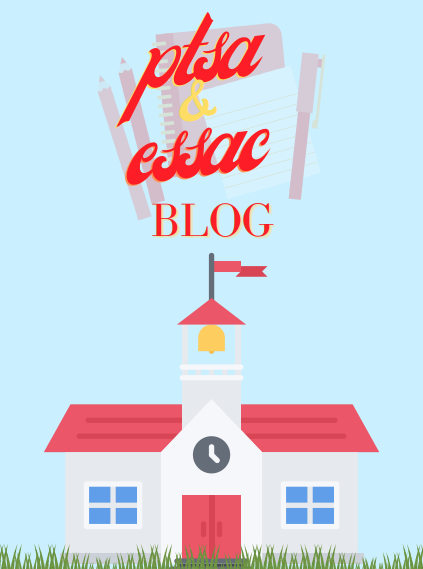 Hi, Panthers! Welcome to your January Educational Excellence Advisory School Council update. This month, we have a shorter EESAC update for you. If you wish to see a more thorough update from our Parent Teacher Student Association Board and general meetings, click here. Below we have some updates on student services, construction, standardized testing and upcoming fundraisers. 
Student Services
Students that need to talk to someone or need someone for mental health support should speak to the school counselors. Everyday, both in-person and online, students may speak to them.

Currently, Miami Palmetto Senior High administration and counselors are working to increase the student services available at school to encompass a larger range of needs.

Palmetto alumni, as well as staff members, have access to these counseling services if they need/wish to speak to someone. 

MSO or quarantined students can access the counseling services

here

.  

This year, the University of Florida has experienced multiple student deaths, including one Palmetto alumnus, Sophia Lambert, due to car accidents. Recently, students both at U.F and in communities like our own have taken it upon themselves to advocate for greater traffic safety. If you want to sign a petition in order to help students achieve this goal, click

here

.
Construction Updates 
Victoria Dobbs, Palmetto's principal, updated us on the ongoing construction at Palmetto. As of present day, construction for the visual and performing arts wings remains on-schedule. 

As long as Palmetto receives the necessary furniture and supplies, construction in the visual and performing arts wing should be completed by the deadline of Feb. 1, 2021.

The construction crew has officially torn down the old art wing as well. Dobbs has also said that the construction team plans to tear down the partition that blocked the old art wing from the pawvilion.

Currently, the workers have started to put in the new ceiling in the auditorium as well as the new lighting features. Panthers can expect updates on the new Blackbox theatre in the near future.

Palmetto's newly-renovated cafeteria should be ready for use by March. This provides Panthers with the option to spend their lunch break outside in the Pawvilion, courtyard or enjoy their food inside the cafeteria. 

Dobbs has also requested to place new fencing around the school building on 118th Street.
Standardized Testing Updates
There is still no word on movement towards phase 3 and 4 for the school improvement plan. We plan to keep everyone updated as the months go by.

As far as mid-year assessments go, English and Math assessments took place and the results are currently being calculated. 

Plan to take your Biology and U.S History mid-year assessments this week if you need to. For more information, please speak to a teacher.  
Upcoming Fundraisers

The PTSA plans to bring school spirit to our Panther family through a lawn full of MPSH Panther Paws. Order a "Pride" of 10 Paws and an included "You Been Paw'd" yard sign (price TBD). You can also "paw" a car and purchase five car magnets (price TBD);  these act as a one-time purchase. The purchaser may choose a date for "Paw" arrival.

 

Both EESAC and the PTSA have another round of grants for special projects in the near future. 

The PTSA always enjoys having new members! Click

here

to access the link to purchase a membership. 

For more PTSA and Palmetto updates, families can join us for our next general meeting, which takes place on Feb. 11. 
If you happen to have any questions before the next general meeting, please visit the Miami Palmetto Senior High School website or Palmetto's PTSA website.