College Packing Essentials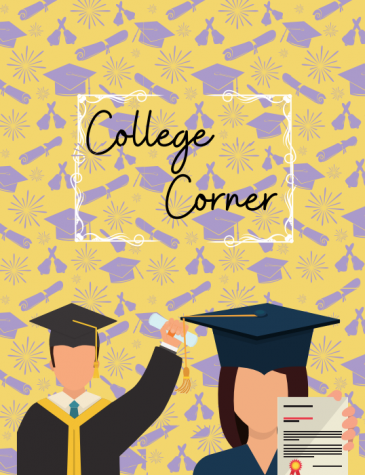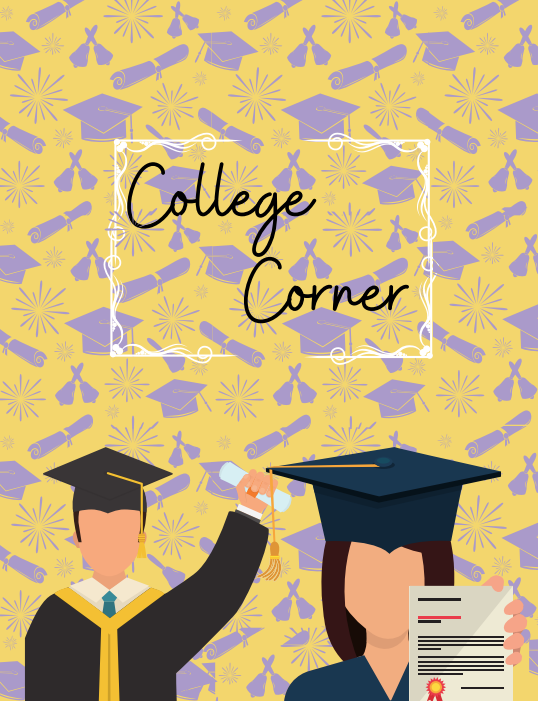 As newly graduated seniors get ready to pack and go off to their new home for the year, they often wonder what they should pack from all the things they have grown accustomed to using in their day to day lives. 
During the packing process, one has to remember the most useful everyday items. With that said, here are the essentials for the college packing process.
Toiletries:
As a college student, many may have to use a community bathroom and when dealing with this, shower flip flops help lessen the chances of one getting a foot infection from sharing a shower with many other college students from many different walks of life (no pun intended). Another vital toiletry essential is a bathroom basket. These baskets contain the usual bathroom needs, such as toothpaste and a toothbrush, shampoo and conditioner, body wash, hair products, skin care and more.
Storage:
A solution to the problem of having no space in a dorm room is storage containers. These containers may fit under one's bed, in the closet or in any space that does not take up too much of the room and can store personal items such as clothes, books, shoes and more.
Decor:
Whether one chooses to decorate with posters, pictures or paint color, students always want their room to represent them as a person. Great places to buy these personalized items for college room decor include Amazon, Target, Ikea and other home goods stores.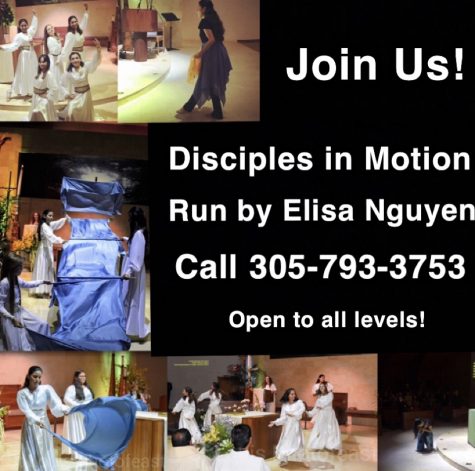 Kitchen utilities:
As a college student, many do not have the option to order takeout or eat out every day because of their economic situation. With this limitation, one must have their own kitchen utensils and a place to make basic and easy meals. Some 'must have' kitchen utensils include pots, pans, silverware, paper plates, easy to prep foods, dish soap and more. 
Cleaning supplies:
When living in a space of one's own, a student must keep up with the chore of cleaning to prevent clutter and dirt gathering in the corner of the room. Many convenient stores offer a variety of useful and safe cleaning supplies such as a Swiffer, cleaning sprays and laundry detergent. 
Bedding supplies:
Bed supplies offered from colleges usually do not feel the most comfortable, so it remains important to buy either a new mattress or mattress toppers, comfortable bed sheets and duvets, pillows and pillow cases, blankets and other bedding items.