The Panther Knows Best: Everything to Know About Billie Eilish's "Happier Than Ever"
Billie Eilish has once again outdone herself with the newly dated release of her next album, "Happier Than Ever," which comes out to the public on July 30.
Eilish posted the news of her album through Instagram. On Apr. 26, she began by posting a snippet of one of the songs included within the new album. The following day, she posted the release date of the album and announced that one of the songs on the album would come out the Thursday of that week at 9 a.m. 
The song, "Your Power," speaks about abuse in many different ways. She wrote the song to inspire people to change and to not abuse the power they have. She has also made it clear that the song was not written about anyone in particular, but rather it has a universal message. Eilish wrote the song and self-directed the music video. Eilish's song had more than 50 million views in just the first week of the song's release and continues to grow in popularity.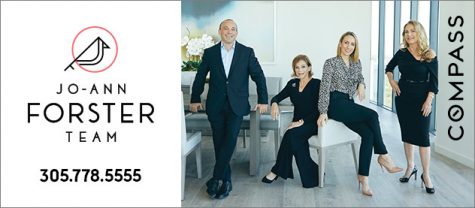 The album contains 16 songs, which all reflect the life she lives. Some of the songs on the album include "Getting Older," "Billie Bossa Nova," "Oxytocin," "Halley's Comet" and "NDA." While this album was made during the pandemic, Eilish has said that this has nothing to do with COVID-19 but more so with the lockdown. 
Once the album releases on all platforms, they will also sell on vinyls, cassette tapes and CDs. The cassette tapes contain the colors brown and pink, the vinyls contain the colors cool gray and black and the CD set sells in a light brown color. 
As her album continues to gain popularity, many look forward to July 30 when fans can finally listen to what Eilish has worked on all throughout the pandemic.