Healthy Mind, Healthy Living: How to Relieve AP Exam Anxiety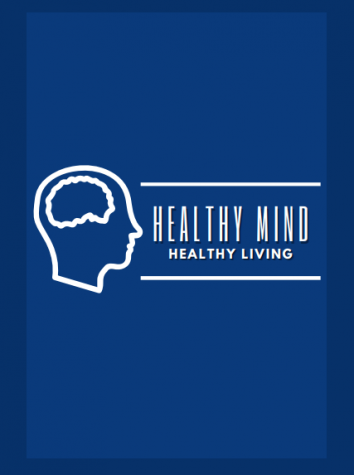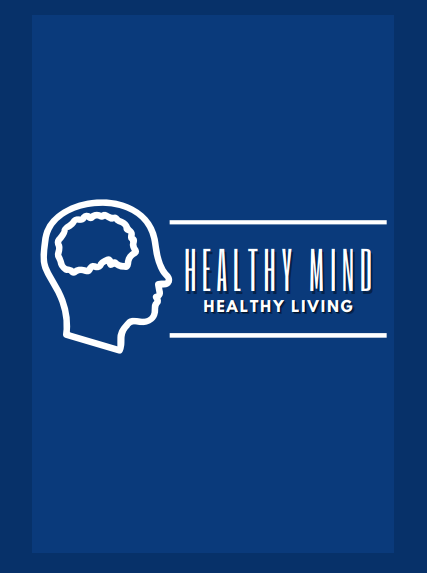 With the start of AP season, many students experience exam anxiety. According to the ADAA, some may experience test anxiety out of a fear of failure, or inadequate prep time. For some, test anxiety may prevent a student from concentrating on their exam, which can derail months of hard work. Below one can find some tips that may help one feel more comfortable and calm on test day, and the days leading up to it.
1. Prepare Yourself
Going into a test prepared significantly helps one's confidence during the test. Although this seems obvious, making sure one prepares well beforehand remains a crucial step towards success and lower stress on the test.
2. Get Adequate Sleep
One may feel tempted to stay up all night cramming for their exam. However, this is not the answer. It is in one's best interest to get a good night's sleep beforehand, so they can walk into the test feeling energized and ready to take on the content.
3.  Eat Breakfast
Many teachers emphasize the importance of having breakfast on exam day. They are right! Having a nutritious breakfast before the test helps one fuel up and feel energized. Look for foods that offer a solid stream of nutrients, opposed to foods that only result in a sugar high and crash.
4. Prepare Before
The last thing one would want on testing day is to feel rushed. Preparing everything one needs the day before the exam allows them to go into the test without any added stress.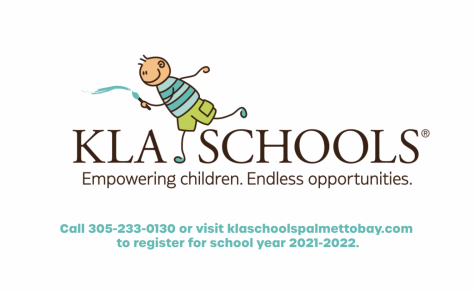 5. Have a Positive Attitude
Go into the test with a positive and confident attitude. Believing in oneself and one's preparation leading up to that point only brings them closer to success.
6. Read Carefully
Do not rush through the test! Read all of the directions and answers carefully before making a decision. Slowing down can help one stay focused.
7. Just start  
Instead of staring at a blank essay page, after reading the directions, start by making an essay outline or having a general idea of what one plans to write. One can always go back and revise, but start with a few key ideas and points. 
8. Focus on Your Breathing
During the test, taking a moment to sit back and breathe may benefit test takers. Slowing down one's heart rate may help one regain their thoughts and concentration.
In the end, doing one's best on the test remains the most important thing! We are rooting for you!