Healthy Mind, Healthy Living: The Best Free Online Therapy Services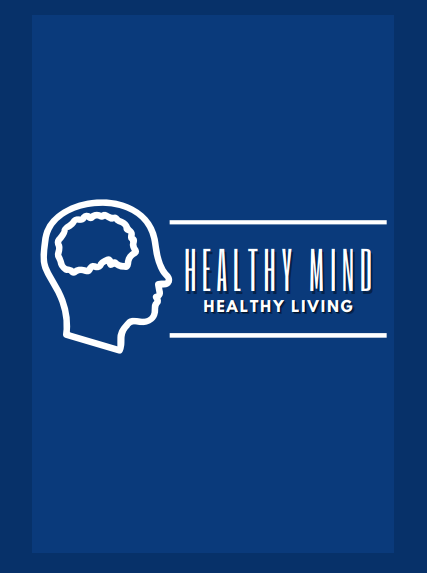 The COVID-19 pandemic has swept across the nation, bringing with it both a physical and mental health crisis. According to the CDC, 41% of Americans have reported an adverse mental or behavioral condition related to the stressors brought upon by the pandemic. With social distancing in full effect, in-person appointments may not seem as appealing; thus, many companies have begun to offer free, online therapy options, including: 
This service boasts over 300,000 trained listeners that connect with users free of charge in individual chat rooms. Users can connect to a specific listener who shares their background, experiences or who specializes in their topic of interest. These volunteers will listen to one's problems and offer meaningful solutions  24/7. 
COVID-19 Emotional Support Helpline
One can make a free phone appointment 24/7 at 1-833-848-1762. The insurance provider, Florida Blue, formed this helpline in conjunction with New Directions Behavioral Health. The toll-free line connects individuals to trained behavioral health counselors. These licensed clinicians are available to speak to anyone in both English and Spanish, including those without insurance coverage. 
This virtual therapy service currently offers a seven day free trial and $120 off (with code REFRESH), which covers multiple appointments. Users take a brief assessment of their preferences and then get paired with a therapist. Some of the different therapy options include psychiatry, couples counseling and teen therapy.
This new therapy startup currently offers a month of free online group sessions, as well as one-on-one appointments. Users can access their sessions via desktop, iOS and Android apps. Unlike conventional therapy, customers can book appointments hours instead of days before they need them. 
This service caters specifically to essential workers and their families. In the signup process, one will fill out a questionnaire and give their state of residence, as well as submit a request for pro-bono therapy. Once approved, the volunteer-based program works to connect clients to support groups and therapists that cater to their specific needs.
Currently, this meditation app offers free access to its Weathering the Storm section, which boasts mediation sessions, sleep guides and movement exercises. Users can download the app on both iOS and Android. They also offer additional resources on their website that guide conversations regarding stress and anxiety related to COVID-19.
Taking care of one's mental health is incredibly important, now more so than ever. The economic downturn spurred by the pandemic has made many in-person options seem out of reach, but luckily, a variety of free, online mental health services exist and can help one get through this uncertain time.