Day 5: The graduation playlist
With the year coming to a close, seniors experience their final days in high school, savoring the times that will one day be a mellow memory. As an embodiment of new beginnings, this playlist serves to spark nostalgic yet exciting memories.

https://open.spotify.com/user/thepalmettopanther/playlist/5LL8fl8GpYbhkF4goSDsU2
About the Writer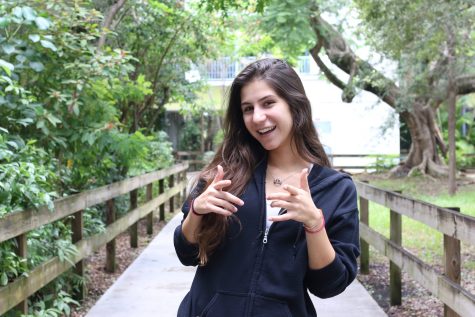 Roberta Nicastro, Senior Design Editor
Roberta Nicastro is the Senior Design Editor. This is her third year on staff and she is looking forward to work with this year's incoming staff. She has...