The ABC's of PTSA/EESAC Blog: February EESAC Blog Post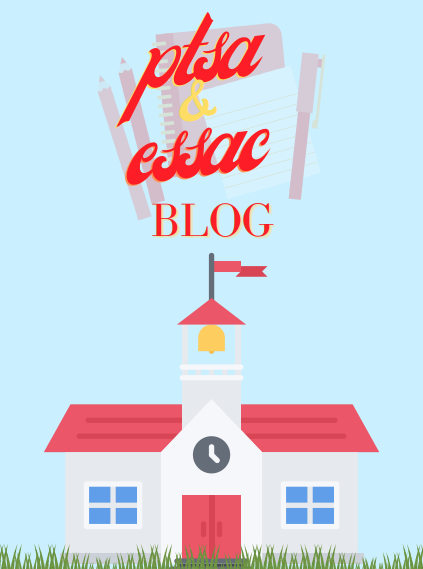 Welcome to the February Educational Excellence Advisory School Council update. This month, we saw so many Miami Palmetto Senior High students excel in a variety of different areas, including STEM and athletics. Although a short update, it highlights the students who represent our school and provides information about upcoming school events.
Student Competition Updates
Two of Palmetto's science students, freshman Sunny You and sophomore James Cai, advanced to the State Science and Engineering Fair of Florida.

Sophomore Tong Jing advanced to the International Science and Engineering Fair.

In the recent Fairchild Challenge, Palmetto took both first and second place.

During the Southeast Regional Envirothon, Palmetto students took first, second and third place. The competitors included freshmen Isabel Duran and Alexa Fein and sopohmores James Cai, Diego Espinosa, Tong Jing, Abdul Raafay Khan, Eli Underwood, Luke Yang. Additional competitors include juniors Moie Brenner, Lacey Buchwald, Gabriel De Brito, Gianna Hutton, Julian Orrego and Tristan Wilson and seniors Daniel Perez and Ella Sleeman. 

Palmetto junior Gianna Hutton spoke in a Miami Community Newspapers' livestream and discussed her work with climate advocacy and her leadership role in the Miami Youth Climate Summit. To watch the livestream, click

here

. 
Athletics 
Palmetto's wrestling team took fifth place in the Greater Miami Athletic Conference tournament. Palmetto senior Corey Gallivan, freshman Cameron Gallivan and sophomore Na-Kuise Riley took first, third and fourth place. Eight of Palmetto's wrestlers advanced to the regional tournament. 

The girls' basketball team became District Champions again this year. They have won the  District Championship two years in a row.

At the GMAC tournament, girls' softball came in second place. 

The girls' soccer team lost to Cypress Bay High School in the regional finals. 

The Boys' basketball team advanced to the regional quarter finals. They lost against Coral Gables Senior High School.
Construction 
The improved arts building move-in date has changed to Mar. 1, 2021. The final additions to the building consist of a water line and water system. 
Upcoming Events & Fundraisers    
Ms. Molina and fellow support services personnel hosted a successful special mental health services night on Feb. 25 at 7 p.m. for Panther families. 

For those who require services, the District Mental Health assistance line is 305-995-7100.

If a student feels that a peer needs help they should tell a teacher, a counselor or anyone at the school and social services will reach out to the student in need.

The PTSA Paw'd fundraiser is still going on! Panthers can still purchase magnets, and signs can be purchased starting at the beginning of next week. 
Thanks for tuning in to our monthly EESAC updates! If you have any questions, you can always refer to the PTSA monthly updates or the Palmetto website.