The ABCs of PTSA & ESSAC Blog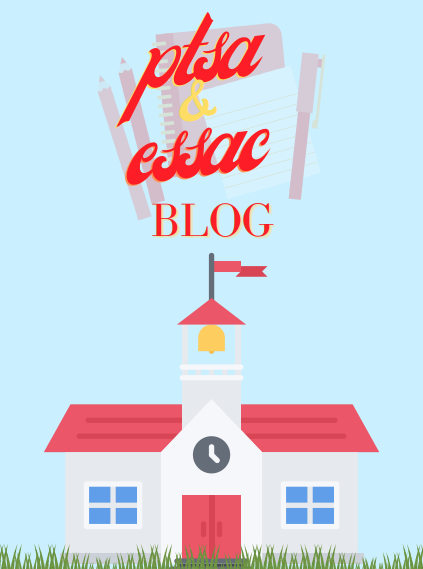 Welcome to The ABCs of the PTSA & EESAC blog, a reliable source for the Miami Palmetto Senior High School community to receive important, factual information about our school and upcoming events. The PTSA (Parents, Teachers, Students and Administration) and EESAC (Education Excellence Student Advisory Council) are vital components in decision-making that impact Palmetto students, families and faculty. Three of the four PTSA and EESAC Liaisons will report on important announcements through this blog: Allison Gould, the head of the committee, Angelina Astic and Sofia Vinueza. These students are the voice of the student body within these organizations and strive to correctly inform each Panther.
After every PTSA or EESAC meeting, expect a blog post about prevalent issues and announcements regarding Palmetto. The blog is here to spread accurate news about our school in times of overwhelming confusion. Expect the first blog post as soon as Oct. 12! We are here to spread the facts and stop the rumors!