The ABC's of PTSA/EESAC: Meet the Educational Excellence Advisory School Council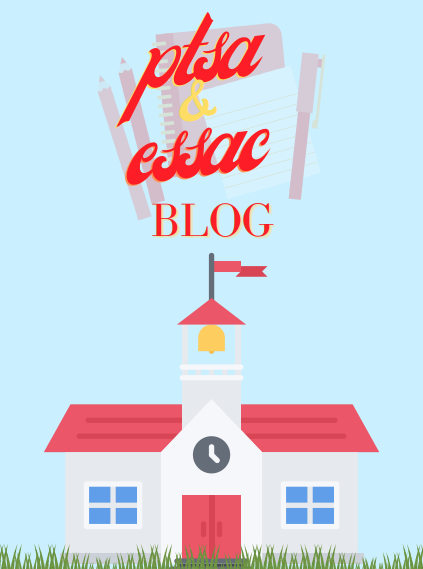 The Educational Excellence Advisory School Council, a committee made up of teachers, administrators, parents, students and business/community representatives, meets monthly to discuss and implement the annual school performance excellence plan. This blog reports on what we, your PTSA/EESAC liaisons, discussed at the last EESAC meeting. 
COVID-19 Updates
The number of Palmetto COVID-19 cases has increased to nine as of Nov. 17. There may be some outside activity causing the individuals to spread the virus, as there has been no proven classroom relation due to contact tracing. Due to quarantine procedures, 14 teachers returned to school on Friday, Nov. 20. All students receive a call when someone reports a positive case, even if it does not directly affect them, resulting in a contact-traced two-week quarantine. 

Custodians clean and disinfect the entire school more regularly, ensuring the safety of everyone on campus.

 The Miami Dade County Public Schools

COVID-19 dashboard

reflects a slight delay in comparison to when cases are reported.
Upcoming Standardized Testings
Last week and this week, the 10th grade English FSA and certain EOCs, such as the Algebra I, Biology and Geometry exams, were administered to physical students. If quarantined due to a contact trace, students will most likely make up these exams on Dec. 1, 2 and 3. If not present to make the tests up then, students may take the standardized tests in the spring, along with My School Online students.

In order to accurately gauge the proficiency of students in certain key subjects, testing coordinators plan for mid-year assessments to take place in the coming months, the specific dates of which have not been announced.
Messages from Administration and PTSA
Palmetto recently announced their 15 Silver Knight nominees. Congratulations to seniors Kailey Nunez, Moutaz Talas, Makenzie Hockman, Nathalie Perez, Breanna Suarez, Samantha Berlan, Nicole Markus, Spencer James, Mike Zhou, Savannah Cain, Ella Sleeman, Robert Mazer, Jesse Weingarden, Kayla Klurman and Emily Cohen! EESAC plans on partnering with the PTSA to create banners for nominees to hang along the fence around the field.

Mr. Harry Nerenberg, the college counselor for Palmetto, received The Rosemary Fuller Award from the Palmetto Bay Educational Advisory Council. This recognizes his hardwork and large achievements as an important figure within our school and community.

The PTSA put together an Advocacy Committee made up entirely of students to receive more input from the student body. As of right now, the PTSA has met with the student involvement chairs, Palmetto Women's Union, Alliance, Women of Tomorrow and 5000 Role Models in order to fully encompass the diversity of our school within this new position. 

The PTSA has an exciting giveaway planned for next week for existing and new PTSA members. If you have not joined the PTSA yet, you can still do so

here

!  

PAWs for Panthers, a program administered by the PTSA, helps students in need anonymously. Students referred to the program may access funds that they may need for support. The PTSA has access to plenty of funds and reminds EESAC and anyone, to refer students in need to Ms. Garces, our school's social worker. 

On Dec. 2, Palmetto plans to host an event for prospective students as a replacement for Panther for a Day, which must be modified due to the current conditions involving the pandemic. The participating middle schools will see what it is like to be a student at Miami Palmetto Senior High, as well as find out more information about our school.
Thank you for reading, Panthers! We hope you enjoyed this EESAC update and learned some helpful, new information.