Rolling Loud Is Coming Back to Miami
Rolling Loud returns to Miami. The three-day music festival's organizers have slated the  event to run from July 23 to July 25. This announcement comes after the cancellation of its Feb. 12, 2021 to Feb. 14, 2021 dates following the initial cancellation of its May 7, 2020 to May 9, 2020 dates.
The long-postponed event will take place at the Hard Rock Stadium in Miami Gardens. Acts for this year's festival include: A$AP Rocky, 21 Savage, Travis Scott, Post Malone, Bobby Shmurda and Playboi Carti. With a total of 130 hiphop and rap artists, the event may become Rolling Loud's largest. 
All who had bought tickets to the original 2020 event can still attend the event with no extra charge. Rolling Loud has announced that those who purchased tickets in 2020 and cannot attend the rescheduled event can receive a refund.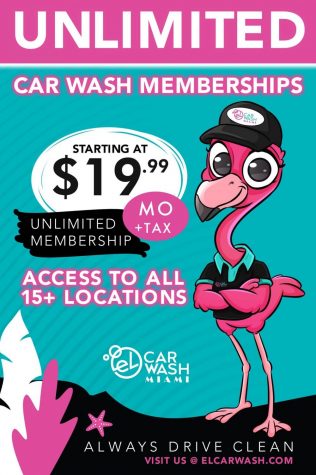 During the pandemic, Rolling Loud had shifted towards livestreaming performances through Twitch. The organizers held three "Loud Streams," which included artists such as Fetty Wap, Swae Lee and many others.
Prior to their event in Miami, Rolling Loud plans to host a live event in Portugal. Rolling Loud's event in Portugal takes place from July 6 to July 10 and may set the tone for the later Miami event. Rolling Loud Portugal takes place in Portimão on the Praia de Roche Beach.
Rolling Loud Portugal hosts the same guests as the Miami event, including Future, Wiz Khalifa, Action Bronson, Cardi B, Amine and many others.
The corporation has yet to announce policies for wearing masks, social distancing or any other health guidelines for the event. Florida Governor Ron DeSantis has recently done away with all mandatory pandemic restrictions in the state, so events such as Rolling Loud Miami do not legally need to have these guidelines in place.