Broncos Lose Four Quarterbacks to COVID-19 Against Saints
On Saturday, Nov. 28, the Denver Broncos announced that their four quarterbacks (Drew Lock, Brett Rypien, Blake Bortles and Jeff Driskel) posed too high of a risk to play against the New Orleans Saints on Sunday, Nov. 29.
Driskel experienced COVID-19 symptoms and later tested positive for the virus, and the rest of them were in direct contact with him. 
According to ESPN's Adam Schefter, the quarterbacks got sidelined due to a disregard of COVID-19 protocols. Lock, Rypien and Bortles allegedly did not properly wear their masks around Driskel, who tested positive, missing a crucial when around those demonstrating COVID-19 symptoms. 
Despite the lack of quarterbacks, the Denver Broncos still played against the New Orleans Saints on Nov. 29. The team experienced a loss, with the final score 31-3. Without any quarterbacks on their team, the Broncos did not  perform to the best of their ability. 
This loss also leaves the Broncos with a record of four wins and seven losses.  With this, the Broncos currently place third in the AFC (American Football Conference) West division for the 2020-21 season.
About the Writer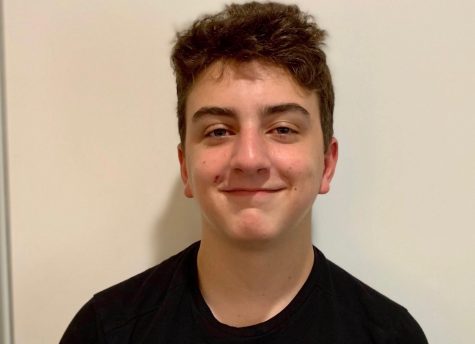 Gabe Salvat, Staff Writer
Gabriel Salvat is a Sophomore and a staff writer. This is his first year on staff and he looks to improve my writing and facts spreading skills. Outside...