A COVID-19 World: How College Board Has Updated Advanced Placement Exams
Given the state of the COVID-19 pandemic, College Board announced last month that they would administer Advanced Placement exams both in-person and online in an effort to ensure that all students can comfortably complete their tests and receive college credit. 
This year, the College Board has implemented three separate testing sessions. Miami Palmetto Senior High School faculty selected "Administration 2" which allows students to take exams both in-person and online throughout May 18-21 and May 24-28.
College Board has also made the decision to waive all cancelation fees for the 2021 AP testing cycle. By making this decision, students who for one circumstance or another cannot sit for the test will not face the monetary penalty present in previous years. 
Both in-person and digital exams have multiple choice sections and free-response sections. The contents of both vary depending on the subject of one's test. For more information, one should speak with their respective teachers and visit the College Board's page. 
In-person exams take place at each student's respective schools, so Palmetto students test at Palmetto. Led by a proctor, students who test at school receive test materials and guidance throughout the exam from their proctor. Exams begin at 8 a.m. and 12 p.m. local time and have a one-hour window at the beginning to avoid any tardiness. In addition, students do not complete an exam setup if they test in-person.
Students taking digital exams require specific devices. Allowed devices include both school and personal/student-managed desktops, laptops, Windows PC and Macs. However, students may only use school-managed Chromebooks on the AP exam, not personal/student-managed ones.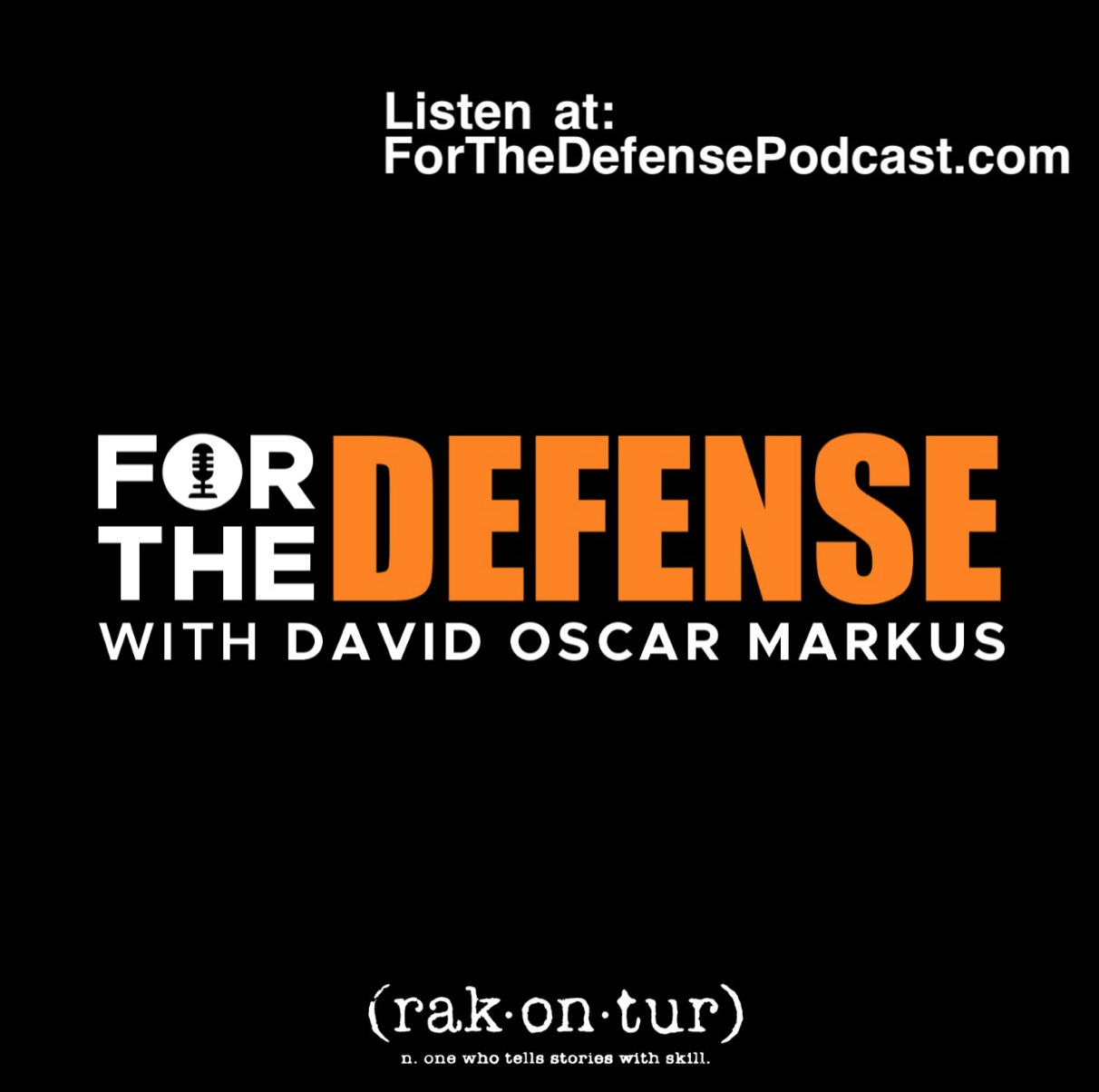 Beginning on Apr. 8, 2021, students have access to the all-new College Board AP testing app which they must download in order to take AP exams. In order to log into the app, students need to input their College Board usernames and passwords. In order to access digital practice, set-up their exam, check-in to the exam and complete the exam itself, students must download the app first. Starting Apr. 8, students can practice digitally through the app or on My AP. 
Three days prior to each AP exam, students can complete their exam setup, which cannot be completed after the day prior to the exam. Through the testing app, students find their exam on their "My Tests" tab and select "Start Exam Setup" in order to complete the setup. 
On exam day, students testing digitally must complete their final pre-exam step which takes place a half hour prior to the start of the test. This means that a student must log on 30 minutes before their scheduled start time and, once students begin the exam, they can navigate through the test and answer questions.
To ensure exam security, students taking a digital exam cannot move back-and-forth throughout the test. Once a student sees a question, that acts as the only time that they can answer that specific question. College Board has announced that questions on exams do not include materials that one could potentially answer with the aid of a study guide, review book, notes or internet search. A plagiarism software instituted by the College Board reviews and detects any plagiarizing on exams and those who the software flags will receive a score cancellation and possible other negative repercussions.
Those who test digitally need to, as mentioned previously, download the new testing app that College Board created for this year's exams. Students, in order to prepare for the exam day, should familiarize themselves with the app to minimize potential confusion and issues on the day of the exam. Additionally, students must make sure that they have completed the exam setup on the device that they plan to test on before each exam. Digital exams have synchronous start times, meaning that every test begins at either 12 p.m. EDT or 4 p.m. EDT. 
The College Board has also outlined solutions to potential technical difficulties. If a student's exam app closes or has a glitch, students should restart their app and press "Resume Testing" to return to where they left off. For students who have a recurring technical issue which they cannot fix, they should close the app and restart it and click "Resume Testing" to resume. Those who encounter a disturbance when taking their exam can request a makeup AP exam on myap.collegeboard.org. 
When it comes to submission, College Board has also listed guidelines for students who have difficulty submitting their AP exams. Upon completion, if an exam does not submit upon completion, students should select "Try Again" and, if it fails, press the "Return to Homepage" link. After this, they can exit the app and reopen to attempt submission again. 24 hours after a student has completed their exam, they should call the College Board Customer Service line 888-225-5427.
AP coordinators must confirm accommodations during AP Exam Registration and Ordering so students can receive their required allocated accommodations. Digital Exams can be adapted to students taking either an in-person or digital exam who require extra time, assistive technology, zoom functionality and a reader. 
Students and teachers have access to a variety of resources to prepare for the content on the exam and the exam itself. As of now, the AP Central and AP Student portal offer daily videos and access to course information which help students understand the content of the exam. 
In order to prepare for the exam itself, students can watch an AP digital testing video for a brief overview of the new digital exams. On Apr. 8, students can find practice multiple-choice and free-response questions on the 2021 Digital AP Exams App and teachers can monitor student's progress through the Digital Exam Readiness Dashboard.