Welcome to the Miami Book Fair!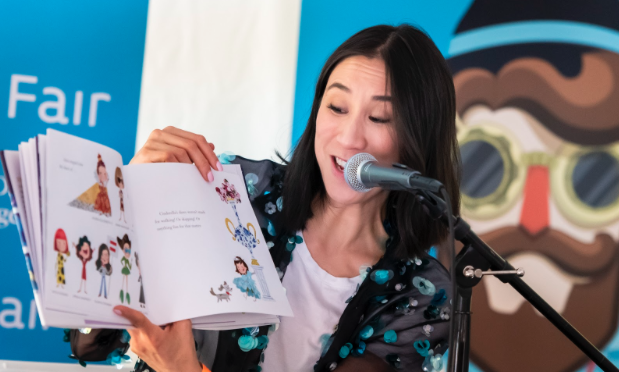 Kun Liu, Staff Writer
November 23, 2019
If you cannot remember the last time you saw a teenager reading a book, newspaper or magazine, you are not alone. In recent years, less than 20% of U.S. teens report that they read books, magazines or newspapers daily for pleasure, according to research published by the American Psychological Association. 
While the decline in reading print media was especially steep, looking forward to slowing it down, some feel the need to exert themselves. The Miami Book Fair, which has become a model for other fairs across the country, brings in over 500 celebrated national and international authors to a week-long celebration of literature and includes pavilions of translation for children and young adults, despite the declining readership. This year, the 36th Miami Book Fair gives a free-ticket day for students on Friday, Nov. 22; public, private, charter and home-schooled are also invited to attend the MBF for a day of free programming. 
When the world undergoes major changes and somewhat overlooks voices of youth, "Speak Up" provides a writing workshop for teens who want to communicate with their leaders of the country and unite their power to make them heard. The event organizers stock 65 bookshelves around town with new and gently-used books for young adults and kids to visit the shelves and to take home books for free. 
"People there were really happy," Miami Palmetto senior Juan Flechas said. "They were interacting and discussing the books that they all have read, for example an ugly character, an unfortunate ending or an utter relationship." 
Although the book fair sticks by its mission to promote reading, the support for it mainly comes from older generations, with only a small improvement of teen attendees. While not quite as drastic, homework, classes and activities are occupying more leisure time for reading in the life of a teen's day. Many students give up their habit or even interest of reading to exchange time for preparing for the next exam in AP classes. 
"In high school, I really worked myself,"University of Michigan alumni and author of Dragon Warrior, Katie Zhao said. "I really wish that I had been able to take a step back and realize that in the matter of couples of years, nobody would care if I took 10 AP classes, and I wasn't happy at that point of my life. Even though some people might be happy to take a bunch of AP classes that probably won't matter in the end, put yourself out there and make connections with people in the book fair."
About the Writer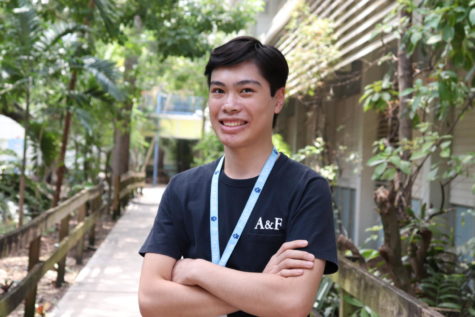 Kun Liu, Staff Writer
Kun Liu is a senior and staff writer. This is his first year on staff, and he looks to hone his journalistic skills. Outside of newspaper, Kun enjoys oil...