The Pandemic Continues: What School May Look Like Next Year
Ever since the onset of the pandemic in Mar. 2020, the school atmosphere has changed drastically across the world. For the 2020-2021 school year, Miami-Dade County Public Schools made the decision to allow students to remain at home and learn as "My School Online" students, or attend school in person in a socially-distant setting. As this school year comes to a close, many Miami Palmetto Senior High School families have begun to wonder what changes may come with the 2021-2022 school year.
When looking to provide families with the beginning decisions regarding the 2021-2022 school year, Superintendent Alberto Carvalho issued a tweet on Apr. 13, 2021. In his tweet, Carvalho states that the district aims to bring 100% of the student population back into the classroom for in-person instruction. He also mentions that families also have the option to enroll their children in the Miami-Dade Online Academy, a separate virtual learning school apart from the in-person schools.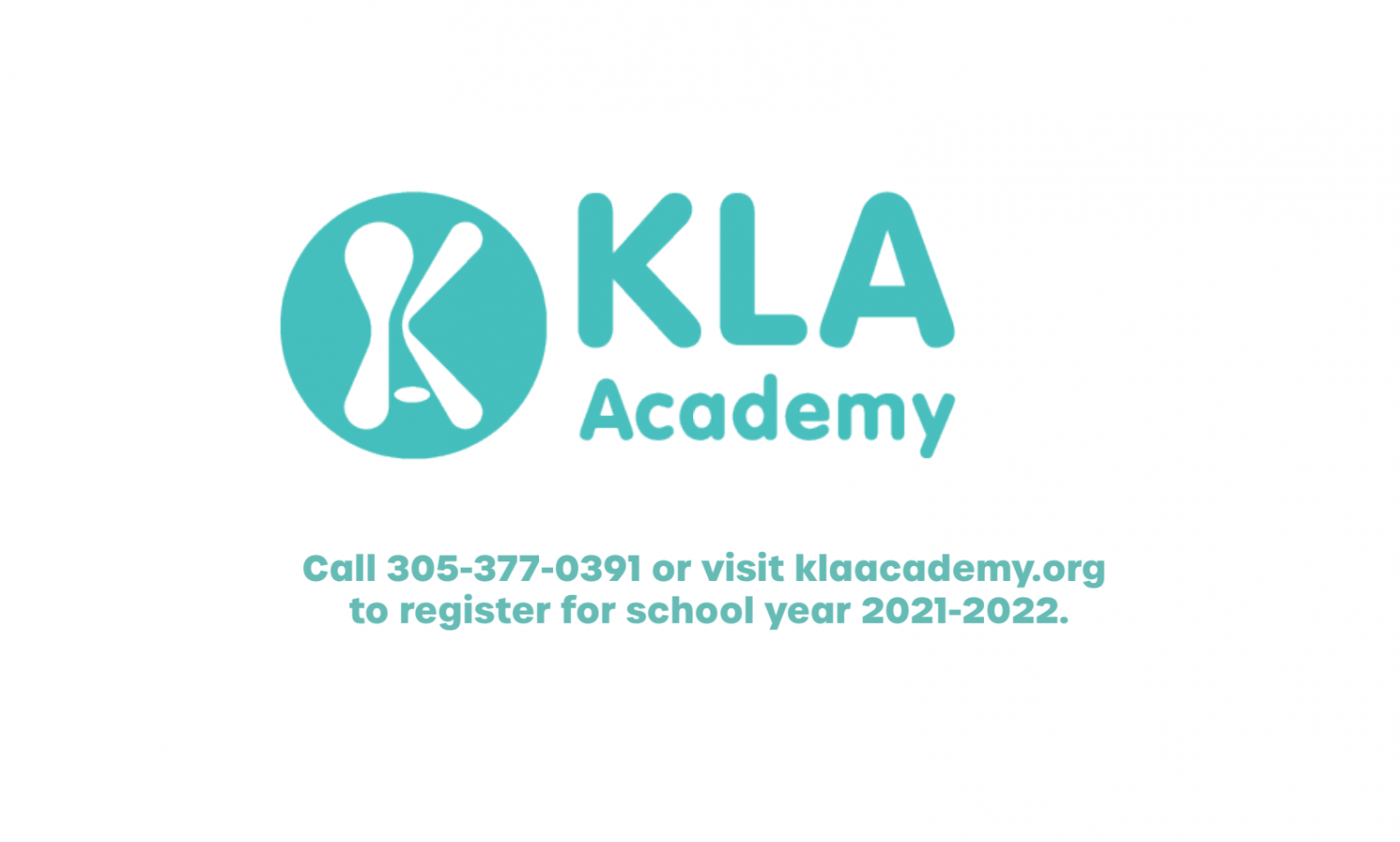 On Apr. 15, Florida Education Commissioner Richard Corcoran released a letter requesting that school districts across the state remove the widespread policy mandating face coverings in school and making the wearing of face coverings voluntary. Districts across the state plan to consult with the state and health officials to discuss which policies they may like to approach, keep or institute for the next school year.
M-DCPS has not made a statement regarding Corcoran's letter or their policy regarding face coverings for the 2021-2022. Decisions regarding COVID-19 protocols and procedures regarding social distancing guidelines, cleaning, quarantining and much more may come in the upcoming weeks approaching the new school year. 
Throughout the school year, many teachers at Palmetto transferred typical pen and paper assignments and assessments to online platforms such as Google Classroom, Edmodo and Microsoft Teams, along with many other sites. Whether in-person or online, students now utilize M-DCPS' Bring-Your-Own-Device initiative, bringing in or borrowing a device to complete their daily classwork. 
"[Technology] is one thing that teachers have liked. Kids having laptops in class… it helps a lot with different things that you might be doing. The teachers have learned to incorporate those kinds of things this year," Palmetto Assistant Principal Daniel Barreras said. 
At the beginning of the pandemic, many students who did not have access to the internet or a technological device received a wifi-hotspot and device by the school district free of charge. As M-DCPS works to create more equitable educational opportunities for students, this widespread access to technology and internet access allows many students to have an opportunity that many of their peers have had for years. When looking at the next year, if permitted by the district, administration would like to consider the possibility of allowing students to continue to utilize those devices given to them during the early stages of pandemic. 
"If we are given the autonomy to make that decision, I would probably allow my students to continue to keep their devices that were checked out to them," Palmetto Principal Victoria Dobbs said. "I really donot feel the need to collect devices now… I think it is important for everybody to have, if we are going to continue in this vein, to be able to have [the device] to do homework at home or continue to upload stuff to a Google Classroom."
Due to the transitions in learning and hardships that families have faced, many students have experienced learning losses throughout the pandemic. To assist students who may struggle in a core academic subject area, Palmetto, at the direction of M-DCPS, plans to institute summer school sessions for incoming freshman and current Palmetto students. One can expect more information regarding this summer program before the beginning of the summer vacation. 
Additionally, state-wide tests such as the Florida Standards Assessment and End-of-Course Exams were unable to take place at the end of last school year. With students experiencing struggles with school, testing may provide some new insight on how students have been performing throughout the pandemic and what academic areas those students will require extra help in. 
"It is going to be like a baseline year. To me, it's like you are going to be starting all over again and seeing where everyone is. We're trying to get kids to test that are MSO right now… we are trying to get at least 90% of the students tested, so there is a lot that goes into that," Barreras said.  "Next year is going to be another baseline year, where we're going to see where we are at and see where everyone needs to get to, so that we can make sure that our school tries to get an 'A.'"
With the cancelation of many in-person events and public gatherings this year, programs like Palmetto's theatre, dance and music departments have not had an opportunity to perform in the same way as in previous years. While many grew creative and held virtual performances and out-of-school COVID-friendly events, Palmetto arts students question whether they can perform at school as they have done in the past. 
"Hopefully we will have the auditorium ready to go so we can have some amazing performances for drama, for music, for all of those classes that love to perform and put on a show," Barreras said. "I missed going to see the shows this year, that is one thing I definitely missed this year."
A highlight in a year of cancellations has been sports, as many of Palmetto's sports teams have had a relatively normal season this year. Administration permitted for each athlete to have two guests attend their respective games, contributing to a sense of normalcy that has felt lost to many. Looking to next year, administration hopes that activities such as club meetings, which have remained an integral part of Palmetto's culture since its founding, can return to an in-person format.
"I think that we are going to be able to…  maybe a little slowly, but continue with athletic events and having parents come in as spectators, on a limited basis this [upcoming] year. I'm hoping that when we're all back on campus that we should be able to continue to have our club meetings, our student government meetings… The goal is to get kids back and engage, and that would be part of that, and I would hope that that would be part of the plan," Dobbs said. 
Around the world, for those young and old, many have never experienced an event that has impacted each and everyone's lives so personally. COVID-19 has caused many families to face loss of income, deaths of family members and loved ones, health issues, mental health struggles and a whole host of various other impactful consequences. In the past, teachers and students have often been able to speak about issues the student may be facing and develop a system that will not punish a student for their hardships, but help them to succeed.
"I think that we have become really flexible, especially when you see that a student has been working hard and really trying," Dobbs said. "I do think that people's perspectives have changed and not only did we learn a lot technology wise, but I think we learned a lot about each other and what we need to do to keep each other going because it's been a difficult period."
Unlike ever before, the global shift towards open and honest conversations regarding mental health has grown. Time away from others in social isolation and many other factors have led to more students than ever needing assistance and understanding from adults, especially their educators. 
"We have seen kids who in the past have really excelled academically, and you can see a drop in their performance, maybe in their demeanor… just reaching out and making sure that we contact them directly, directly contact parents, offering if assistance is needed, outside counseling. Even if it is just a person, a contact person to like check-in weekly with them, or the teachers like "hey, let's set up a plan," Dobbs said. "This is not defining you, this moment. This is a moment that you are going to get through and then we're going to help you get back to where you want to be."
Going forward, one can expect more updates regarding the upcoming school year and all the changes that may come. However, M-DCPS and Palmetto remained determined to ensure that students can have a successful, safe and memorable experience next school year.