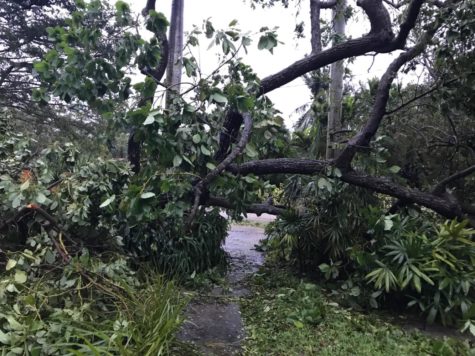 Jack Cruz-Alvarez and Morgan Elmslie

October 13, 2017

Filed under FEATURE, Photoessay, Top Stories
As Irma neared and models shifted west, Miami-Dade County breathed a sigh of relief at the idea that it would be spared the worst of the storm. But, despite Dade receiving only category 1 force winds when we were expecting category 4 force winds, many residents of the county sustained significant da...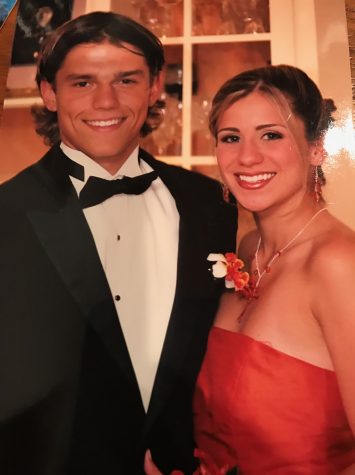 Morgan Elmslie, Copy Editor

February 15, 2017

Filed under FEATURE, Photoessay, Top Stories
In the four years we spend at Palmetto, many of us find ourselves, our passions, our best friends and our strengths. But some lucky ones find their soulmates. The same classes we sit in and the same hallways we walk in are the sacred meeting grounds for a few inseparable lovers. Maria Dao, ...