The Invisible Students: A Major Increase in Chronic Absences in M-DCPS
Due to the coronavirus pandemic, schools have witnessed a significant decline in student attendance, whether in-person or online. According to Miami Palmetto Senior High School's principal, Victoria Dobbs, 465 out of 2,779 students at Palmetto have been chronically absent this school year.
Miami-Dade County Public Schools serve nearly 335,000 students, but it opened in 2020 with 10,000 fewer students than in 2019. Superintendent Alberto Carvahlo deems 1,000 of these students as truly missing. Palmetto's efforts to solve this new issue of absences has allowed for 45 out of 162 students who the administration has identified as "at-risk" to return to school in-person.   
"The students that are not logging in, that we can't track, we have to send an email to the parent. Then we call the parent. They also get a letter that is certified in the mail saying that we're trying to contact the student," Palmetto TRUST Counselor Patty Mills said. "If they don't answer from that, the social worker goes out to the home to verify why didn't they respond, or if the letter came back, they will find out if the student still lives there or if they have moved out of the house into another boundary. These are the steps that we're following, which we just started a couple of weeks ago."
Palmetto social worker Ana Maria Garces has taken initiative in conducting more home visits than ever before to account for Palmetto students deemed chronically absent. In M-DCPS, this denotation is made once a student has five consecutive unexcused absences or seven consecutive excused absences.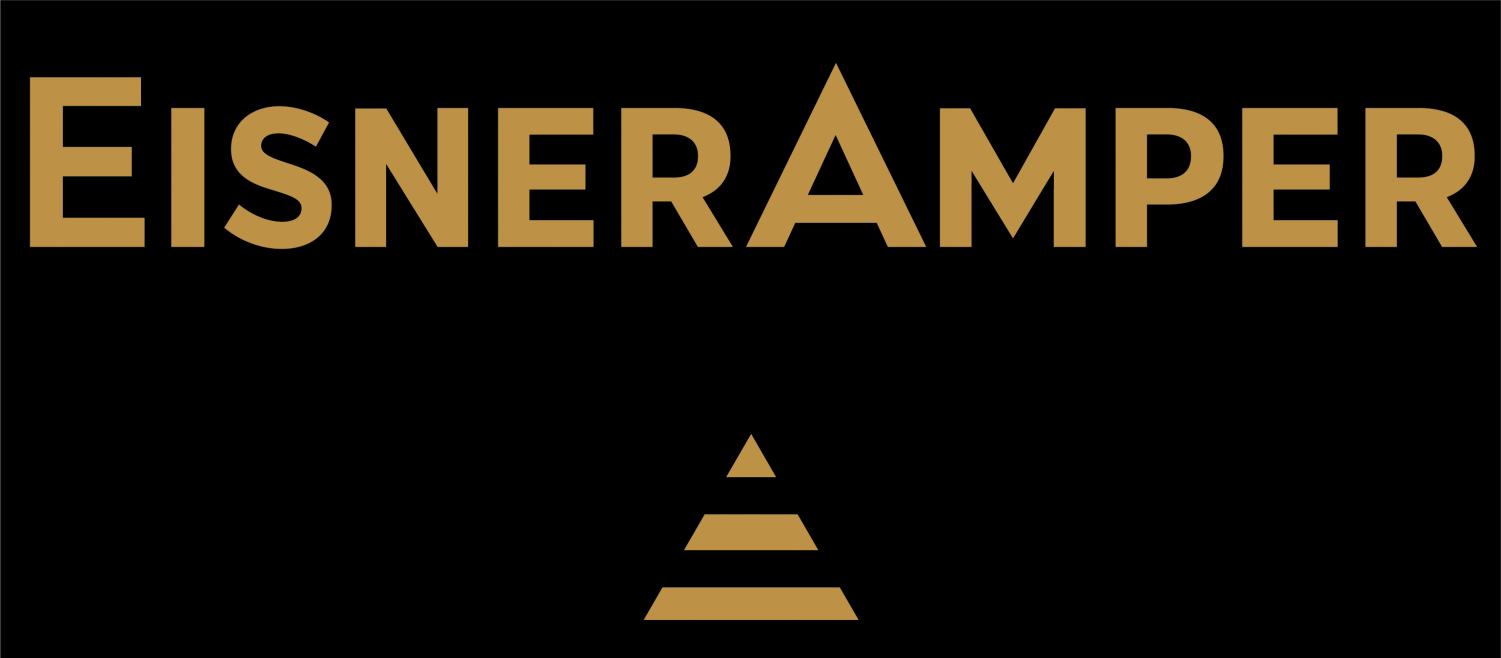 "We had a student that had many absences, and their phone number was disconnected, so I was sent on a home visit. When I went to the home and did an assessment, I found out the family did not have access to Wi-Fi and could not afford it. The student didn't have a device either, so they were not logging in," Garces said. "The student was transitioning from middle school to high school, so they were lost and didn't know who to contact once they got here [Palmetto]. I went back and I brought them portable Wi-Fi and a computer provided by the school. They are now able to log-in and access their education."
The registered letter initiative also plays a significant role in bringing back chronically absent, as well as underperforming, students to in-person school. If parents choose to keep their child home, they must sign an acknowledgement form stating that they understand that their child has failing grades and may face retention. 
"Just recently we sent out the registered letters. Parents have to answer the door and sign for it to show that they actually received it, and then a little card comes back to the school showing that somebody signed for it," Mills said. "We've gotten quite a few students coming back from the letters. A lot of parents didn't know that if they wanted their kids to come back that they could; they thought you had to wait until somebody from the school calls."
However, not every situation ends in success. Students and parents who have not complied after numerous home visits face truancy charges. Once a student has been marked absent from school for 60 days, Garces must go to the student's home again to explain the consequences of truancy. As per Florida Statute, section 322.091, both the parent and student have their driver's license revoked. If the student has yet to test for their driver's license, they cannot do so until they turn 18. 
According to Dobbs, Palmetto has revoked 153 licenses this year; last year Palmetto only revoked 50 licenses. To get their license back, students must go to school for 30 days with no unexcused absences. 
"When I have to reach out to the parents for truancy, I do so in a very understanding manner," Garces said. "I say something like, 'This pandemic has been hard on everybody and I understand there are situations that have made changes for you, so please let me know how we can help you.'I try to send them messages telling them where they can pick up free food on the weekend and where they're going to have a food distribution site."
This drop in attendance disproportionately affects already-vulnerable student populations — including homeless students, children of immigrants, English as a Second Language students and minorities. 
"Kids that are ESOL or kids that have recently come to Palmetto from Spanish-speaking countries had no guidance for distance learning when their class gets quarantined, especially because their parents can't help them since they don't speak English, either," Palmetto Mental Health Coordinator Judy Molina said. "Many just wait out the two-week quarantine period or do not return to school altogether, which is detrimental to their education."
18 million Americans have lost their jobs since February, meaning that some students now have taken on full time jobs to help support their families. 
"Kids that are working would normally just be having extra income for the family, but now some of them have to work full-time because their parents are not working," Mills said. "It's something that's a lot more common now than it was before."
While some families have been able to keep their jobs, many guardians had to take on more work or forgo paid childcare to cut costs. This means that some of the older high school students have to take care of their younger siblings while their parents work. 
"Undoubtedly, our students have had to take on additional responsibilities since the onset of the pandemic. When schools pivoted to online instruction practically overnight, we saw older siblings take on the role of caretaker in homes where parents or guardians had to continue working outside the home," M-DCPS District Nine School Board member Luisa Santos said. 
Many M-DCPS families have also become more reliant on government aid programs amid rising unemployment levels. Due to this, many students had to make a choice between an education and helping out their families, with many forced to select the latter.
"As we saw unemployment increasing and the number of families relying on food banks and public assistance rise exponentially, we knew that those deteriorating conditions meant some of our students would forgo their education to assist their families and help make ends meet," Santos said. "Thankfully, for many families, a sense of normalcy is returning and our schools are working hard to provide students with options and flexibility to help ensure their needs are met."
With the local community's gradual return to normalcy, many students find it difficult to re-enter the education system and adapt after having so much unstructured time in the beginning of the pandemic.
"Some of the students are hitting a wall in terms of their motivation to come to school and to engage. It was temporary in the beginning that we were going to be quarantined or in distance learning," Molina said. "Now the pandemic has [been] prolonged for so long, which has affected the student's level of motivation, their mental health and their social interactions. It's impacted them all around."
Molina encourages students and their parents to reach out if they need assistance. They can schedule counseling in-person or via Zoom by emailing her at [email protected]. Many students find it difficult to take the first step and ask for help; thus, teachers' observations significantly aid in gauging if a student finds him or herself in a crisis.
"The teachers have been our number one go-to because they see the students every day," Garces said. "I get emails all the time saying things like, 'The student has been participating and active in my class for the entire year and for the last week, they turn on the camera but it's facing the ceiling.' That's when you know something is wrong."
Teachers have also proved extremely helpful in identifying at-risk students for the Palmetto's Parent Teacher Student Association's Paws for Panthers  — a program that provides homeless students and students facing serious financial difficulties with school supplies, personal care supplies, food baskets, senior event fees, gifts and much more.
"Every school year we have to re-identify all the kids in PFP. I reach out to the parents to see if they're in the same circumstance or if they moved somewhere," Garces said. "This year we got a lot more referrals because of the emails I sent to teachers asking them if their students looked like they were in a safe environment, and if not that they should let me know immediately."
According to Garces, at the end of last year, PFP had 23 students in the program. This year PFP has 33 students, but this likely is not the final number as the program continues to receive more referrals throughout the year.
"It's a two-fold situation in that with the pandemic, we realized how much more resilient and flexible we are with our job," Garces said. "I was able to work from home and do evaluations from home, but then you have this other side where these kids have no motivation to work and are on a downward spiral."
In terms of the students in the district who still have not been successfully contacted, counselors have continued to work to ensure the wellbeing of students and offer compassion during a time of grave need. This pandemic has changed the lives of all in unfathomable ways and ultimately led to increased feelings of loneliness. 
"I think that when we first transitioned to distance learning in March of last year, it was kind of like, well we're just going to have an extra break for spring break and we'll see how it goes," Garces said. "Then it just started to spiral into this, we're not coming back. You know, we move on to summer, and then we come back and it's still the same. Isolation is one of the worst effects of the pandemic, and also the scary part is that they've become comfortable with that."