MPSH Hosts First SODA Chapter In South Florida
Since the initial creation of Student Organ Donation Advocates (SODA) in 2014, 30 schools and institutions from New York to Iowa have opened their own chapters of the program. However, South Florida lacked a chapter, until late January when Miami Palmetto Senior High freshman Aryana Motlagh took initiative and created her own. 
With help from co-founders Luke Yang, Alexa Fein and Isabel Duran, Motlagh has brought SODA to Palmetto, making it the first chapter in the Greater Miami area. Through the chapter, the officers devote themselves to educating Palmetto students about the importance of organ donation while reducing the stigma around it. 
"We work to promote organ donation, spread awareness, reduce some of the misconceptions and get more people to register to be organ donors," Fein said.
SODA, a national organization, aims to promote, inspire and support student-led organ donation education and registration efforts through high school and college chapters. As a whole, SODA encompasses 30 various chapters each with similar yet different goals and techniques. To further inspire students to become organ donors and just learn more, the Palmetto officers hold monthly meetings where they discuss how students can get involved and help.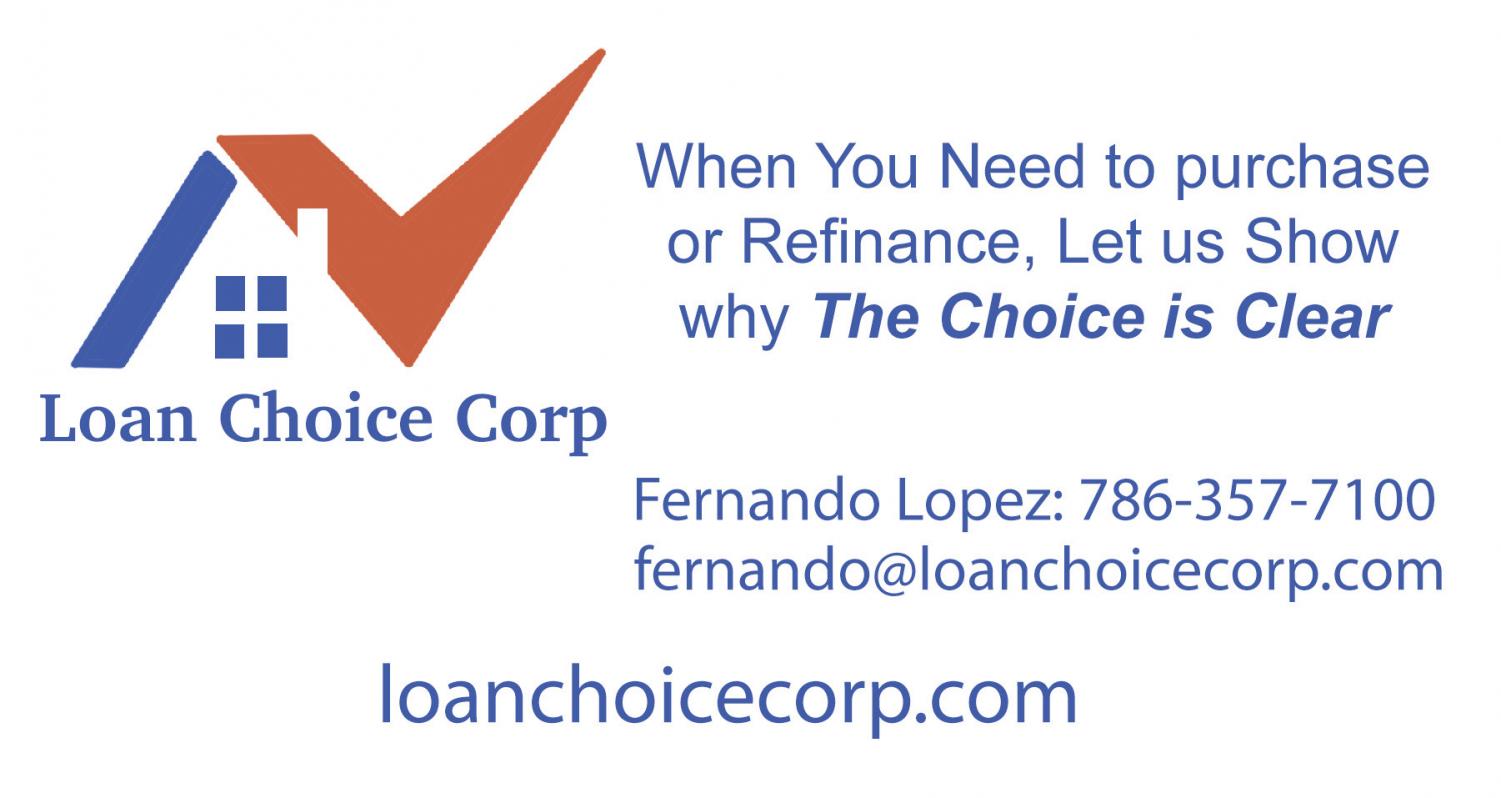 "Within the chapters, our goal is to give presentations that we draw up to include different things that you should know about organ donation to spread awareness and include and increase the number of people that are registered for organ donation," Duran said.
On top of monthly meetings, the chapter stays active on many social media platforms including Instagram and TikTok. Motlagh finds posting often important in order to reach a greater audience especially in times of the pandemic. 
At Palmetto's SODA chapter, members had the opportunity to sign up to take part in the social media team and specialize in one of three categories; video making, graphic design and informational writing. 
"For TikTok, we have a social media team where students can make videos spreading awareness about the topic, educating and encouraging people to register. And on our instagram, right now we are featuring our SODA officers," Motlagh said. 
To make signing up as a donor as simple as possible, the club has linked a flow page in the bio of their instagram (@soda_mpshs) that directs students straight to a website which allows them to register.
"It is a really easy process for students, it takes less than five minutes, all we need to know is that you are over 15 years old and the last four digits of their social security number," Motlagh said."And if you are a SODA member you can send us a screenshot of your verification email and we will give you two community service hours." 
For the 2020-2021 school year, the officers hope for at least 25 new registers to promote the importance and teach how even one person can make a difference.
"The incredible thing to realize is that thousands of people are waiting for an organ to be donated so their lives can be saved and just spreading to new areas and new people will of course spread the amount of people that are registering to donate organs," Duran said.
Despite the Miami chapter being relatively new, Motlagh views the significance of spreading the word of the project to one day ensure chapters in every city, not only in Florida.
"It is important that we spread to new areas because organ donation is everywhere and it is not just other states, in South Florida there are so many people that need organs and having donors in South Florida it is so much easier since they do not have to travel," Motlagh said.