Men and Women NCAA Competition Winners Announced
After a tough seven weeks of competition, the National Collegiate Athletic Association declared the winners of the Division I Women's and Men's basketball tournaments. 
With an overall record of 31 wins and two losses, the women's basketball team from Stanford beat Arizona with a final score of 54 to 53 on Apr. 4.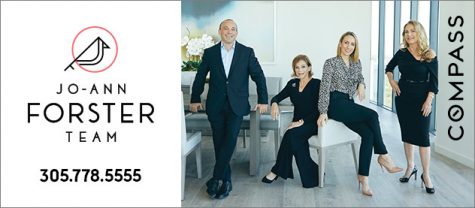 Arizona, seeded third, went into the competition as the underdog, while Stanford entered the competition as the number one seed.
The Arizona team still entered the game with confidence, especially after beating the other number one seed: Connecticut.
With only five-and-a-half seconds left in the game, Arizona made the decision to give the ball to their best player, Aarion McDonald. However, on the defensive side of the play, Stanford knew that McDonald was who they had to worry about. They were able to shut McDonald down, resulting in a win for Stanford.
On the men's side of the tournament, Baylor and Gonzaga played against one another. Gonzaga, with an undefeated season, had a record of 31 wins and zero losses going into the final game. They lost to Baylor with a final score of 70 to 86 on Apr. 5.
After a neck-and-neck game between University of California-Los Angeles and Gonzaga, Jalen Suggs, wearing the jersey with a number one on it, brought his team to victory with 1.1seconds left on the clock. 
With that, Gonzaga went into the final game with confidence. The audience and viewers from home predicted it would be a good game as both Gonzaga and Baylor were seeded number one, but it turned out to be a blow-out.
Baylor's offense and defense was on point the entire game, meaning that Gonzaga had a hard time getting to the basket and taking shots.