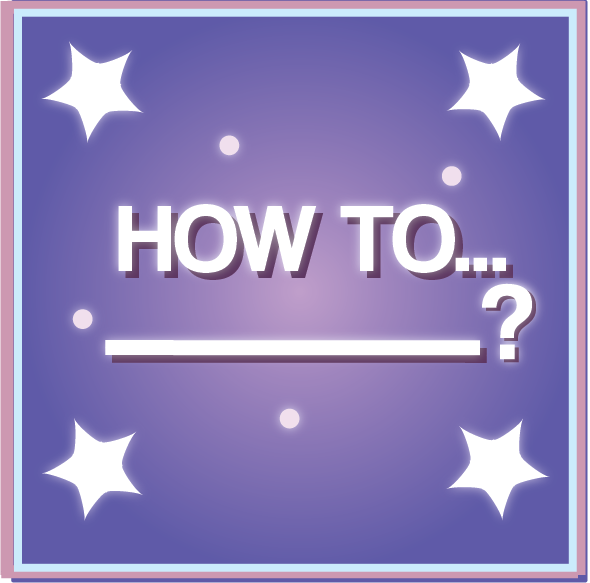 Celebrating fall in the heat provides a unique experience for Floridians. Although we do not get the cool weather, fall colors and leaves on the ground synonymous with the season, there are still many ways to celebrate fall in Miami. 
For starters: a movie night under the fall sky. Get all your friends together, put on your cozy pajamas and watch movies together, accompanied by the sky of stars above, and, if you are lucky, you might experience a cool breeze. There are many fall movies and shows to watch to get one into the fall spirit. Some examples include "Practical Magic," "It's the Great Pumpkin, Charlie Brown" and "Gilmore Girls." "Practical Magic" is the perfect mix of whimsigoth — an aesthetic revolving around romantic dark whimsical styles usually associated with fall and witches — and nostalgic feelings for the fall, while "Gilmore Girls" is a cozy fall show that makes you feel like you are in the small, homey town of Stars Hollow. 
This magical city has its own flavor of fall, with 90-degree weather served with a cafecito and an empanada while you pick up your pumpkin in the multiple pumpkin patches spread throughout different neighborhoods. 
Miami is full of great pumpkin patches , including Tinez Farms Fall Festival. It is the perfect place to take pictures and go with friends and family. Activities within the farm include a maze, a petting zoo, park, zipline, a pumpkin patch and various rides.
Seasonal drinks found nationwide are a shared autumn experience. These drinks include the pumpkin spice latte and Starbucks' Iced Pumpkin Cream Chai Tea Latte. Along with drinks, food also carries a large amount of festive weight for the fall season. Baking autumn staples like cookies, cinnamon buns and pumpkin pie, with all your friends is sure to bring in that warm, fall feeling. 
Lastly, wearing more neutral colors within earthy tones really sets the mood for the autumn season. Nothing makes a season more recognizable than the tones that compliment it. Whether it be within outfits, home decorations or the colors nature reflects during that time of year, color schemes are a great pneumonic device for promoting a theme, or in this case a season. Some colors to wear are green, brown, orange and black.
While the rest of the country has to bundle up and get their cold weather gear out, in Miami we have the opportunity to experience fall in t-shirts, shorts and bathing suits.