Governor DeSantis Bans Covid-19 Passport
On Apr. 2, Florida Governor Ron DeSantis signed an executive order that bans the implementation of COVID-19 passports in the state of Florida.
The executive order, signed by DeSantis, explicitly bans any government body from issuing a vaccine passport. The concept of a vaccine passport involves the introduction of digital documentation which proves that someone has taken the COVID-19 vaccinate. Outside of Florida, there remains a possibility of a vaccine passport becoming necessary for travel, as well as for other public events and activities.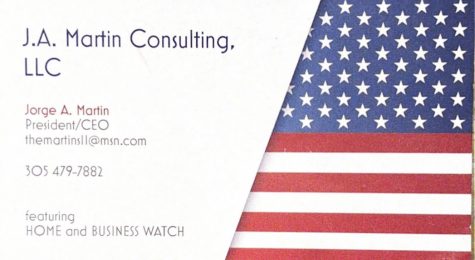 Furthermore, the order bans businesses in the state of Florida from requiring the demonstration of any vaccine-related documentation. 
The Florida governor defends the executive order, arguing that through the implementation of a COVID-19 passport, citizens have their freedoms and right to privacy violated. The order outlines that certain Floridians have experienced an inability to obtain vaccination. Meanwhile, others cannot take the vaccination due to health and religious constraints.
Currently, the State of Florida requires certain vaccinations for children prior to them being able to enroll into school. Although families have the ability to refrain from vaccinating their children, they can only do so if they have a religious exemption.
Florida has currently administered 12,083,514 doses of the COVID-19 vaccine. However, the state has yet to mandate it nor does it have any plans to do so in the future. Instead, DeSantis has expressed intentions to make the ban of a COVID-passport a permanent piece of legislation.