Changing the World One Student at a Time: Palmetto's Counseling Team Announced as 2021 Excellence in Counseling Winners
Miami Palmetto Senior High School's counseling team has recently been honored as Forbes' Civic Nation's 2021 Excellence in Counseling Winners. The team, consisting of College Advisement Program counselor Harry Nerenberg, CAP Interventionist Linda Dwyer, Department Head of Student Services Lisa Mallard, guidance counselors Cheryl Concepcion, Amanda Pinero, Angela King and Luis Sanchez, Assistant Principal Tierney Hunter and Principal Victoria Dobbs, were all honored with this award on the Forbes website. 
The counseling team at Palmetto specializes in a variety of fields, from college counseling to traditional student services. In the CAP program, counselors work with Palmetto students to prepare them for life post-graduation. 
"As a CAP Interventionist, I support Panthers by helping them prepare them for college, vocational school or the work world. The main thing I deal with is treating each Panther as an individual. Every person is unique; no two lives are the same. Two students may enter the office hoping to go to college, but their paths will be completely unique to their own circumstances," Dwyer said. 
Dwyer works alongside Nerenberg in assuring that each student has a smooth and successful college application process, whether they do this by helping them navigate scholarships, standardized testing or Common App questions. 
"My goal is that by senior year students are equipped to handle the application process by getting them through the financial aid, scholarships, and decision-making process. I love helping them with essays and sometimes, my counseling experience helps as we often open up Pandora's personal box by being able to help them articulate their thoughts, come up with ideas and offer options," Nerenberg said.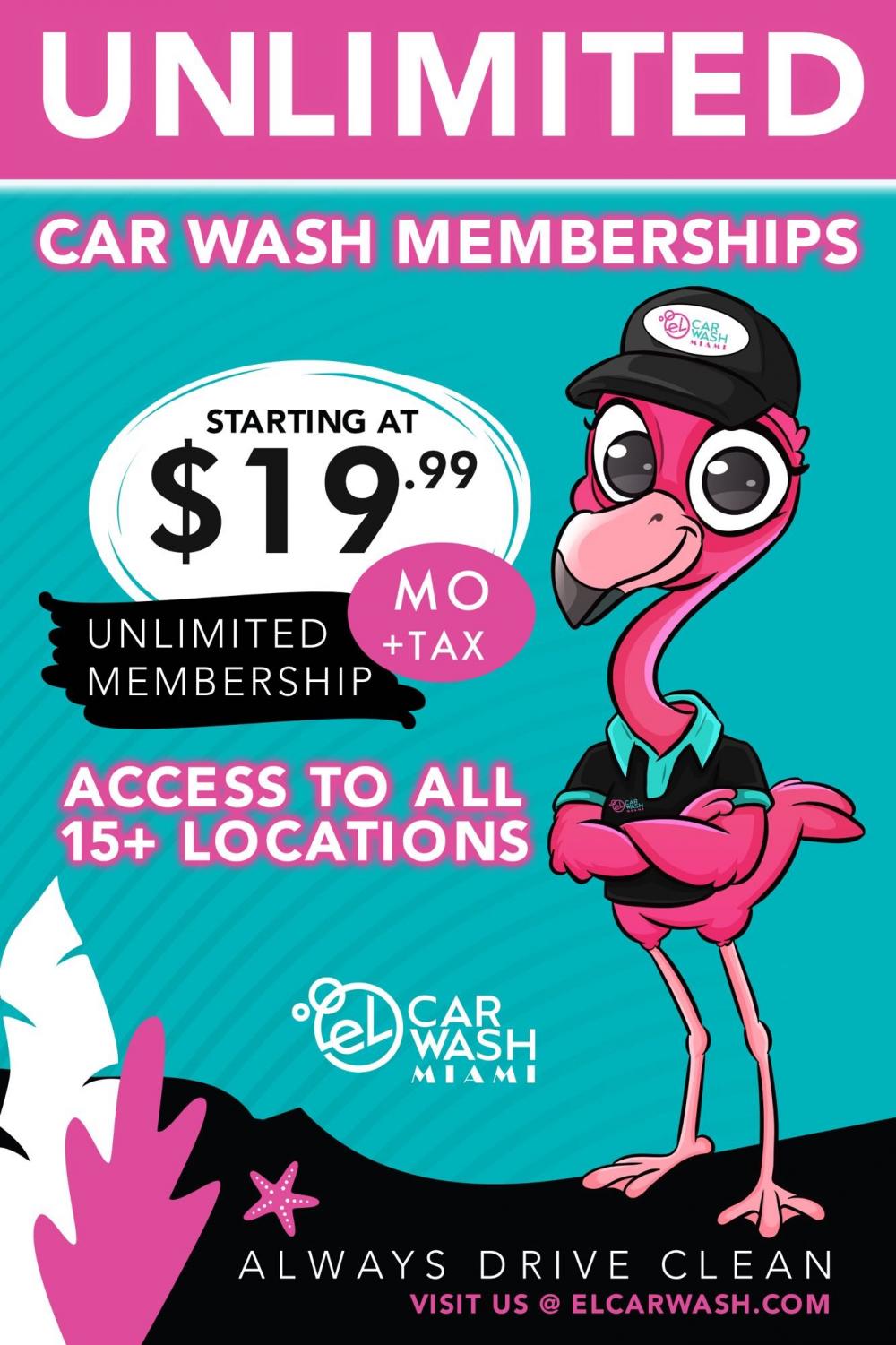 With the COVID-19 pandemic, the college application process has drastically changed. As a result, both Dwyer and Nerenberg have had to adjust to the new guidelines set by colleges and universities all over the country. However, even with these challenges and changes, the goal remains the same: guide Palmetto students on journeys to fulfill their dreams and successes. 
"Honestly, each day is filled with accomplishments because we help so many kids. It is amazing when a student shares that they have been accepted to their dream school. But often, it's just as rewarding to watch a Panther work to bring up a grade, stand up for herself or control his temper. The big celebrations are super fun, but the day-to-day victories are what keep me going," Dwyer said. 
In this mission, both the counselors and the program have greatly succeeded. 
"CAP specifically helped me greatly, as this program is what introduced me to the Posse scholarship that I ended up winning. I probably wouldn't have done it if it hadn't been for them. Nerenberg specifically was the one who introduced me to this scholarship and walked me and the rest of us through the entire process. Dwyer has definitely been there to answer any question and has also served as a great emotional support system by helping me realize it doesn't need to be as scary as it seems," Palmetto senior Alexis Lopez said. "CAP has made my high school journey easier overall because I know if I ever need anything, they will always be there. I rely on them a lot and have a lot to thank them for."
Aside from college counseling, Palmetto counselors also deal with student services, from schedule changes to emotional support. For Mallard, working as a counselor provides her with the power to impact the world. Palmetto junior Caroline Wilburn has formed a close relationship with Mallard and credits her with much of her high school successes. 
"She has always given her honest opinion on the best classes for me, and never hesitated to open her office to me anytime I needed it. Knowing that I had a friend in the main office and someone that truly wanted me to succeed was something that provoked me to get more involved in my school. She has made my high school experience much less stressful than I suspect it would have been without her," Wilburn said. "She has never questioned my request to be switched out of some classes, and did not make me feel like I was giving up, but just needed to try something else. She always has such a positive attitude, which makes such a lovely conversation. She has an amazing insight that has impacted my education at Palmetto."
The Palmetto administrative team continues to witness the efforts that counselors in the school put into helping students, and understand the great impact that they have on students. For Principal Victoria Dobbs, this award provides another affirmation that Palmetto strives for excellence. 
"The counselors in our Student Services Department work very hard and deserve the acknowledgment for their work. We have worked hard putting together a team that can service the whole student from academic guidance, college guidance to mental health. I do not think there is a doubt in anyone's mind that we are definitely in the forefront in helping students achieve their post-secondary goals," Dobbs said. 
Over the years, each member of the counseling team at Palmetto has helped countless students overcome educational and personal obstacles. The 2021 Excellence in Counseling Award only demonstrates and honors their purpose in changing the world, one student at a time. 
"Preparing you all for the college and post-secondary process is a team effort. We are all helping you to create road maps to your future endeavors. Our team helps students prepare for all walks of life, whether it is vocational, work world, technical world, certificate programs, or a university, we are a collaboration of alternatives. This is why we won this award. We, as a team, prepare you all for your next chapter, so you can be productive and happy people," Nerenberg said.