Understanding the History of Memorial Day
On the last Monday of May, Americans prepare for the highly-anticipated long weekend that is one for traveling, going to the beach, hanging out with friends and going out to dinners; however, this day means more than just an extended break from work or school. 
Memorial Day honors all members of the military who have died while serving in the United States armed forces and this year falls on Monday, May 30. 
Since 1775, soldiers have fought for the United States, their brave and heroic actions leading to freedom for Americans. This weekend, many honored family members and friends who passed while serving.
"My family and I always have a dinner or lunch on Memorial Day to honor those who fought in the war, as my grandpa was a doctor in the Vietnam War and treated many brave soldiers who sadly passed during the conflict," Carrollton School of Sacred Hearts sophomore Luciana Puerta said. 
In 1866, the town of Waterloo, New York hosted a city-wide "Decoration Day," encouraging citizens to decorate soldiers' graves with flags and flowers. Later, in 1971, Congress declared Memorial Day a national holiday, according to the U.S. Department of Veterans Affairs.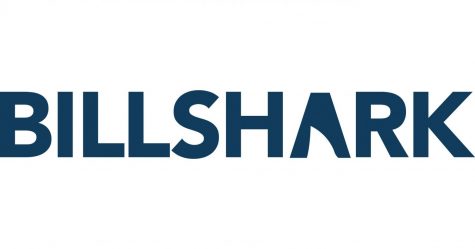 It has now transformed into a tradition where Americans hold celebrations to pay their respects and plant flags throughout their homes and communities. 
Other traditions include laying a wreath at the Tomb of the Unknowns in Arlington National Cemetery, attending religious services, parades or speeches and placing flags, insignia and flowers on veterans' graves.
"Memorial Day is a really important day to me and my family as we like to carry on my grandpa's tradition of supporting veterans while also honoring their brave actions," Puerta said.