The Rise in Popularity of Nikki Beach
Nikki Beach Miami, a restaurant and beach club, has been a major source of Miami tourism since its opening in 1998. Located on South Beach at 1 Ocean Drive, many appreciate Nikki Beach's luxurious, beachy environment. 
When spending a day at Nikki Beach, one can enjoy a variety of foods, including sushi boats, salads, tempura shrimp tacos, tuna poke bowls and artisan bruschetta. For those with a food allergy or dietary preferences, Nikki Beach has options for vegetarians and lists when foods contain shellfish, dairy, nuts and/or gluten.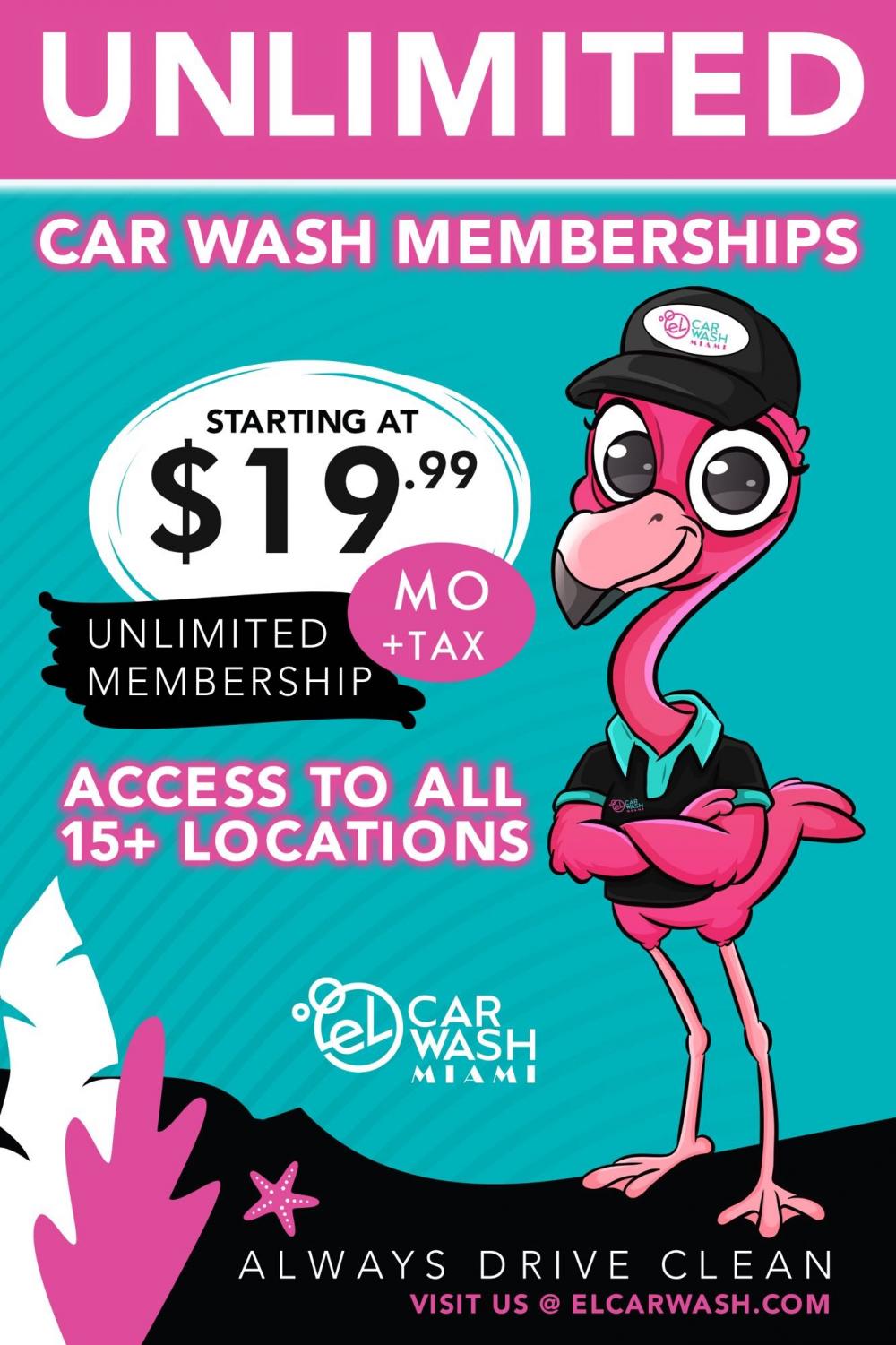 One of Nikki Beach's most famous elements, the teepees, provide a great option for events such as birthday or bachelorette parties. At the teepees, one can relax with friends and family while enjoying the peaceful music and entertainment provided. Nikki beach also has cabanas and daybeds available for rental daily from 12 to 6 p.m. 
As Nikki Beach celebrates over 20 years in business, one can now experience it in Miami Beach, Saint Tropez, Saint Barth, Thailand, Spain, Greece and a multitude of other places throughout the world. 
With 12 beach clubs, four hotels and resorts, Nikki Beach also runs Nikki Cares, a non-profit charity with the mantra "Celebration of Life" in loving memory of Nicole Penrod, who Nikki Beach is named after. Jack Penrod, Nikki Beach's founder and owner, designed the beach club completely with his daughter Nicole in mind. 
Known for its art, fashion, music and film, Nikki Beach presents live percussionists, DJ-curated playlists, live performers, aerialists, local art and diverse entertainment at every location. Each year, Nikki Beach hosts a White Party at the start of the season and a closing party at the end of summer. 
In 2003, Nikki Beach created a pop-up location for the Cannes International Film Festival, where they host yearly premiere parties, fashion shows and more. Nikki Beach has lifestyle boutiques in many of their locations, where they carry swimwear, branded polo shirts, beach bags and other designer accessories.