The Five Best Ice Cream Hotspots in Miami
With summer just around the corner, the unbearable heat makes it the perfect time to pick up some ice cream. With that in mind, here are the five best and most unique places in Miami to enjoy ice cream.
Wall's, the ice cream parlor first established in 2002, transports guests to the past with its old-fashioned ambience. Located in Kendall, Wall's Ice Cream serves as a family-run business offering ice cream, fudge and select bakery treats. Wall's offers over 28 flavors including, but not limited to, Rocky Road, Oreo Heath Bar, Triple Chocolate and Mint Chunk. For customers wanting an ice cream for the road, Wall's also offers a to-go window. 
Azucar offers a plethora of ice cream flavors reminiscent of Miami's diverse cultures. The locally-sourced ice cream flavors include those inspired by the owner's Cuban heritage. Flavors include Cafe Con Leche, Cuban coffee with Oreo, Mantecado, Cuban vanilla and Cuatro Leches, four milk cakes. Azucar has two locations in Miami — one in Dadeland and one in Little Havana — and is open from noon to about 9 p.m. on most weekdays, and closed on Mondays at their Dadeland location. 
Opening on Cocowalk in Coconut Grove last January, Salt and Straw integrates aspects of the local community in all of their creations. Working alongside other shops such as the Salty Donut and Panther Coffee, Salt and Straw creates unique flavor combinations that remind customers of home. Salt and Straw's most popular flavors include: "Salted, Malted Cookie Dough," "Panther Coffee Chocolate Tres Leches" and "Chocolate Gooey Brownie." Additionally, the store features monthly special flavors, offering a different variety for all guests. Customers can purchase Salt and Straw ice cream in pints to take home as well.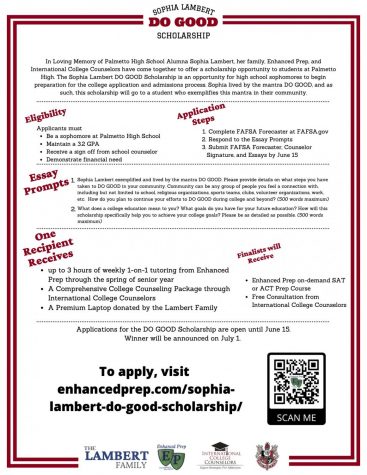 Located on Collins Avenue in Miami Beach, this store combines two untraditional pairings: shoes and ice cream. While specializing in selling trendy shoes, KITH also sells ice cream for cereal lovers, offering a dozen combinations of cereal incorporated into the treat. The store's most popular flavors include "The Bam Bam," with Rice Krispies, Cookie Crisp, Cinnamon Toast Crunch, Oreo and marshmallow and "The 80," with Frosted Flakes, Rice Krispies, Snickers bars and waffle cones. KITH is open from 11 a.m. to 9 p.m. Mondays through Saturdays, and 11 a.m. to 8 p.m. on Sundays.
A classic ice cream spot in South Miami, Whip'n Dip has served customers ice cream and baked goods for over 35 years. The store uses local ingredients to offer multiple flavors, including chocolate, coffee, cookies and cream, mint chip, vanilla and strawberry. Whip'n Dip also offers soft-serve ice cream with classic flavors. Whip'n Dip is open from noon to 10 p.m. Mondays through Thursdays and Sunday, and from noon to 11 p.m. on Fridays and Saturdays.