Renovations at the Upper Gardens: Working Towards Accessibility
On Dec. 3, Pinecrest Gardens, a staple for the Pinecrest community, held the grand opening of their new and improved upper gardens. The Gardens, famous for their extravagant and natural scenery, remain the home for various events and serve as a top location for individuals of all ages.
Though the upper gardens were most popular for their view of Swan Lake, the pre-renovation area had many other attractions as well.
"Before the new upper garden, there was a playground, an old petting zoo, and a greenhouse," Pinecrest Gardens Park Service Aid Jose Solorzano said.  
The new project aims to add a Learning Center, a brand new playground, an updated petting zoo, a new restroom building and a brand new Learning Garden. 
"We are continually looking to improve the guest experience here within the Village of Pinecrest and Pinecrest Gardens, and we've had an opportunity to improve our playground and our petting zoo areas, so we took it. We have phenomenal playground facilities with many of the attractions in it that are ADA accessible, that was really important to us as well," Pinecrest Gardens Operations Manager Ryan Ruiz said.
A leading reason for renovations was the status of The Americans with Disabilities Act (ADA) access in the Gardens.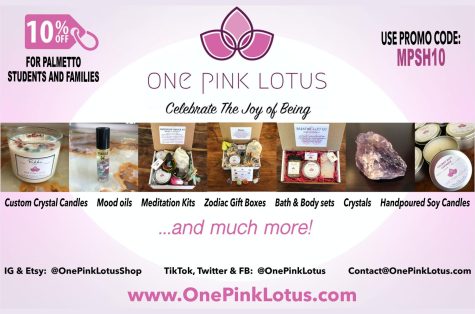 "In the new upper garden, it is known to be one of the few ADA-accessible parks in South Florida and it is made with everybody in mind; there are a lot of educational components too, with posters throughout and an environmental theme," Solorzano said. " [Pinecrest Gardens] lacked ADA accessibility, and that is the biggest difference from the new installment." 
The park intends to renovate the following structures with new ADA features: Lincoln Lizard Play Features an ADA Ramp, Sway Fun Rocker with an ADA access ramp, an ADA Friendly Interaction Area by the Petting Zoo, a Nature Trail with an 8' ADA Pathway – Nature Theme, Rental / Picnic Space with 40 ADA seats/spots along with ADA accessible restrooms in the Learning Center.
The Learning Center, or Inspiration Center, serves as a multipurpose space for both learning and storage for special events and as a catering kitchen. 
"In addition, we have built a multipurpose room called the inspiration center. The inspiration building, which we're very proud of, is mainly used for the education of individuals with special needs," Ruiz said. 
Initially established as Parrot Jungle in 1936, the property holds a long history. The 14-acre plot of land served as an oasis for tropical birds and as an attraction for tourists visiting the city. 
According to Pinecrest Gardens' History Statement, "[Pinecrest Gardens] is one of the most significant cultural assets in South Florida and it is a beacon for the residents of the small Pinecrest community serving as a model of excellence in preservation, civic engagement and community building for surrounding communities." To view the conceptual site design and details, click the link.