Planning a COVID Safe Summer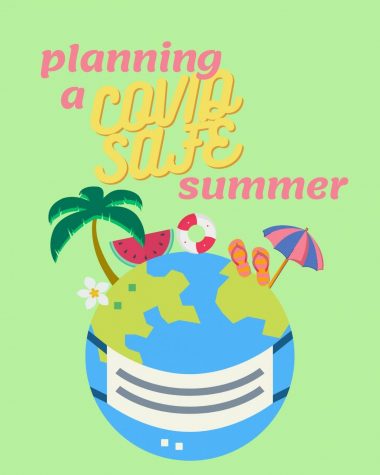 Finally, after a year of travel restrictions and most feeling anxious when leaving home, many can now enjoy the luxury of summer vacation. 
When it comes to planning vacations for summer 2021, one must adopt certain protocols into their travel routine in order to ensure their safety. These protocols include: going to a COVID-19 testing site to ensure that one does not unknowingly spread COVID-19, getting vaccinated and self-quarantining if needed. 
Other steps include: looking into which destinations provide the most safety precautions and researching some less crowded areas to visit wherever you are traveling. 
When traveling, one must exercise caution to remain safe in transportation hubs such as airports, train stations and more. During this travel period, officials recommend that one carries hand sanitizer, wears a mask (bring extras just in case), distances from others and frequently washes their hands. 
One should also consider the safest places to travel, or which countries, cities and states have precautions put in place to keep vacationers safe. 
Safest places to travel outside of the U.S:
Canada has been ranked the safest vacation destination, according to the Berkshire Hathaway Travel Protection, as it only allows entry to fully vaccinated visitors. Other safe international countries to travel to include: New Zealand, Australia, Iceland, Switzerland, Germany, Sweden, Italy, Ireland and Japan. All of these locations are not only relatively safe, but also beautiful places to visit.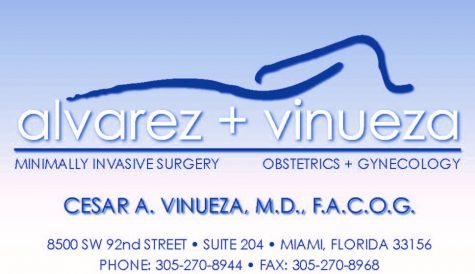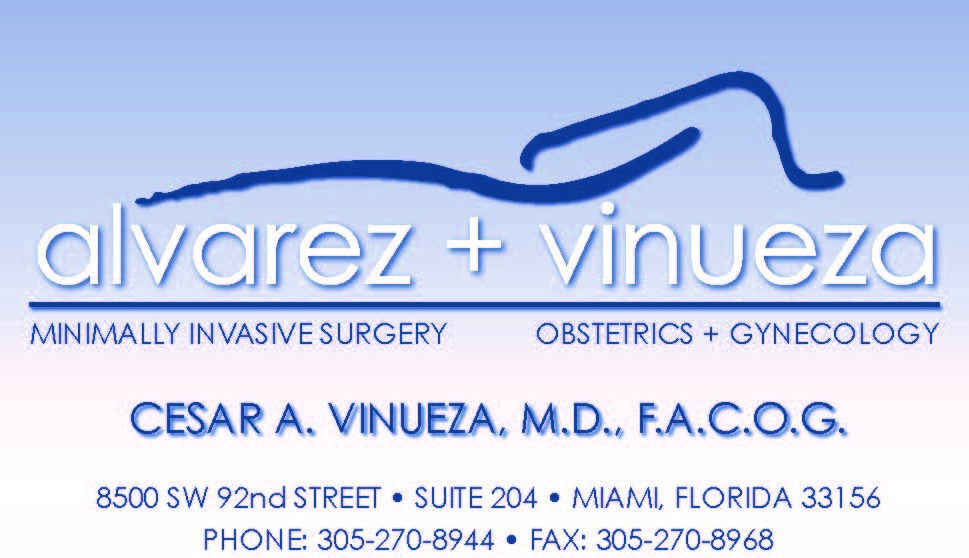 Safest places to travel in the U.S:
When looking to travel domestically in the U.S., the top ten safest places include: Alaska, Hawaii, Maine, California, Washington, Montana, Arizona, Wyoming, Utah and Colorado. These states all have a vaccination rate of over 25%. 
Safest activities when traveling domestically:
Domestic traveling also comes with a long list of fun and safe activities, such as road trips. This style of travel allows families and friends to spend time together while remaining safe from COVID-19. During road trips, groups may stop at multiple dream destinations to visit beautiful scenery and historic sites.
Summer 2021 marks the easing of many COVID-19 restrictions and the return of summer relaxation, travel and friends.