Pinecrest City Music Project Holds First In-Person ArtsFest
The event, held on Mar. 20 at Pinecrest Gardens, featured a variety of musical, performing and visual arts displays. According to PCMP's Executive and Musical Director Daniel Solomon, ArtsFest featured 67 Miami-Dade public school arts programs, 127 Visual Arts works and 21 performing groups. PCMP hosted over 650 in-person attendees at the event.PCMP educates over 500 K-12 arts students in Dade County and has held multiple "Music @ the Gardens" events since their formation in 2016. 
"I first started the Pinecrest City Music Project back in 2018 as a way to unify the public school musical arts programs within the Miami-Palmetto theatre pattern, and with that, many of the primary tenants of why we started PCMP are very prevalent today in ArtsFest," Solomon said. "In creating the ArtsFest, I think we really encompassed why it is that we do what we do and why the arts are so important." 
The festival was set up in accordance with COVID-19 guidelines, prioritizing the safety of all visitors and artists. Performing art groups were strategically set up throughout the park, allowing visitors to commute through a one way path and see different showcases of the artists along the way.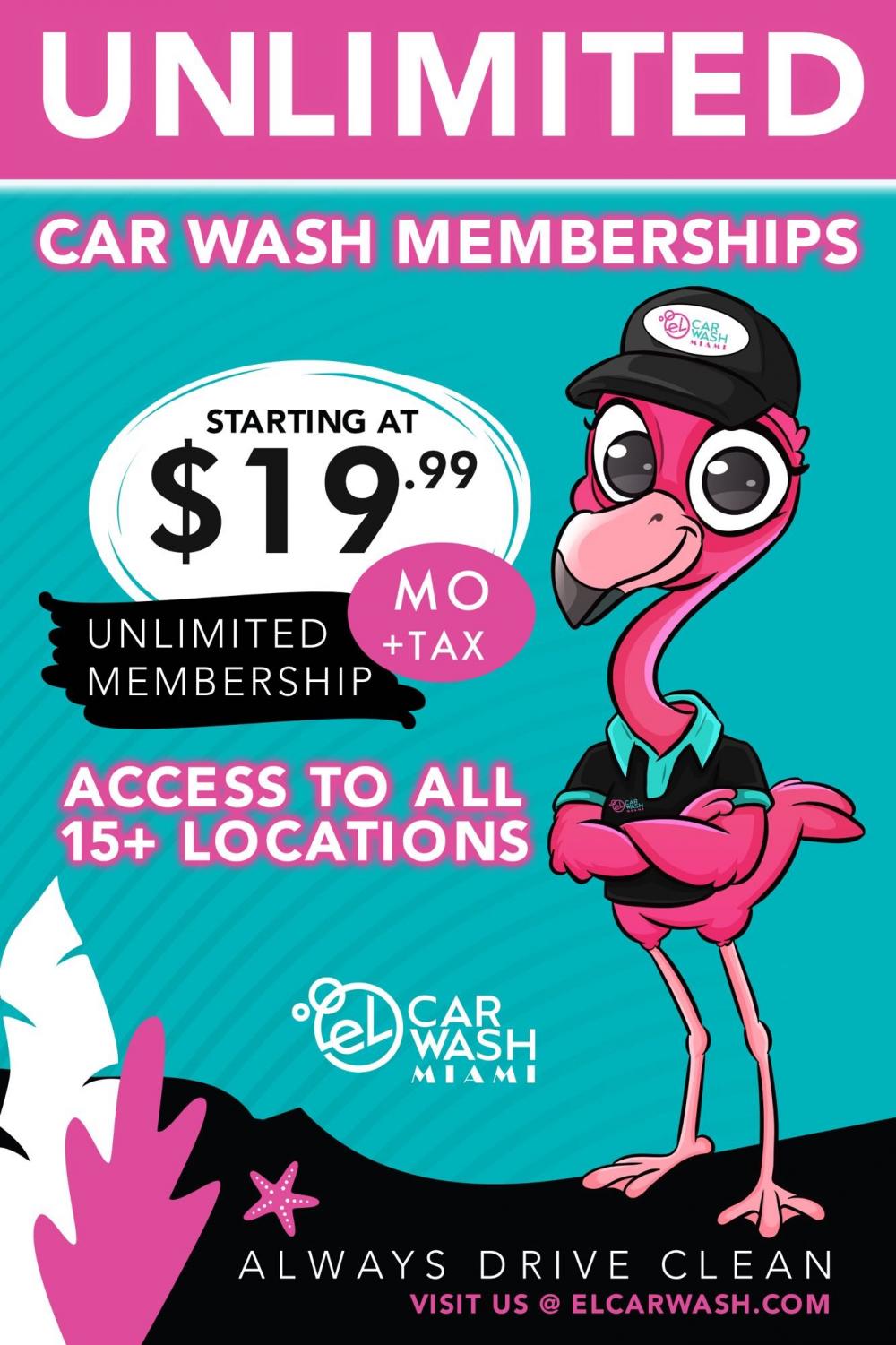 ArtsFest included different galleries of visual arts, such as paintings, portraits, and photography, mixed with the sensory arts, including dance and jazz, in one of South Florida's most historic gardens. Performers were scattered throughout the venue and performed in spots that allowed viewers to maintain social distance and remain safe while still enjoying the event. 
The festival also featured displays from several students and multiple professional organizations, including the University of Miami Frost School of Music and the Miami Lighthouse for the Blind. It gave many artists, some young and some experienced, the chance to branch back out into the fields they love. 
"For the past year, artists have not been able to work collaboratively and we wanted to give them the opportunity to among their peers," PCMP Special Events Supervisor Brighton Brown said. "ArtsFest was a time for me to really immerse myself in the arts surrounding Miami-Dade. Usually I am stuck in my bubble of my community schools, but organizing ArtsFest allowed me to see all the wonderful talent we have throughout the district."
PCMP worked closely alongside the Miami-Dade Department of Health, the Miami-Dade Department of Cultural Affairs and the Village of Pinecrest to provide the safest and most enjoyable event possible. Additionally, ArtsFest included a variety of exhibits to ensure that guests could enjoy the event regardless of any conditions they may have. 
"A primary value of our organization is inclusivity, and with that, we are very fortunate to be able to provide five Arts-Sensory projects, which are projects and exhibits that are specifically designed for youth attendees with neurodiversities," Solomon said. "It allows for all students to engage in the arts and makes it available to them, and this creates an equitable playing field."
PCMP will also be holding a virtual ArtsFest on Mar. 27, which will feature over 1,000 visual arts works and 35 performing groups. For more information on the virtual ArtsFest and other PCMP projects, visit https://www.pcmpmusic.org/artsfest.