Miami Beach to Cut Back on Palm Trees Over Climate Concerns
The iconic palm tree-lined streets of Miami Beach may no longer be a common sight, as the Miami Beach City Commission has created a plan to reduce the concentration of palms in favor of shadier trees to preserve the environment.
Approved in Oct. 2020, the city's urban forest mastery plan declared that the palms have unfavorably transformed from an accent plant in Miami Beach's landscape to a major component of the city's urban forest. As of now, Arecaceae palms make up 57% of Miami Beach's population of 48,900 trees — the plan intends to change that. 
"It would be good to increase tree canopy to lower urban heat island effects," horticulturist at Pinecrest Gardens Harvey Bernstein said. "We are rapidly running out of time. Increasing the urban tree canopy will result in somewhat lower temperatures, which would reduce air conditioning demand, thus reducing energy needs."
The cutback aims to mitigate the effects of climate change by reducing urban warming and improving overall air quality. The MBCC seeks to reduce the concentration of palms to 25% of the total canopy by 2050.
Over the next two decades, the city of Miami Beach plans to facilitate the planting of over 1,300 shade trees per year. These trees allow for a more pleasant pedestrian experience, with shadier pathways cooling the temperatures on streets and sidewalks.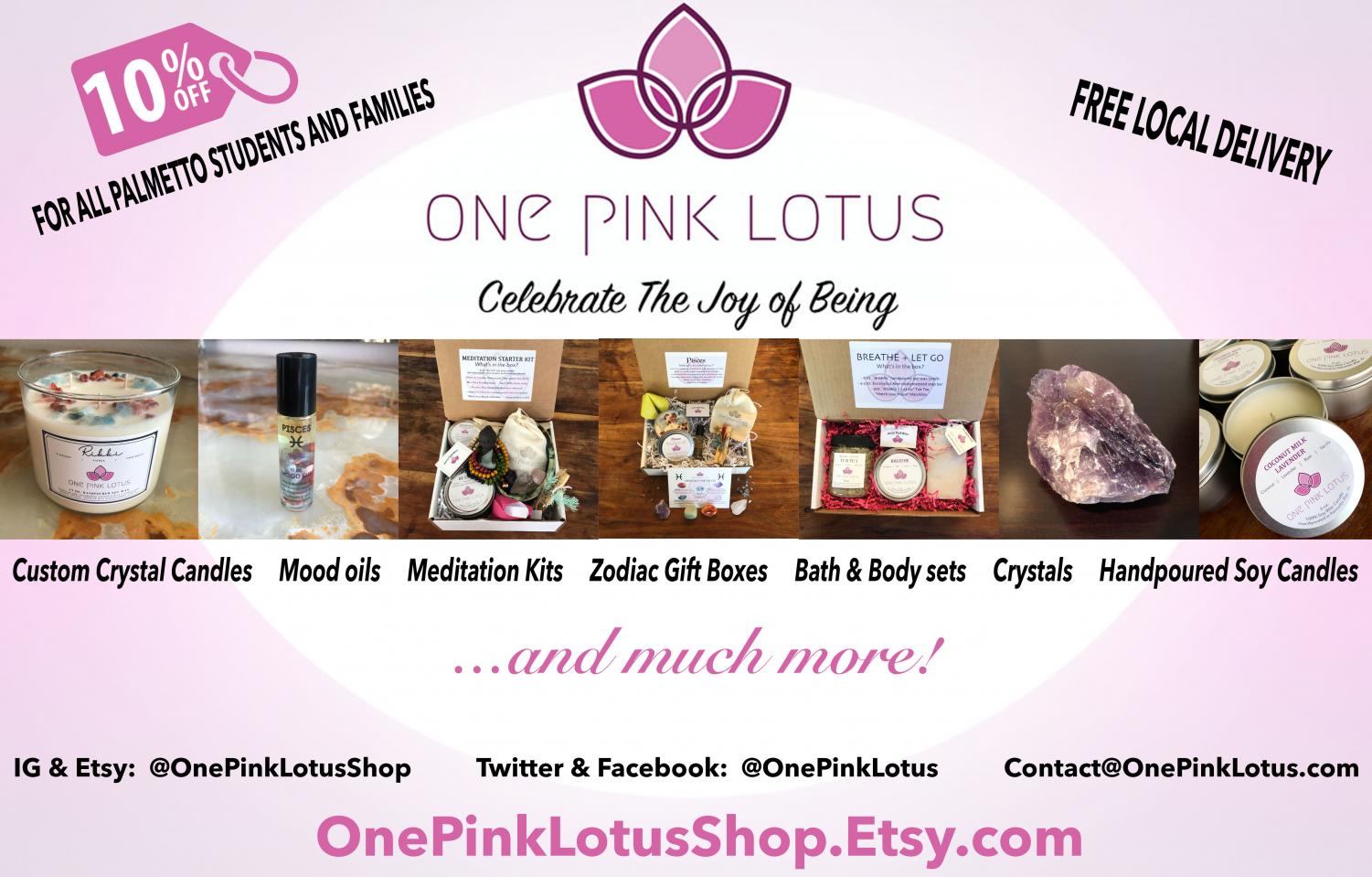 "Any tree that is suited to the environment, relatively storm-resistant and has a leafy spreading canopy would suffice," Bernstein said. "Discussing Miami Beach, I'm inclined to suggest planting natives that work in a barrier island hammock, such as was recreated at Bill Baggs State Park on Key Biscayne."
In the coming weeks, the city has decided to remove more than 1,000 palms as a part of 22 already- scheduled construction projects; 891 new palms will be planted. Under the project, the city will also remove nearly 500 shade trees, but will later add around 900. Sec. 46-61 of the Miami Beach charter requires that the city replaces any palms or other trees removed by construction with new shade trees.
Even still, the execution of the plan has alarmed Bernstein. She feels that the ordinance regarding the reduction of palms in Miami Beach has not done enough to prevent the city from experiencing the negative effects of climate change.
"[Palms] have become a distraction from the far more serious issues that are facing Miami Beach due to climate change. The city can plant all the trees that it wants. In 20 or 30 years, it will be completely underwater," Bernstein said. "They won't be planting for the future, but for short-term political consideration … [whereas] Pinecrest already has a self-identity as a community with many leafy trees."
Pinecrest has planted over 10,000 shade trees since its inception in 1997. The village's efforts have prompted the Arbor Day Foundation to nationally recognize their forestry efforts by naming them "Tree City U.S.A."
"Pinecrest is probably about 25 years ahead of this effort in Miami Beach. When we first became a city… our founding council made it a point to plant many shade trees," Pinecrest Mayor Joseph Corradino said. "We have kept that up over the years and will continue to infill and replace where needed. These have beautified the neighborhood and made it look noticeably different from almost every other community."
Corradino supports Miami Beach's palm tree initiative and suggests that other communities throughout Miami-Dade take the initiative to plant more shade trees. 
"Communities need to put the right tree in the right place. I believe choosing the right trees will have a positive impact on tourism," Corradino said. "People are more likely to walk instead of drive in a more comfortable environment. Shade trees can add a different character to a community."