When it comes to creating social media posts, making banners to hang around campus or organizing events like homecoming, Miami Palmetto Senior High's Student Council representatives work around the clock to ensure every aspect of our school is student-represented.
Student Council meetings are open to all students, providing the student body an opportunity to offer feedback to the representatives. The group set a goal to prioritize inclusivity, making sure everyone's voices and opinions are heard. 
Sara Kramer, senior and Environmental Outreach Co-Chair, works alongside senior and Co-Chair Cassandra Pita in helping faculty and students at MPSH adopt eco-friendly practices and inform students on current environmental issues.
Kramer has many events and new initiatives she hopes to implement this coming year. She plans to promote palm oil-free candy for the upcoming Halloween haunted house event to limit MPSH's use of palm oil harvested from orangutan habitats.
She also wants to bring back the Enviro Fair, an event that brings together multiple environmental groups to inform students about their community and service opportunities available to them.
Kramer also plans to bring back recycling within MPSH and is actively working toward getting grants to support her plan.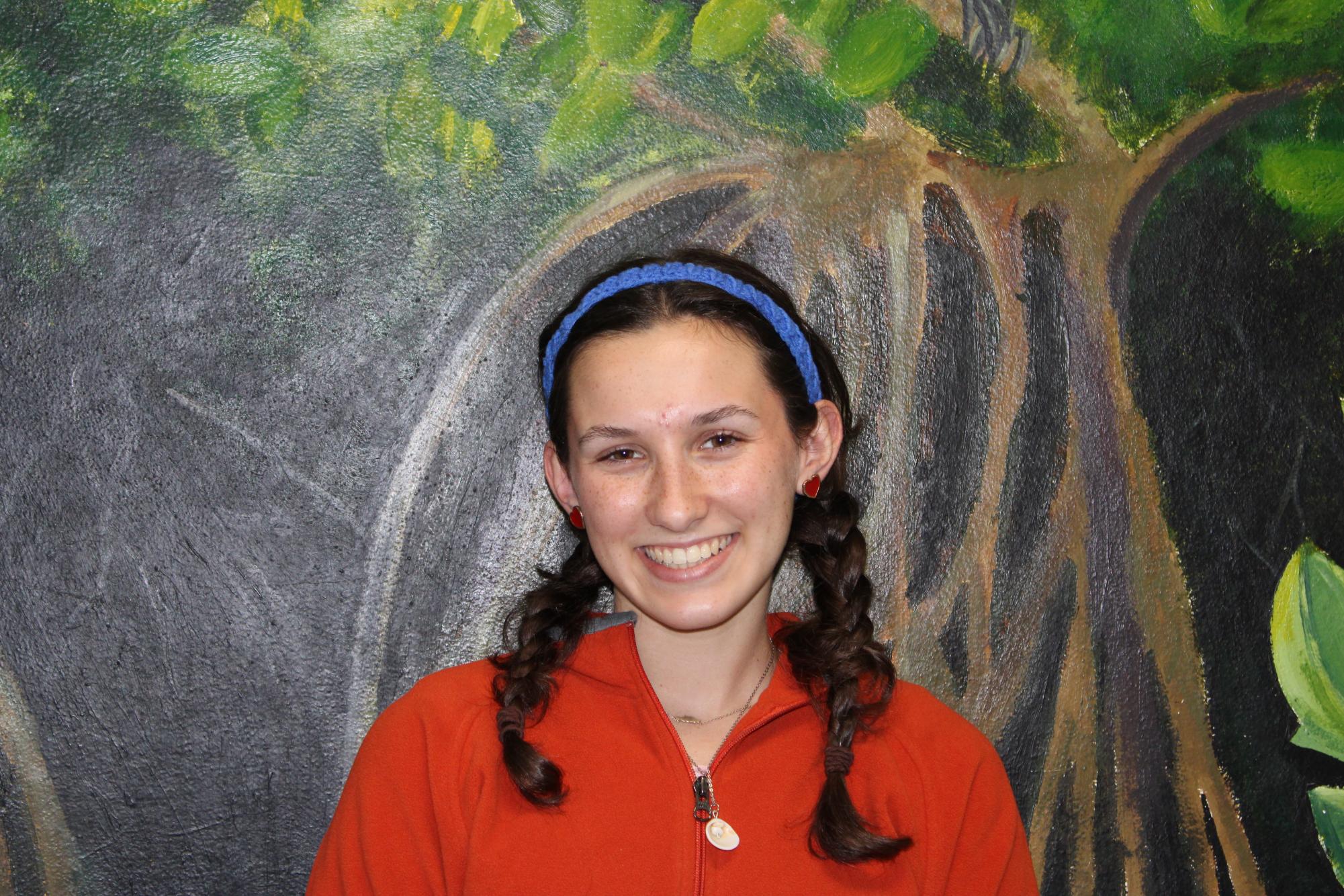 Kramer can be reached with any environmental questions or suggestions at [email protected].
Cydney Gerdon, the Advertising Co-Chair, works together with Jasmine Judge and is responsible for advertisements around MPSH.
She works with a team of four to design posters and Instagram posts to advertise upcoming events and distribute important information.
"We really prioritize visually appealing media that also effectively gets across our message," Gerdon said.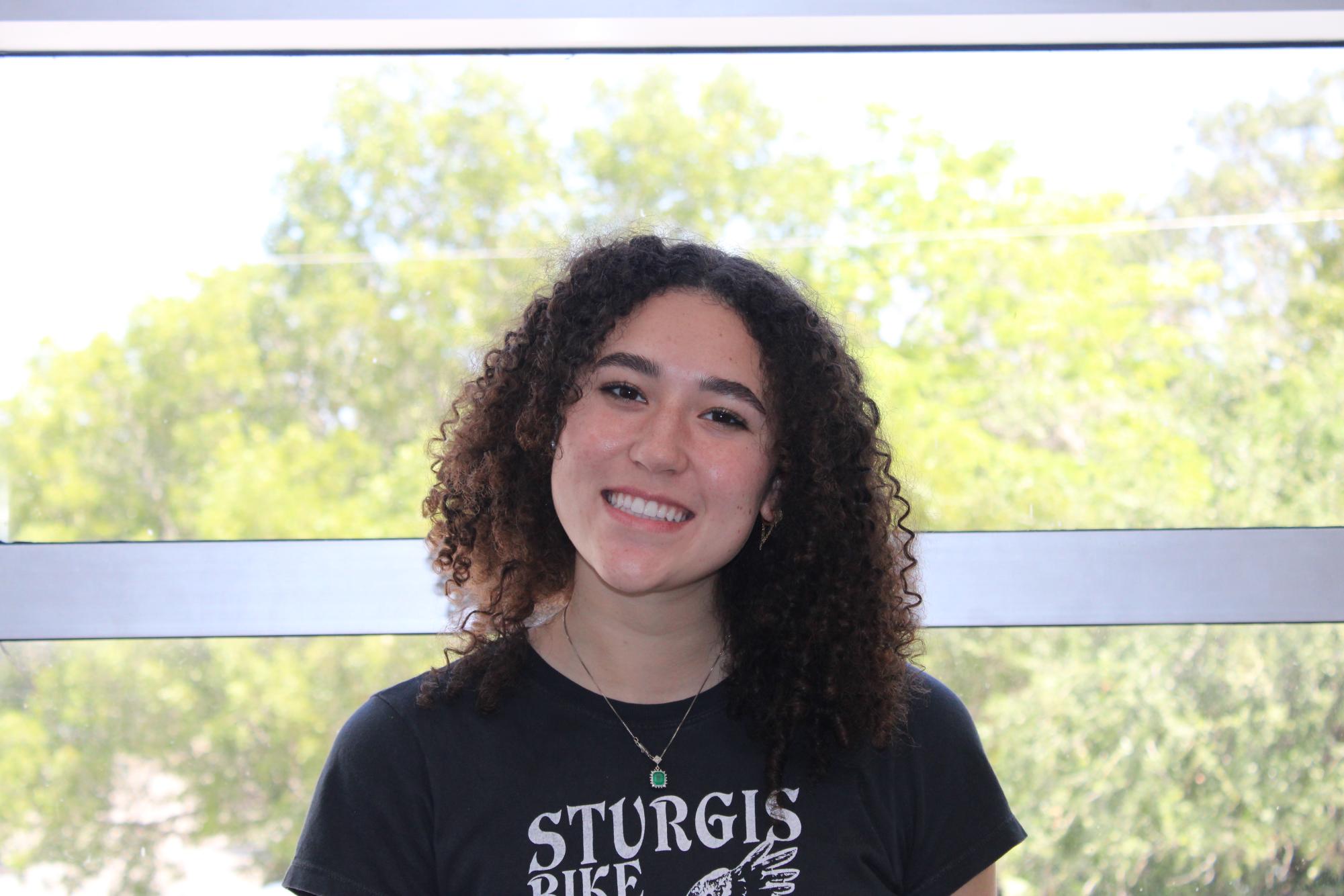 Gerdon hopes anyone who needs upcoming events or information to be advertised reaches out to her at [email protected].
Sydney Oren, Staff Appreciation Co-Chair, makes a team effort working with Gabriela Hernandez to coordinate events specifically for staff members.
Oren plans everything from faculty brunches to gift swaps. She plans fun activities like pen-pals, where students are designated a teacher to exchange gifts with. She hopes to have gift exchanges like these for all celebrations and holidays.
"We want to involve the staff in more of what we do, and make sure they feel really loved and appreciated," Oren said.
At the beginning of this year, the Staff Appreciation team hosted an iced coffee station, offering flavored coffees and syrups, as well as muffins. Whether it is teachers, administration or custodial staff, everyone is included.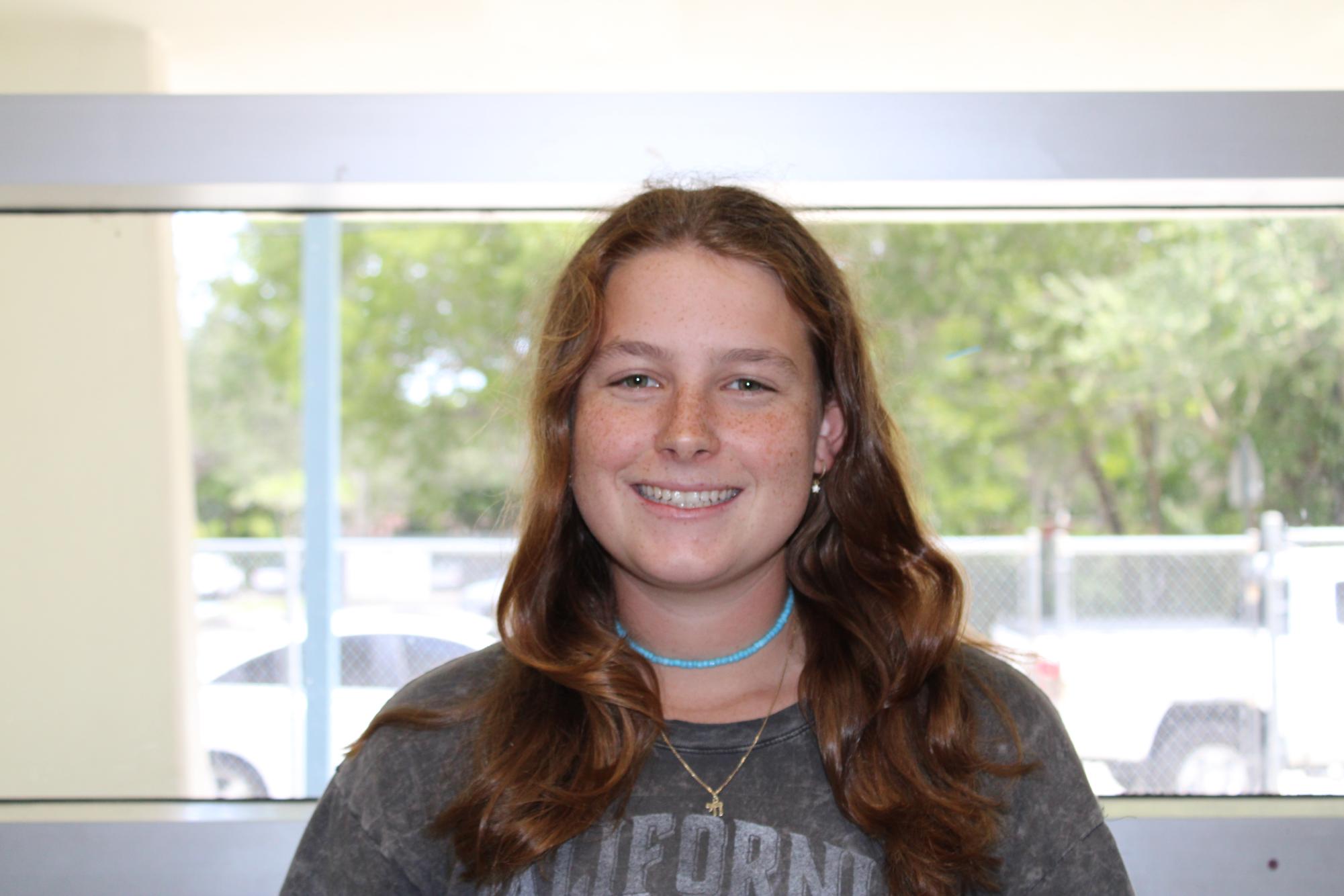 With any questions or suggestions for events, email Oren at [email protected] or find her in the courtyard during first lunch.
Diego Ortiz is the Special Events Technology Director who manages everything technology related at MPSH. Ortiz sets up the lighting and sound for special events and activities.
He will be setting up for the homecoming drive-in movie, as well as setting up music for Fun Fridays, which are special events held in the courtyard every Friday.
"We want to set high standards from the beginning," Ortiz said. "We want to be able to do everything perfectly."
For any tech-related needs, Ortiz's team is willing to help.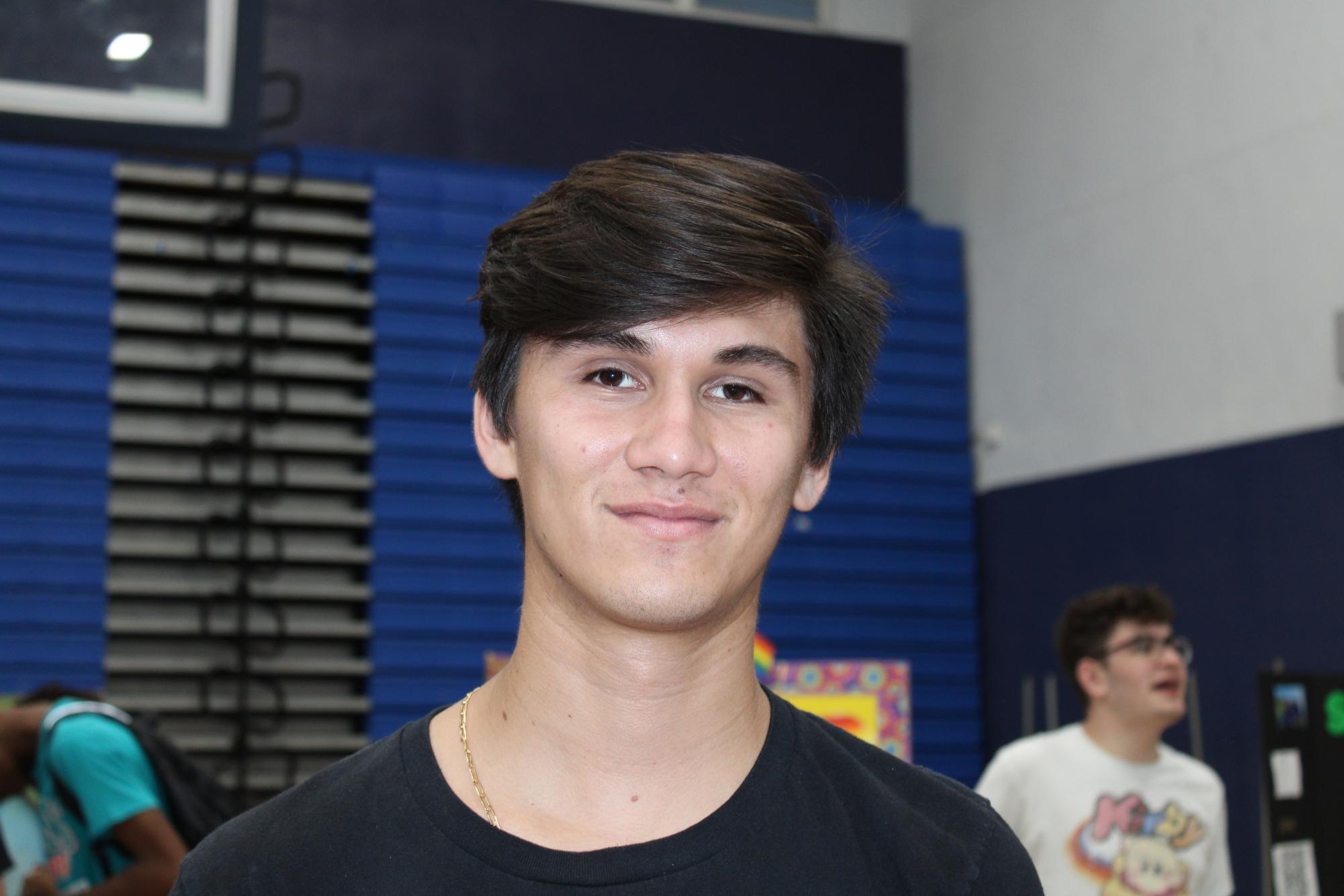 With any questions, Ortiz can be contacted at [email protected].
Emily Prado, Athletics Public Relations Chair, keeps students up-to-date on everything Panther athletics.
Prado plans to create an athletic calendar every month and post it on social media and around campus. Additionally, she plans to create new interactive games hosted in the courtyard before big games, hoping to boost school spirit and get students excited to attend.
Prado has set a goal to showcase and keep students informed on all sports — not just football, to ensure everyone knows about every game.
"It's really important to support all the sports at our school," Prado said. "Everyone's doing great this year."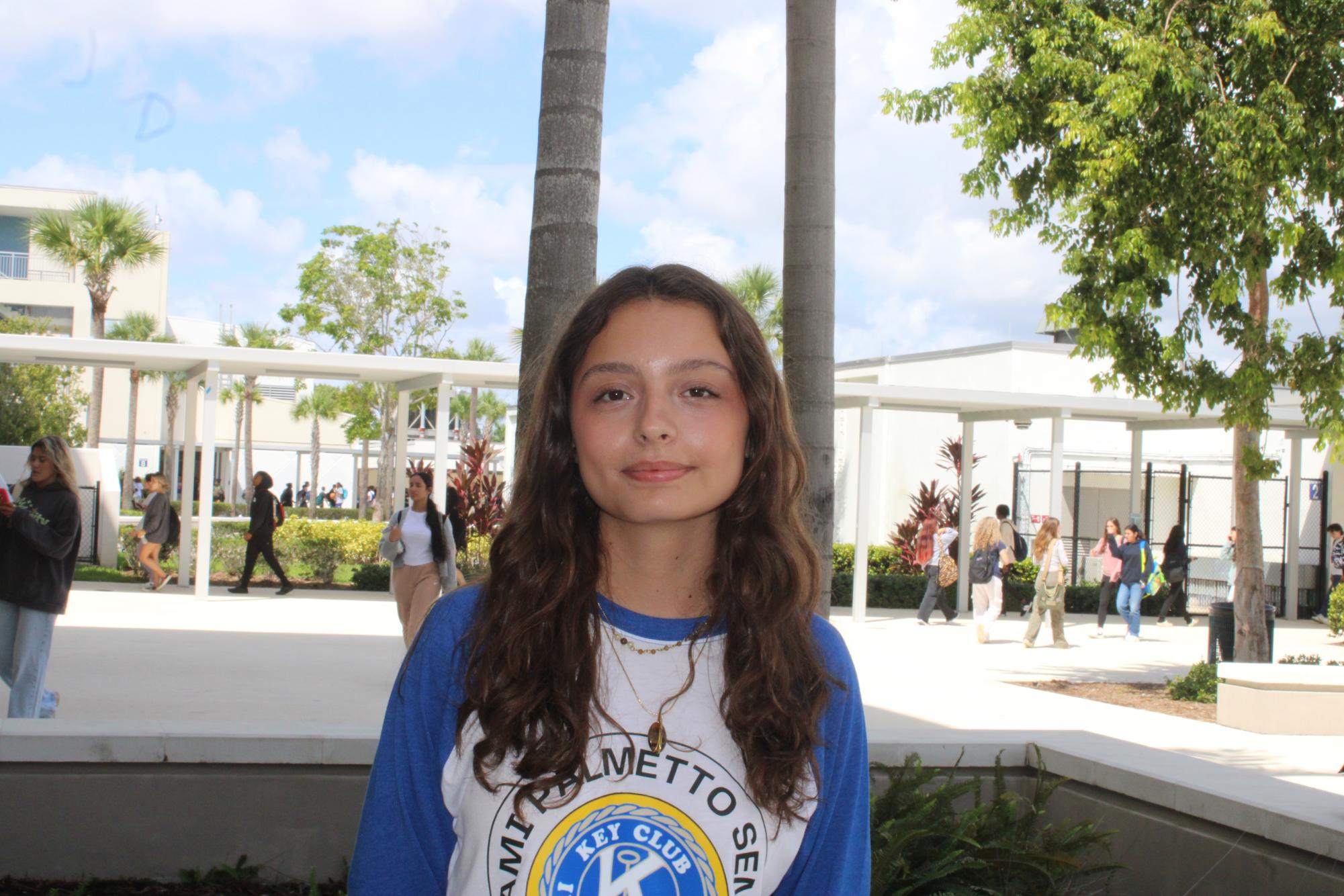 With any suggestions, contact Prado during first lunch or email her at [email protected].
Daniel Perodin, Student Involvement Chair, is responsible for organizing events that engage the school community. 
He helps plan special events like Fun Fridays, where different clubs and groups set up the courtyard with fun events, and provides them with any backup or assistance they may need.
Perodin's goal is to try to reach and involve students from all backgrounds, fostering a very inclusive environment. 
Perodin recently had the jazz band come out to perform.
"I think [the performance] really brought some ambiance to the courtyard on a Friday, which we love," Perodin said.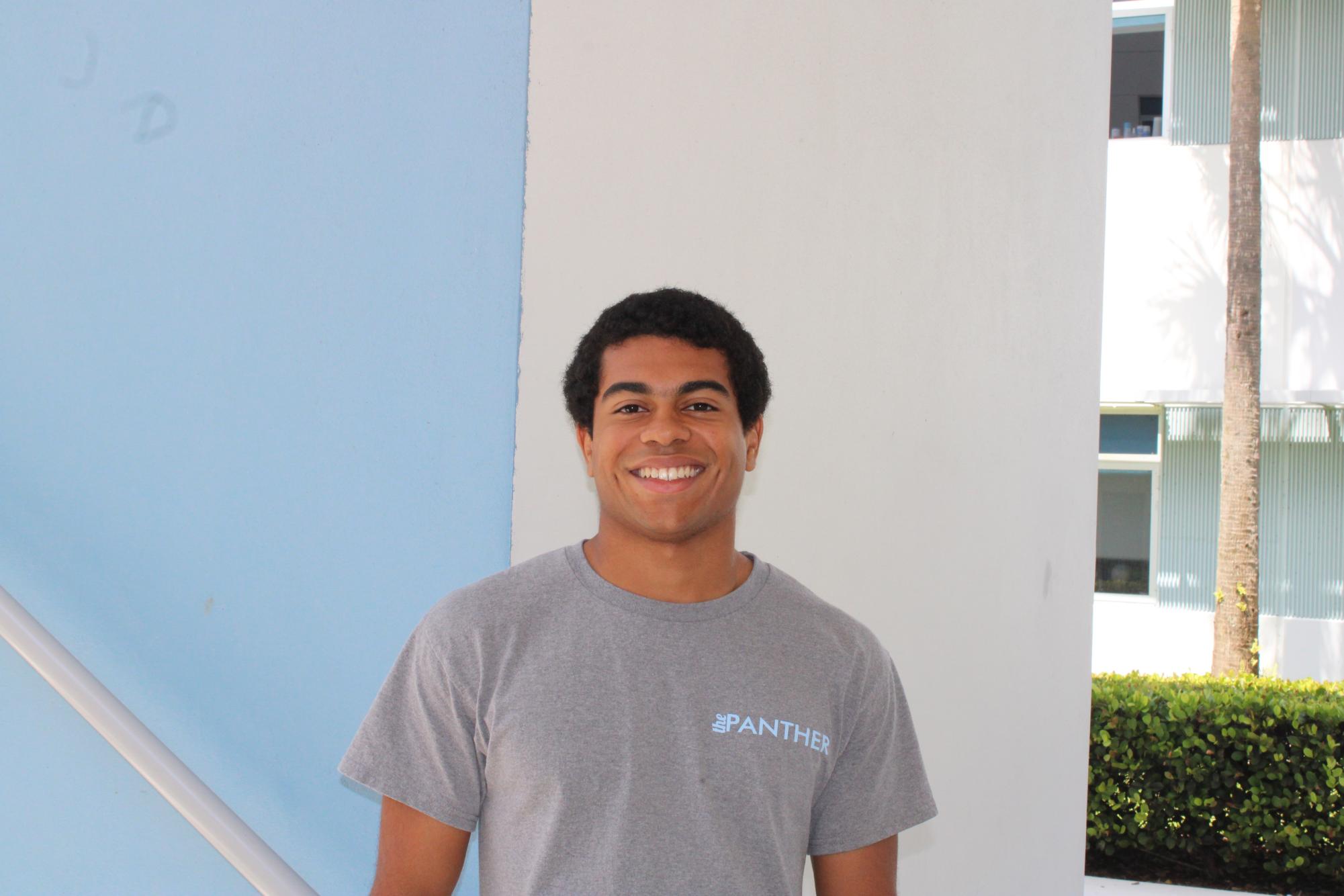 Reach out to Perodin with any event ideas or questions at [email protected].
Ethan Spiegelman, Recruitment Chair, reaches out to local middle schools in hopes of bringing more Panthers to MPSH for the following school year. He plans events like Panther for a Day and Panther Preview, which provide middle schoolers and transfer students with an idea of what coming to MPSH is like.
Events like these allow students to get a better look and feel of what the school is like as they transition from middle to high school.
"One of the goals I have for the year is to make going to other feeder schools more prominent, to have more students recognize the academic qualities about Palmetto," Spiegelman said.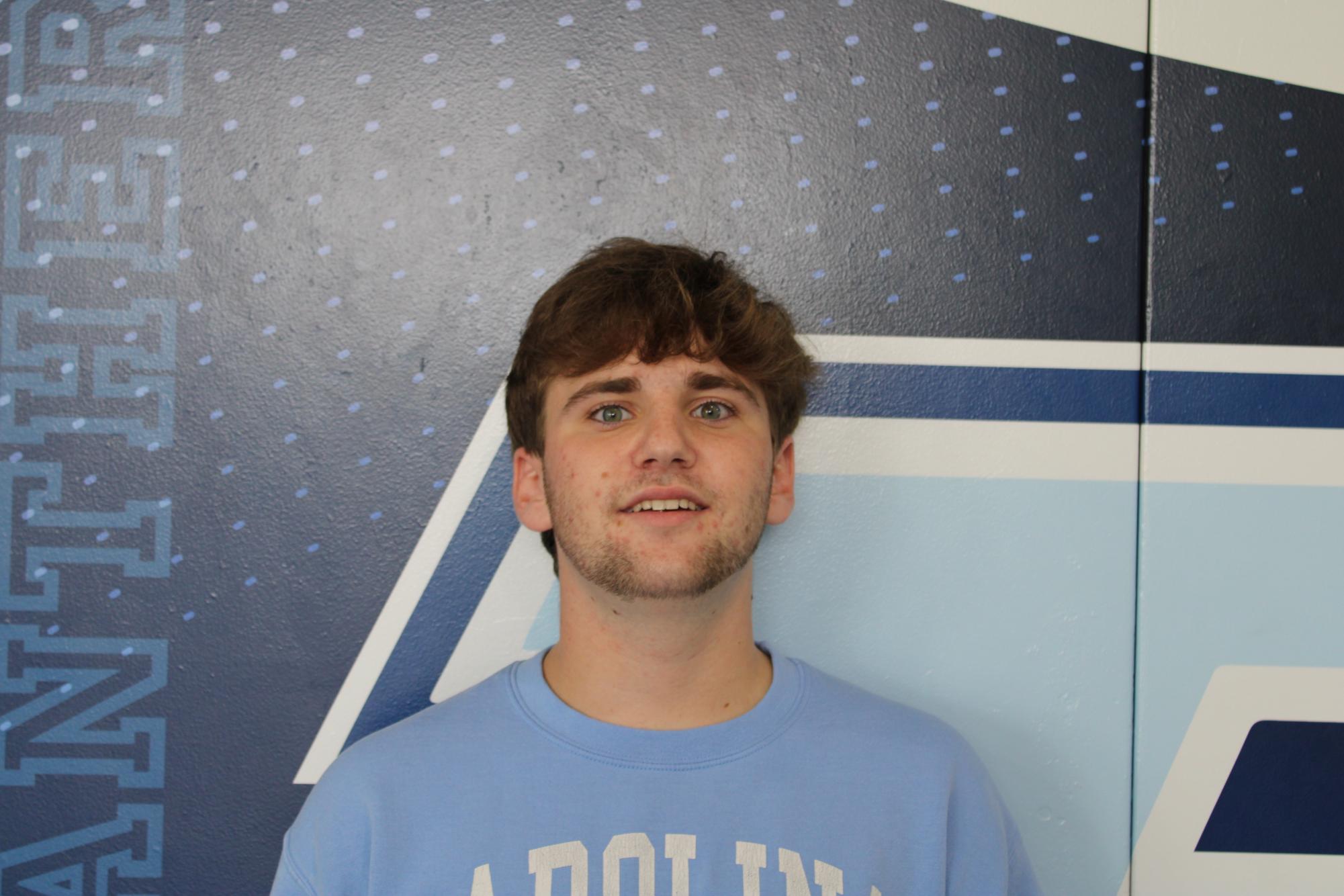 With any questions or concerns, you can find Spiegelman in the Activities Office during fourth period, or email him at [email protected].
Isabella Hewitt, Community Outreach Chair, works to connect MPSH to the surrounding community. 
She helps those who are passionate about service take pride in giving back to their community.
"My goal for this year is to promote more community-based work and have our student body find a passion in helping the community," Hewitt said. "Volunteering for community outreach events is one of the most fulfilling experiences you'll have in your high school years."
One example of an opportunity Hewitt connects volunteers to is the Halloween haunted house, where MPSH students can volunteer to help elementary school students walk through the haunted house and trick-or-treat.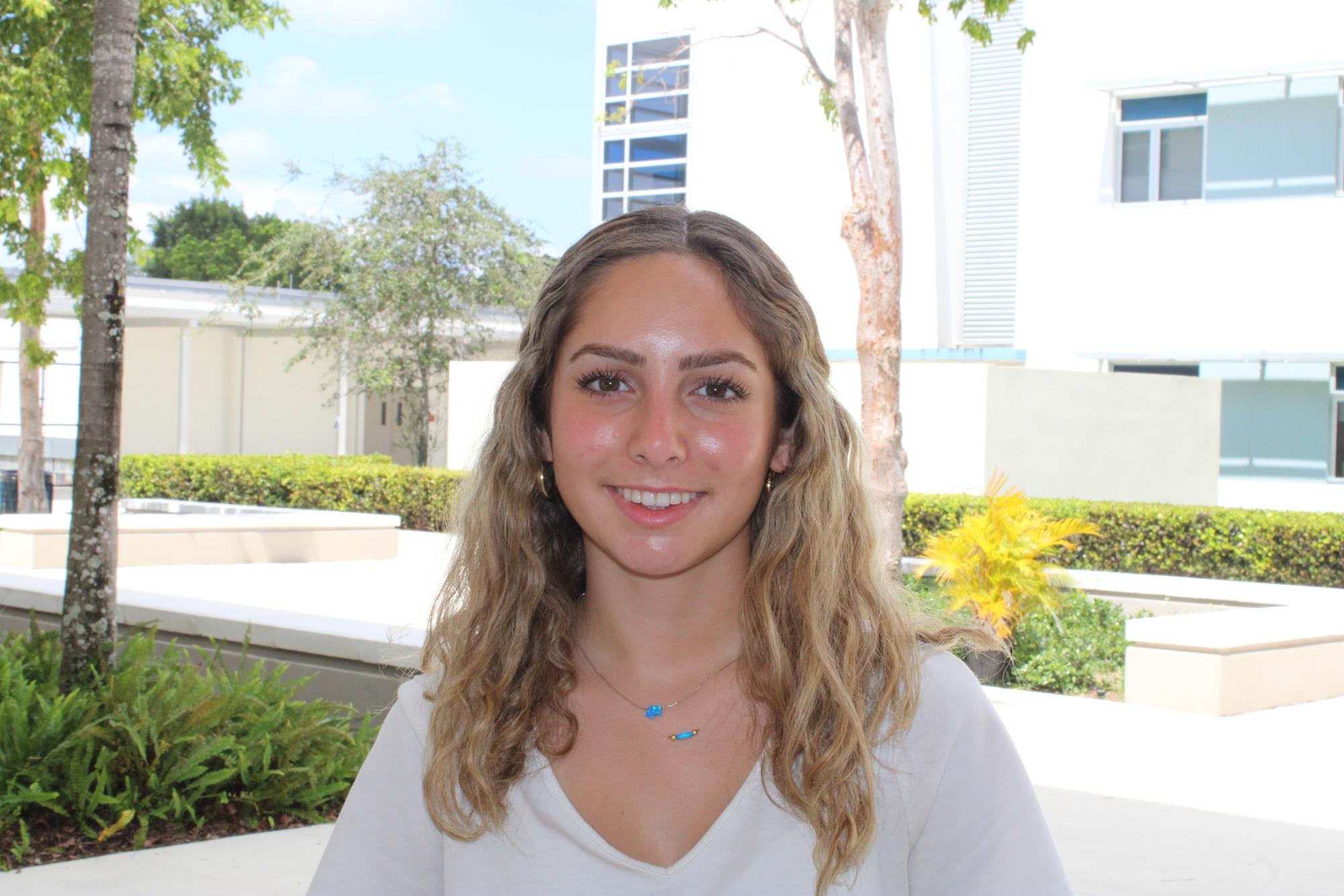 For those seeking opportunities to get more involved in the community or who have any questions, Hewitt is in the courtyard during first lunch on A-days or second lunch on B-days. You can also email her at [email protected].
Alexis Osman, Public Relations Chair, makes sure all students are informed on school events and have access to all school-related information and resources.
"If I have an idea for something that the student body hasn't had enough information about, I'll tell marketing to make a post," Osman said.
She additionally hopes to make the MPSH Instagram page more interactive, now featuring polls and Q&As. Osman will also be posting more reels and videos on the Instagram page, to create more fun for the student body.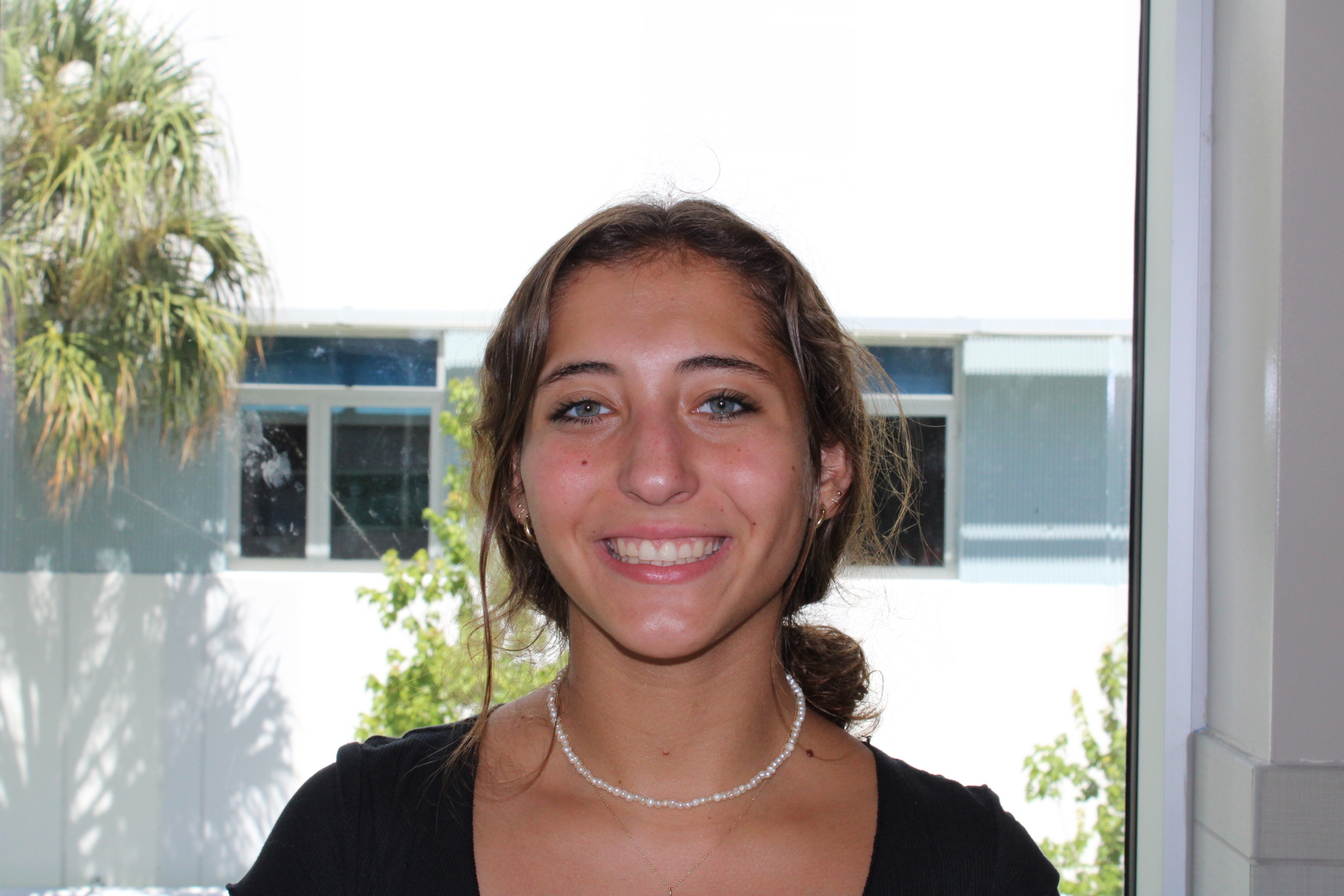 For any Public Relations suggestions, reach out to Osman directly through the MPSH Activities Instagram direct messages or through her email, [email protected]. You can also talk to her during fourth period or first lunch on A-days and second lunch on B-days.
Scott Gould, Parent Teacher Student Association/Educational Excellence School Advisory Council Chair, connects parents, teachers, students and administration together by attending meetings and being the means of communication between these groups around campus.
"We help make sure that parent's voices are heard in student council and that administration has a say," Gould said.
He makes sure all ideas, including students, are brought up to the parents, teachers and administration at MPSH.
This year, Gould hopes to incorporate more of the student's ideas into the PTSA. He wants to create more merchandise and events for this coming year.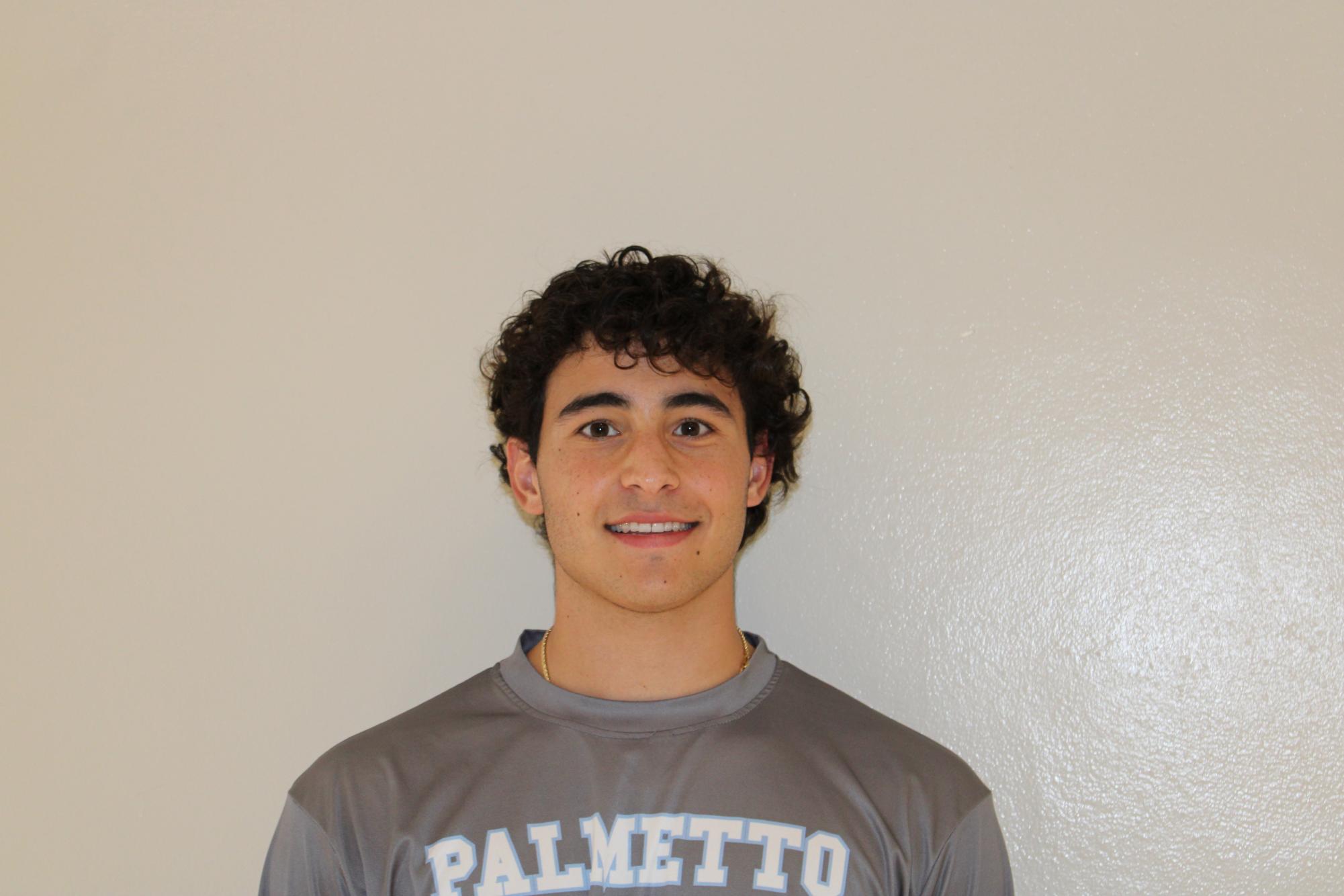 With any questions or ideas regarding the PTSA, reach out to Gould during first lunch or email him at [email protected].
Amy-Grace Shapiro, School Safety Chair, plans events and activities in awareness of past tragedies and works towards passing student legislation. She has served as School Safety Chair for three years.
Shapiro plans events like Start with Hello, which has different activities for every day of the week. As an example, this past week, Monday was a pledge for students to Start with Hello, Tuesday was making Taylor Swift friendship bracelets and Friday was a mixer to boost inclusivity.
She also organizes remembrance activities for major tragedies and school shootings.
"For the landmark school shootings, we always have some kind of awareness activity, whether it's a banner or awareness pins," Shapiro said.
Shapiro additionally sets up events where students are asked to pledge to do something. One example of this is the "if you see something, say something" pledge.
Behind the scenes, she has worked within school legislation, acting as a representative for the student body.
"I've passed different legislations from proclaiming a certain month as Native American Heritage Month or Suicide Prevention Month," Shapiro said. "Having the opportunity to serve on a senate that simulates the real senate of the United States is really something I'm super passionate about."
Shapiro is currently working on the MPSH United Against Hate Campaign, in which the student council took a stance in opposition toward any targeted hate speech and crimes. 
"Last year, one thing I was really proud of was that I hand-made over 2000 ribbons for the Marjory Stoneman Douglas anniversary," Shapiro said. "Seeing everyone with a ribbon on was really, really impactful."
She made ribbons for every single student, attempting to bolster the impact she made.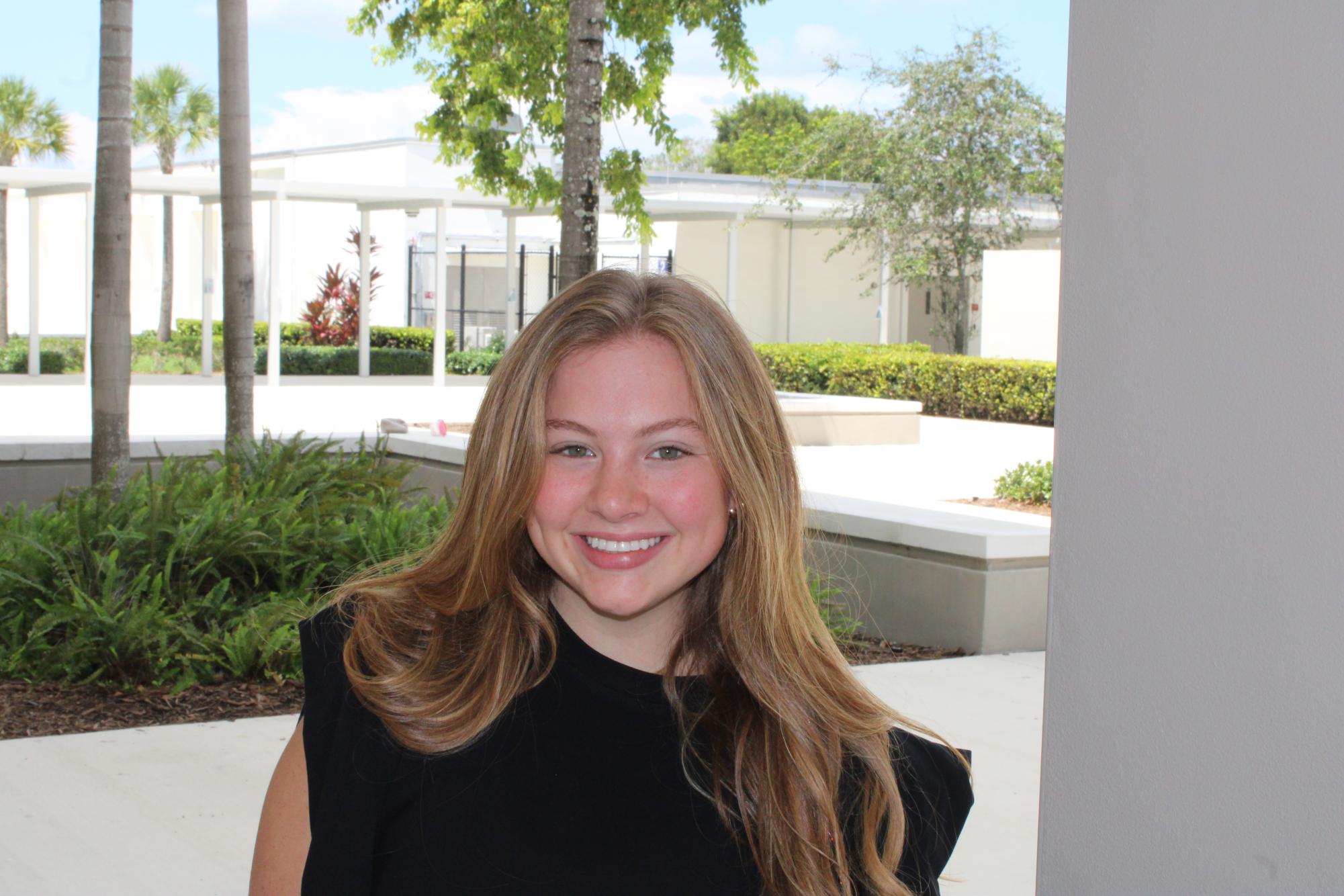 With any suggestions or concerns, you can find Shapiro in the Activities Office or around the courtyard during fourth period. You can also email her at [email protected].
Zachary Bales, Parliamentarian, runs and ensures student council meetings are conducted properly and efficiently. 
He uses Robert's Rules of Order, which ensures efficiency and fairness within a meeting. He is also in charge of making motions and seconding thoughts and ideas.
Bales also is working within club constitutions to make them run smoother than in previous years.
"Come up to us and talk to us, we'll help you out," Bales said.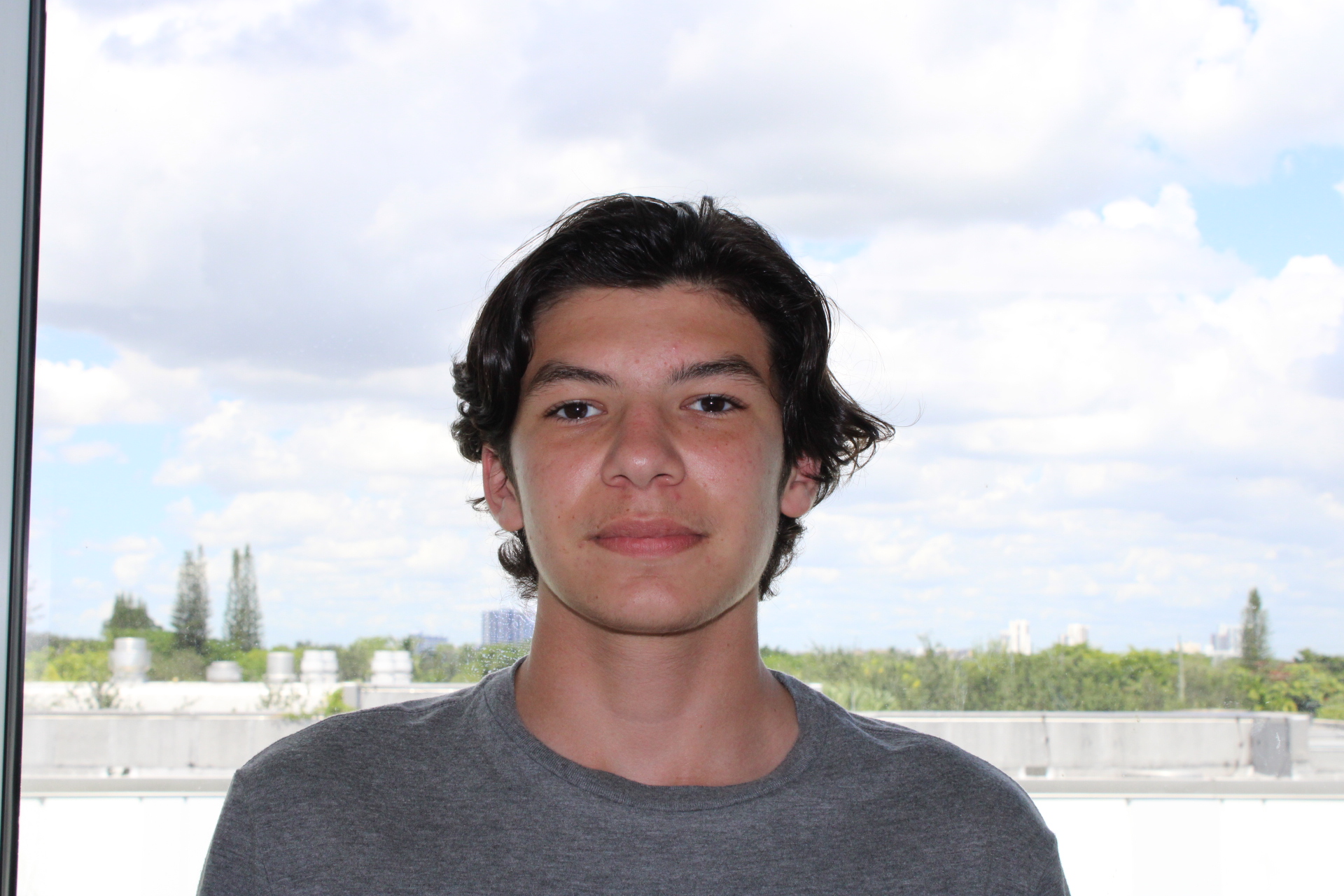 Bales can be contacted with any ideas or concerns during fourth period in the Activities Office, or email him at [email protected]
Estefania Cerna, Special Events Chair, helps plan all events for MPSH that are not held in the courtyard. This includes pep rallies, Panther Prowl, homecoming and many more after-school events. Cerna works with Activities Director Elizabeth Valero and her decorating team to curate these special events.
This year, Cerna hopes to make school pep rallies more enjoyable and most effective to maximize efficiency and make them easier to execute. She aims to strengthen school spirit this year more than ever.
"We work hand-in-hand with Advertisement and PR to make sure that all of the events are accessible and everyone knows what's going on," Cerna said.
Cerna is currently planning the homecoming drive-in event, which will display a movie on a big-screen projector with food trucks and a car parade.
"We would love for everyone to come out, it's going to be a community event, so invite your parents, uncles, aunts, everyone," Cerna said.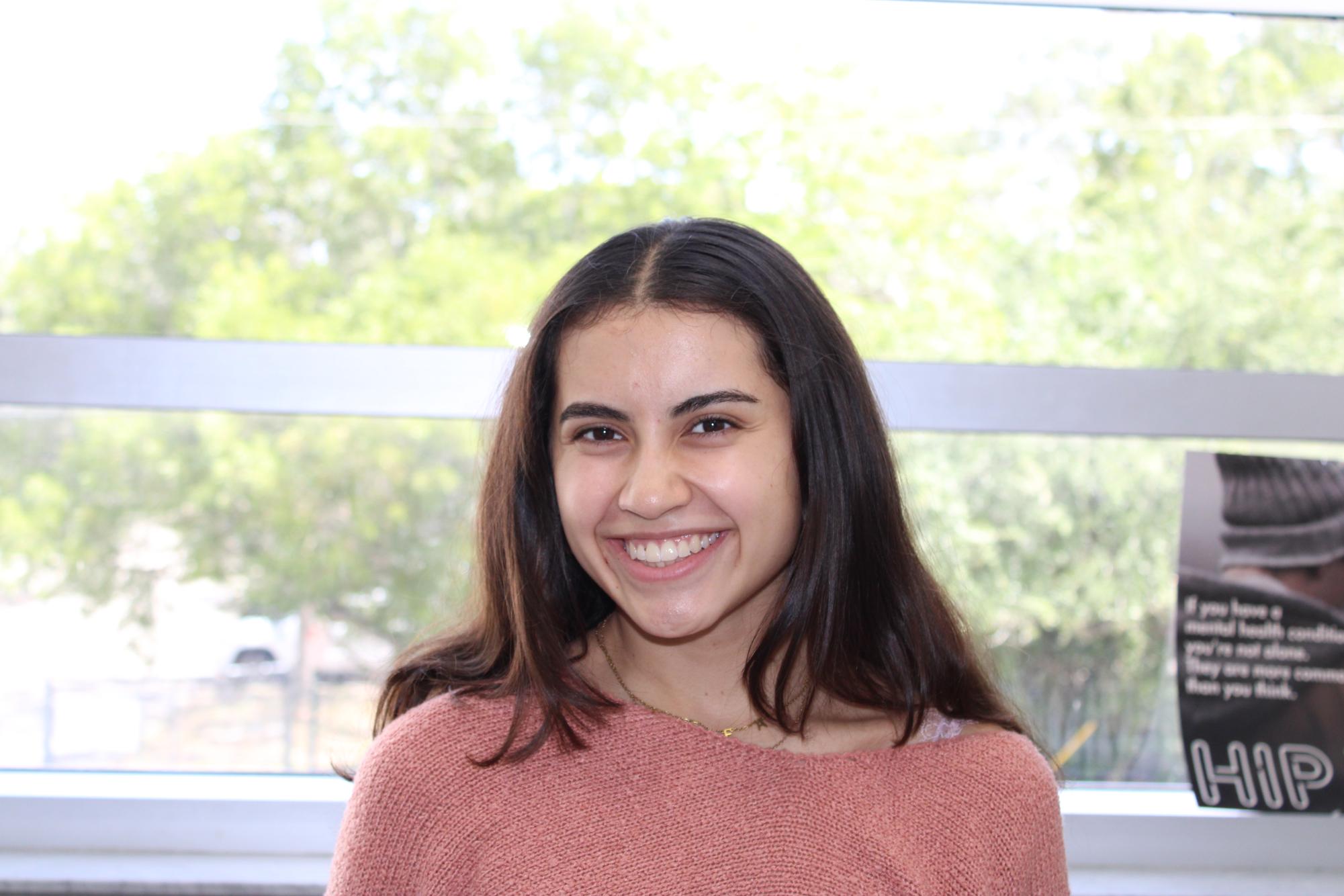 With any questions or suggestions for upcoming school-wide events, Cerna is available during first period on A-days or email her at [email protected].
"Big reminder that student council meetings are open to everyone. Everyone can go and show up and we have open forum at the end, and you can say your questions, comments, concerns, suggestions, everything," Cerna said. "We are open to everyone."