ISIS attacks artifacts of the Fertile Crescent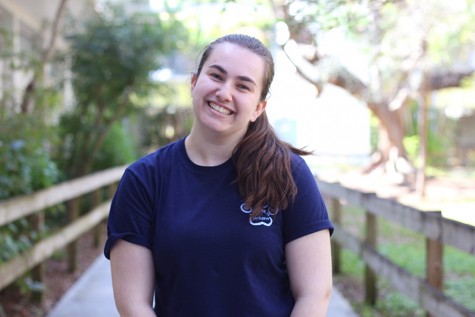 More stories from Remy Farkas
The cradle of civilization, the birthplace of life and home of the oldest cities and artifacts holds the title of ISIS's most recent target. The Islamic State of Iraq and Syria (ISIS) set its sights on capturing the majority of Iraq, including its second largest city, Mosul. A recent video shows ISIS militants sledgehammering precious artifacts in the Mosul Museum. ISIS also "bulldozed" the archeological site of Nimrud, which stood as the capital of Assyria located along the Tigris River since ancient 13th century B.C.E. The "lamassu"- a mythological creature which depicts lions and winged bulls with the heads of bearded men – along with bas-reliefs, steels, ivory and jewels make up Nimrud's most notable treasures.
According to the United Nations, the destruction of these priceless artifacts constitutes as a war crime. Supposedly, ISIS aims to erase all aspects of civilization through the destruction of one of the world's most precious sources of history. ISIS justifies their actions by stating that they consider statues and shrines "false idols" which did not exist during the time of the Prophet and for that reason they must be smashed.
"They are destroying their own history," AP Art History teacher Margarita "Peggy" Falagan said. "What ISIS is doing is horrific."
Now, ISIS works to dismantle the ancient Iraqi city of Hatra. Named a World Heritage Site by the United Nations Educational, Scientific and Cultural Organization in 1985, Hatra stood as the first capital of the Arab Kingdom. The city dates back to the second-century and, with its sturdy walls, survived the 116 and 198 A.D. Roman invasions.
"It is a tragedy that a radical terrorist group has called for the destruction of Assyrian art in a pointless act of violence which will achieve nothing but erase the history of an entire culture," sophomore Maisy Lam said.
About the Contributor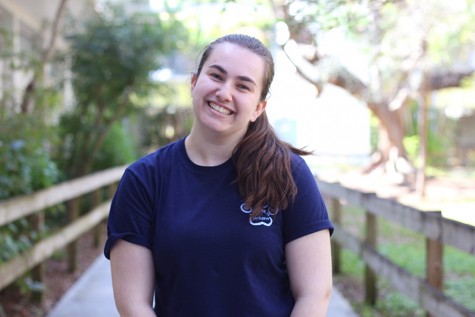 Remy Farkas, Editor-in-Chief of The Panther
Remy Farkas is senior who attended Northwestern University's Medill School of Journalism five week summer institute. This is her third year on staff, and...