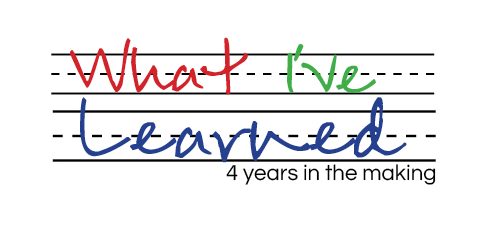 Leap of faith
March 31, 2017
We have reached the final quarter of the final year of high school. These last nine weeks consist of countless decisions and a sense of excitement combined with nostalgia.
The time has come when we make the final decision of where our next four years will be spent. We wrestle with colleges. Which will give the most money? Which is the highest ranked? Which has the best parties? But, most importantly, where will I be the happiest?
This vague yet integral question takes time to sink in. What does it mean to find a place where you will be happy? Is it the place that combines a high academic caliber with a flourishing social life? Or is it merely the place where you feel at home?
We have a month to make a decision. A decision that determines our next four years. The pressure to decide correctly is ever building. This decision must come from within. Not what school others deem the best or others think you should go to. It's the one that your gut guides you to.
The decision is a scary, blind leap of faith. While you did your countless hours of online research, stalked all of your friends that went there or even visited, you truly do not know what it is like to live the college life until you step onto campus on Move-In day.
We're scared. To say yes to a college means that you are all in and not looking back. In four months you are off to live the adult life. We are knocked down from the top and are back at the bottom of the food chain. You don't know where you are, what you are doing or even who is sleeping in the same room is you.
Once the decision is made and the deposit is in, the day-dreams of daily life explode. You place yourself mentally in a college classroom or at a crazy Saturday tailgate. Your mind is no longer sitting in a classroom bound by MPSH walls. Your body is trapped at this school but your heart is already in another.
Sixty four days until graduation. One day at a time, we will make it.