Best After School Restaurants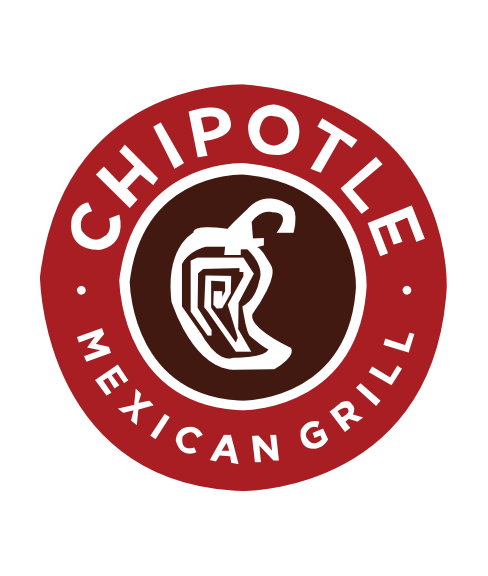 After a long day of nothing but school — and an early lunch at either 10:40 or 11:40 — grabbing a bite to eat does not sound too bad. While there are a variety of restaurants to choose from, some nearby options include Chicken Kitchen, Chipotle, Starbucks, Panera and  even Pinecrest Bakery.
One of the most popular places students like to eat at is Chicken Kitchen, a Mexican restaurant. Due to Miami Palmetto Senior High's early start time, students do not always have enough time to pack a lunch. If they do, it might just be a bag of chips. Some of them might not even have breakfast.
"I go to Chicken Kitchen after school so that I can get a lot of food after not eating a lot at school," junior Ethan Faradji said. 
Another one of the more famous restaurants is Chipotle, another Mexican food place. Going to restaurants after school is a good way to catch up with friends and hear about their day.
"Chipotle is my favorite restaurant to eat because it is a fast and fun place to eat and hang out with people from school," junior Gabi Rousseau said.
Places such as Chicken Kitchen and Chipotle also serves as a meeting point for people to study versus just hanging out with friends.
 "I have met up with people at Chicken Kitchen to study and do homework," junior Matias Levy said. 
Another place people enjoy eating after school is Panera Bread, a restaurant known for its soups and salads. Often, meal prices are an important factor when considering where to eat after school. For example, eating out everyday can get expensive.
"I usually go to eat almost every Monday and Wednesday after cheer practice with a couple of friends,"  junior Marcela Canal said.
For some people, doing homework at their own houses can become a distraction.
 "I like the environment at Panera. Everyone is so focused on their work and it reflects off of me to get my work done," said Canal. "After cheer practice I only go to eat but if I don't have cheer then I shut my phone off so I can ensure that I stay focused."