All kinds of sounds can be heard under the Friday night lights — players' cleats as they dash across the field, coaches shouting orders over the roaring fans, the ball zipping through the air. However, one of the most important sounds is often overlooked: the click of a camera.
Miami Palmetto Senior High senior sports photographers Lorenzo Castillo-Rios and Justin Corman have worked tirelessly for years to capture not only the athletes or fans in the stands but the entire experience of a sporting event. With a mixture of talent and effort, the photographers attend and capture the games of almost all MPSH's sports, from the football bleachers in the fall to the soccer fields in the winter and the volleyball courts in the spring.
Corman's journey with sports photography started right here at MPSH: as a freshman on the Television Production team. Attending a single football game inspired a passion for capturing all aspects of the sporting experience through his lens, in both video and photographic form. 
"Freshman year I started taking TVP here at Palmetto and then sophomore year, when everyone was in-person, one of my good friends Ethan Zabari, who graduated last year, told me to come to a random football game, and I went and he showed me how to use a camera and then ever since then, I fell in love with filming," Corman said.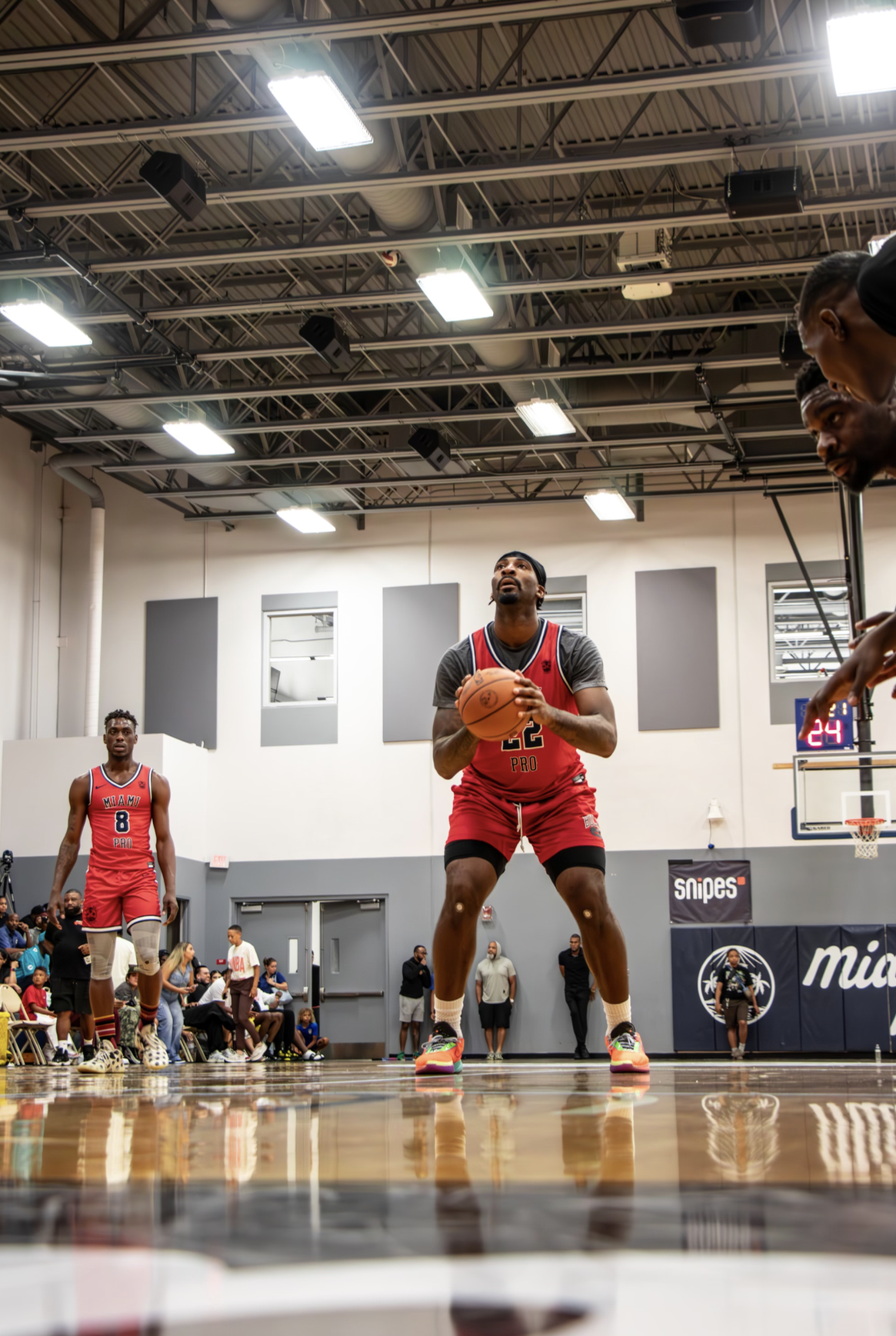 As President of the newly-established Panther Sports Network, Corman has spearheaded an initiative to start a class dedicated to sports marketing and graphic design, aiming to incorporate each and every team within the MPSH athletic department. 
"I'm actually the President of Panther Sports Network, also known as PSN. It's actually a new class this year, it's also technically a club. Ms. Downie, the teacher, approached me at the end of my junior year and she thought of this idea for a class highlighting every sport in the school because primarily, football [and] basketball, those are the two sports that are always covered. With this class, we're actually highlighting golf, bowling, baseball, track and field [and] sports medicine. We manage an Instagram page that highlights different quotes, highlights, updates for all the sports around the school, and then, this is something that's going to be coming in the near future, we're gonna be starting a podcast regarding all Palmetto sports," Corman said.
Outside of MPSH, Corman has expanded his love for sports photography to branch out beyond the four walls of the school's athletic community — working alongside reputable athletes in the professional world, including National Basketball Association players Donovan Mitchell, Wendell Moore and Royce O'Neale.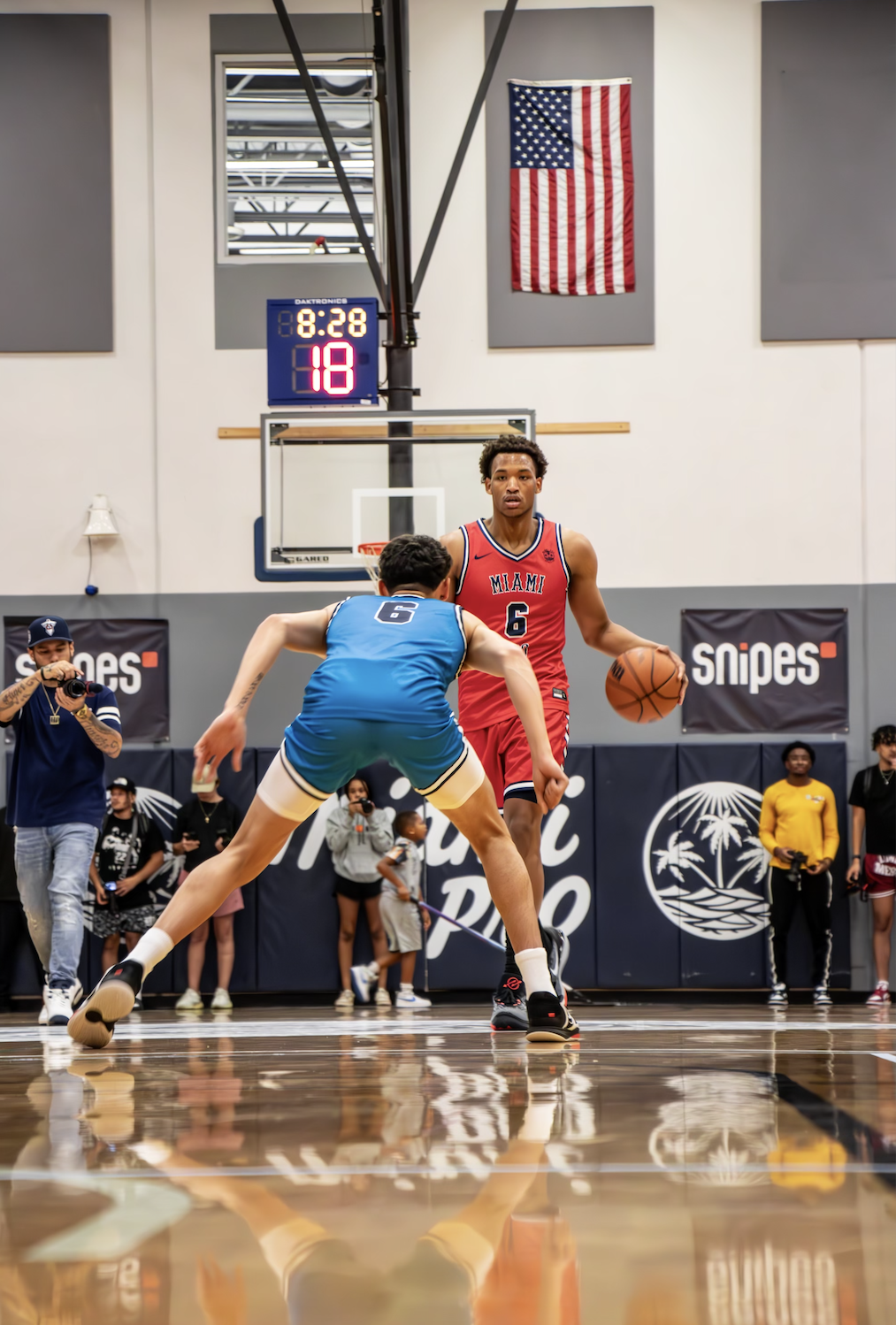 "There's these basketball games called the Pro League, and it's professional and collegiate athletes playing a basketball game. Once or twice a week. And I take pictures for the professional players and actually a couple times the professional players in the NBA actually have reposted and request and [direct messaged] me on Instagram saying, 'Can you please send me the pictures' and for me that's a big moment because they're so famous that if they're wanting my pictures out of everyone, out of the 10, 20, 30 photographers out there, it was honestly one of my coolest moments in my life," Corman said. 
As for Castillo-Rios, his photography career started in middle school, more specifically, the photo magnet at Southwood Middle School. Working under photography teacher Genevieve Artamendi, Castillo-Rios learned valuable lessons on the basics of photography — especially lighting — by working in the school's auditorium. However, his big break did not come in the form of an athlete portrait or social media post.
"[My favorite photo I have ever taken] is this one photo I took in California of a lighthouse. I didn't want to submit it into any competition or anything because I didn't care — I just liked the photo," Castillo-Rios said. "And then my photo teacher from middle school saw it, and she submitted it for me into a competition and we titled it just in all caps: 'LIGHTHOUSE.' And she's like, 'That's the only thing you would call it. I know you don't care enough to give names to photos.' And sure enough that one ended up being on display at the [Lowe Art Museum] for a while."
Since then, Castillo-Rios' talent has gone far from unnoticed. Though he did not take many photos his freshman year, his position as historian on Student Council led him to capture and post Panther activities and culture on social media. In addition to work as a freelancer, that, in turn, led to a partnership with the sports teams.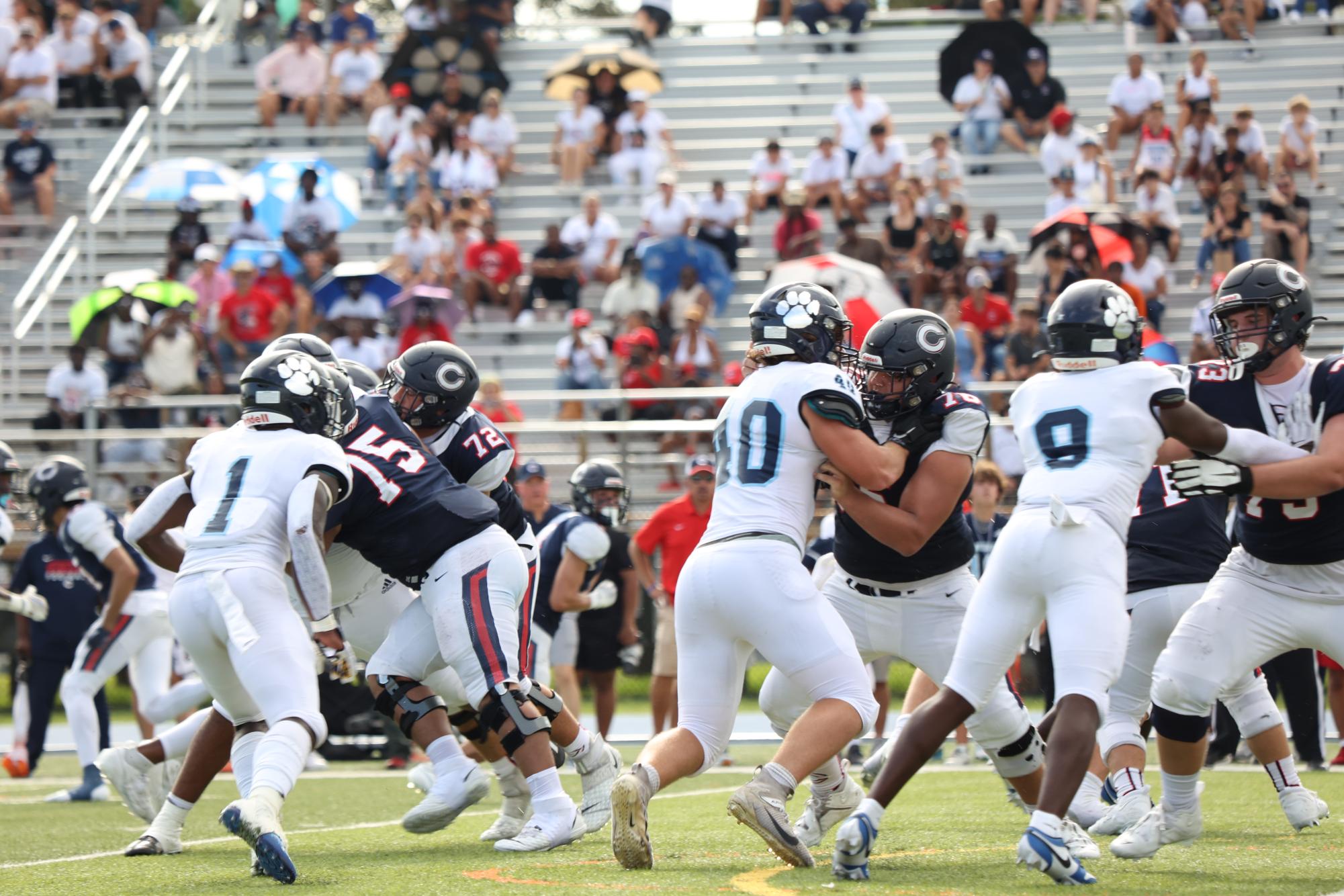 "And then one day — some of the girls from girls lacrosse, that's how I started into sports here — they asked me to take photos," Castillo-Rios said. "Once I started with them, it just grew from there."
Though his love for photography is passionate, it is not exactly boundless. According to Castillo-Rios, the art of photography is not all sunshine and good lighting. In fact, there is one part of the process he would go to almost any length to avoid: editing.
"I refuse to edit any of my photos. I've had three of them in museums — never edited. I've had to edit some photos, and it makes me want to cry every time," Castillo-Rios said. "It can be the most tedious process in the world."
Nonetheless, Castillo-Rios plans to continue pursuing the field of photography in the foreseeable future. In fact, he is in the process of co-founding a company, where he is hiring other student photographers from schools across Miami-Dade County.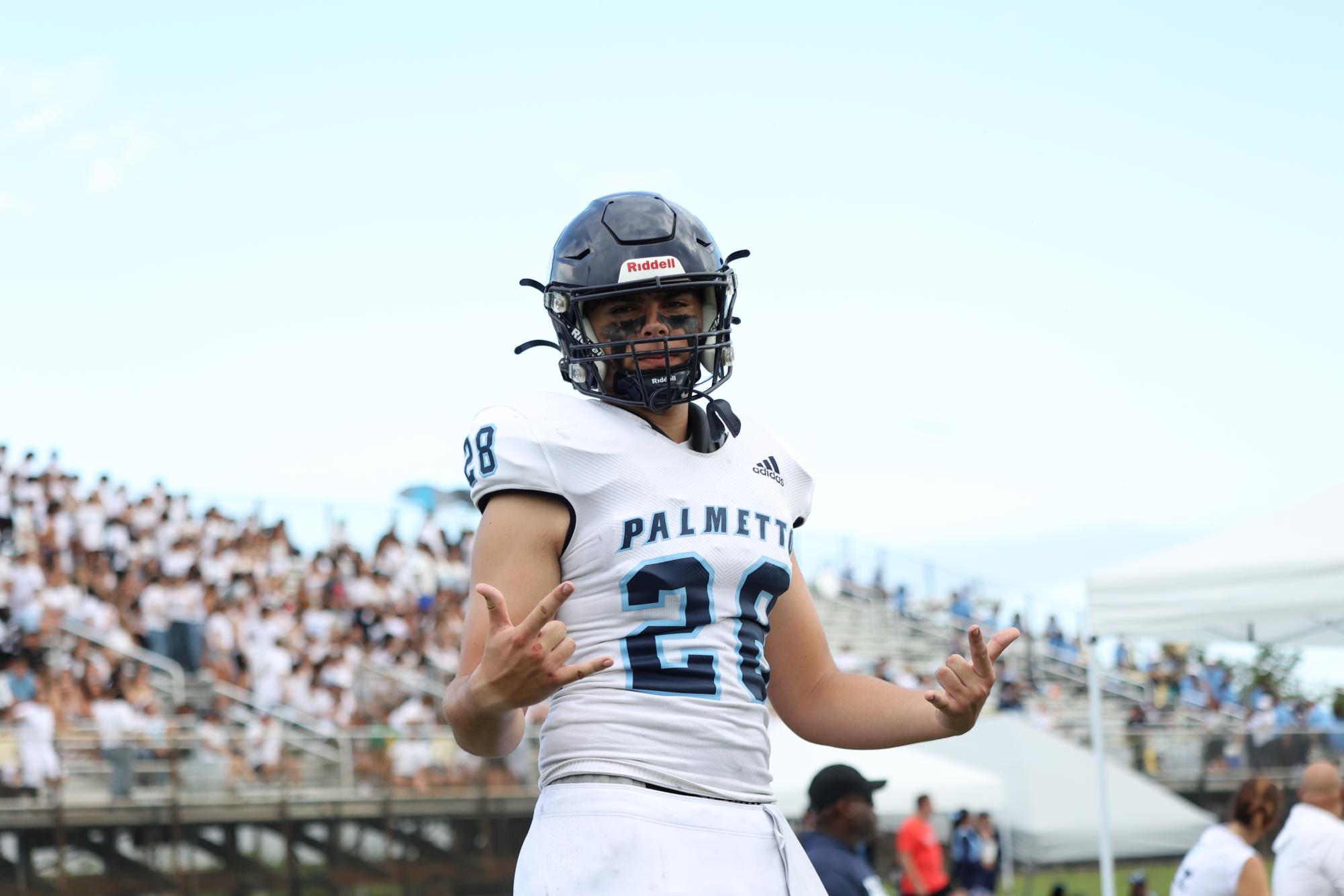 "So the last three years, I've gone [through] every in and out of the nonprofit world. And it's been interesting. It's been a nice run with Volunteering Miami and other nonprofits I've worked with and supported, but recently my business partner and I are starting our own content creation and marketing company," Castillo-Rios said. "We're hiring other student photographers to work with us from different schools across Miami Dade County. And, for example, we're about to have a media day with two private club teams."
For more information and access to these students' work, one can visit @jcormanfilms on Instagram and https://lorenzocastillorios.com/.