White House Bans Travel from India Amid COVID-19 Crisis
On Friday, Apr. 30, White House press secretary Jen Psaki announced a ban that restricts travel from India into the U.S. The policy went into effect on Tuesday, May 4 under guidance from the Center for Disease Control and Prevention.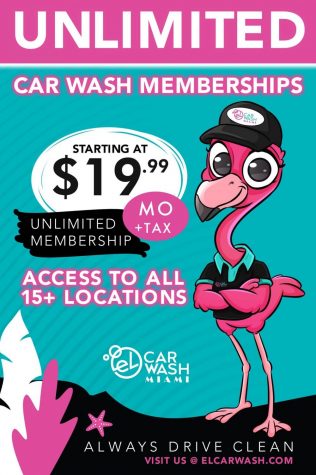 According to data from John Hopkins University, India reported an average 26% increase in COVID-19 cases compared to last week. The death toll officially surpassed 200,000, with mass cremations occurring regularly in New Delhi. The COVID-19 variant B.1.617 may have caused the surge of cases, although officials cannot confirm it yet. Out of the 145 million vaccine doses distributed in India, only 23.9 million individuals have received their second dose.
In addition to the U.S., major countries like the U.K, Canada, Australia, Oman, the United Arab Emirates, Hong Kong, Saudi Arabia, Singapore and New Zealand have prohibited incoming travelers from India. Australia and New Zealand have even prohibited their own citizens from returning home until May 15. Australia threatens fines or jail time of  up to five years if their citizens break the ban. The ban does not apply to citizens who have remained outside of India for 14 days. 
President Joseph Biden passed the measure in response to his administration's COVID-19 promises. Previous travel bans proved ineffective, as U.S. citizens living in hot spots quickly returned to the U.S. and brought the virus back with them. Biden's administration hopes to prevent this from recurring, but the travel ban does have some exemptions. 
The ban includes, but is not limited to: lawful permanent residents, journalists, immigrants, fiancees and some students. Those exempted must still abide by the travel guidelines for international travelers that the U.S. has implemented. The ban still permits flights between the U.S. and India, but no non-U.S. citizens or permanent residents who have traveled to India within the last 14 days can enter the U.S.
India plans to receive $100 million worth of COVID-19 supplies from the U.S., including 1,000 oxygen cylinders, 15 million N95 masks and one million rapid tests. Lawmakers have pressured Biden to aid India further by providing the country vaccines.