Under the Moonlight: Inside Look at Palmetto's Winter Festival
On Dec. 15, Miami Palmetto Senior High's Activities Department hosted their annual Winter Festival in the blackbox theater, featuring Palmetto's Visual and Performing Arts Department's holiday concert and art show.
Since the COVID-19 pandemic, Palmetto's Fine Arts Department has not been able to host any live performances or showcases. This year's "A Moonlit Winter Festival" gave Palmetto arts students the opportunity to present their talent and skill to a full audience for the first time since 2019. 
"Last year and the year before that we didn't have any live shows, so this year's show is our first in two years," Palmetto Activities Director Elizabeth Valero said. "It is an extra special one for our art students this year."
As one of Palmetto's newest additions, along with new and improved buildings and cafeteria, the blackbox theater offers a unique way to showcase the school's talent in the fresh air. Opening out to the surrounding cafeteria and arts wing, the festival was one of the first times the theater has been used for such showcases.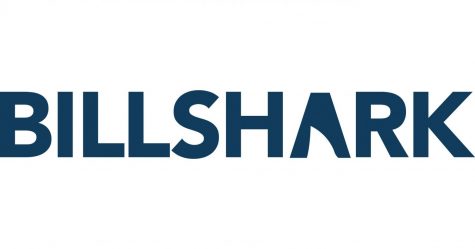 "[The Winter Festival] is going to be on the grassy area behind the black box theater near the performing arts wing," Valero said. "Orchestra, dance, drama and the art programs will all be showing off their projects and talent; it will basically be a showcase of everything that they have been working on so far this year." 
Additionally, the Winter Festival collected toys for Palmetto's holiday toy drive. Students and attendees were encouraged to donate — toys had to be new and unwrapped and stuffed animals were not collected; donating a toy made a difference for a child in need this holiday season. 
Attendees were welcome to bring their own blankets, lawn chairs and cushions to enjoy the sounds and sights of the holiday season under the moonlight. 
Refreshments and concessions were sold at the event, with doors opening at 6:15 p.m. for a 6:30 p.m. start.