Trump Administration drops Michelle Obama's Eating Healthy Initiative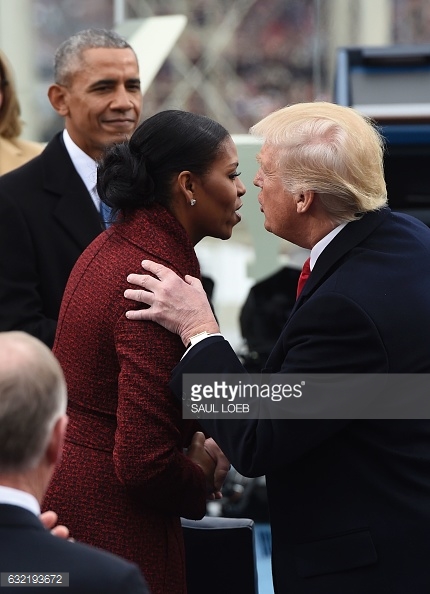 During the Obama administration, then-First Lady Michelle Obama implemented an initiative to introduce healthier standards for food distributed in public schools across the United States. Part of her Let's Move campaign, its goal was to reduce the rate of child obesity in the country and ensure all families have access to a nutritional and healthy meal.
On Monday, May 1, President Trump's agricultural secretary, Sonny Perdue, visited a Virginia Elementary School. During his visit, he announced that Michelle Obama's program had not been successful in accomplishing its goals and was rather a waste of food. Therefore, he talked about his desire to roll back on some of the regulations on cafeteria food, without eliminating them either. For example, he looks forward to offering 1% reduced milk instead of the nonfat milk currently required. Perdue seeks to give schools more leeway in following federal guidelines.
This decision stirs controversy regarding food quality as Perdue also claimed that the ceiling for sodium levels allowed in the food would increase from the current 1,230 mg limit set in place in 2014. Indeed, health advocates believe it will harm the children already used to the current level.