The Urbanspace Market Heads for Miami Beach
Some of New York City's oldest holiday markets have made their way to Lincoln Road in Miami Beach for the holiday season, including Bryant Park, Union Square and Columbus Circle. 
The Urbanspace market takes place between Nov. 15-Feb. 15, welcoming small businesses to reach a new clientele. This addition brings enjoyment to locals and tourists visiting the popular area.
"The outdoor marketplace will be a brightly lit outdoor area, where you could see new products from vendors all over the row. Food, Asian cuisine, toys, apparel and accessories and much more," Urbanspace information booth worker Brandy Murphey said. 
Not only does the market benefit small businesses, but the community as well, giving businesses an opportunity to spread their names throughout the nation and gain new audiences. Additionally, it presents a chance for increased product sales. Urbanspace vendors are typically from around the world, thus many do not have employees or a working team. Therefore, to find employees, they must look locally. Serving as a popular tourist destination, Lincoln Road helps local residents by providing various work opportunities.
"I started my business in Venezuela like eight years ago, then I moved to New York. I opened a little booth in a market in Soho. It began to go really well, and then I started my online business and now I have different locations between Miami and New York, where I sell jewelry. So far, being a vendor at urbanspace has given my business the exposure of light," owner of Gabriella Ceballos Jewelry, Gabriella Ceballos said.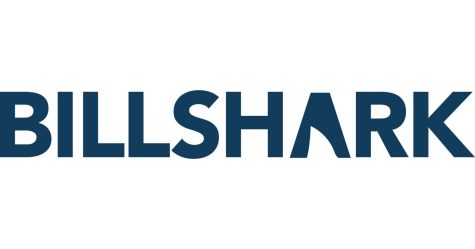 While the holiday market draws those who were not previously aware of the market, most are pleasantly surprised when experiencing the event. These shops offer a wide variety of goods, catering to a wide range of tastes from food, clothes, jewelry, candles, heating pads, crystals and more.
"This is my second time at Urbanspace Miami this year. I really enjoy coming here because they have great gifts for everyone in my family, so I was able to get all of my holiday shopping done in just one trip," Urpanspace market shopper, Bizz Johnson said. 
Whether one wants to browse for fun, purchase some gifts for friends, family or themselves for the holidays or support small businesses, the Urbanspace market is a great place to check out.