Suez Canal Blockade: The Repercussions of the Ever Given Ship
Beginning on Mar. 23, 2021, a trapped cargo ship, the Ever Given, blocked the Suez Canal for six days. Although officials freed the ship on Mar. 29, 2021, the economic ramifications of the blockade may last for weeks and months to come.
Evergreen Marine, the Taiwanese transport company that owns and operates the Ever Given, loaded the ship with 18,300 containers as it made its way to the Port of Felixstowe. Traveling through the Isthmus of Egypt, the ship became stuck in the Suez Canal, one of the world's most important and frequented trade routes.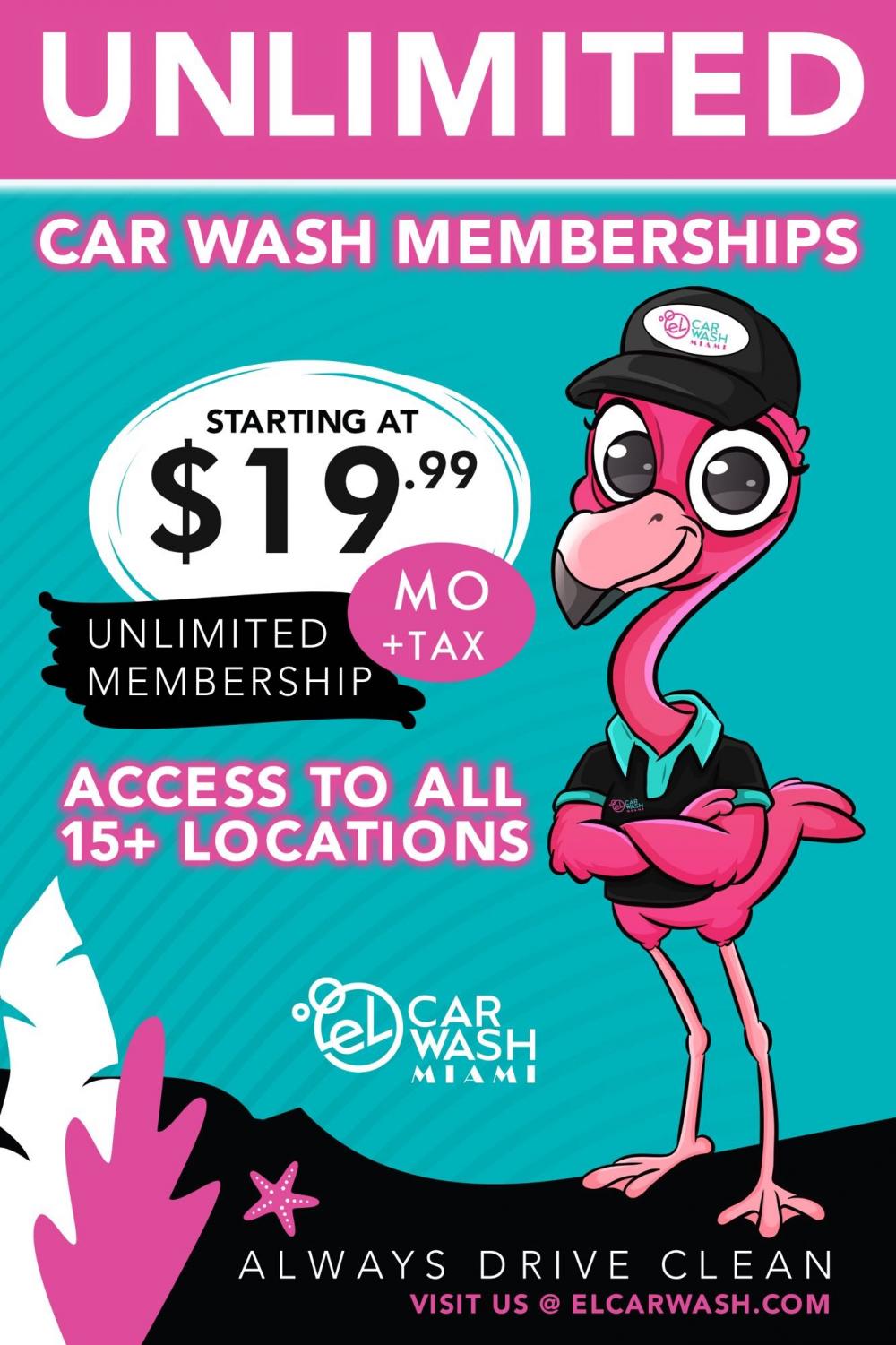 Initially, officials assumed that a gust of wind caused the vessel, one of the world's largest cargo ships, to turn in the canal. However, the Suez Canal authority announced that they would conduct an investigation in order to better understand the root cause of the incident.
In order to get the ship back on course, a fleet of 14 tugboats assembled and shifted the ship approximately 30 degrees from the left to the right. With further efforts, the ship eventually fully refloated.
During the six-day blockade, many ships either became stuck or needed to reroute. The Suez Canal, one of the fastest shipping routes, spans a length of 10,000 nautical miles and takes a ship approximately 25.5 days to pass through. However, the blockade meant that instead of simply passing near Egypt, ships had to circle around Africa and through the Cape of Good Hope. This route takes significantly longer, at 13,500 nautical miles and takes approximately 34 days to travel — nearly 10 days more than via the Suez Canal.  
The six-day blockade has taken a severe economic toll on the canal. Given that approximately 12% of global trade passes through the canal on a daily basis, many businesses, consumers and markets rely on smooth daily operations in the Suez Canal. According to the Chairman of the Suez Canal, each day of the blockade brought a $14 to $15 million loss. 
Authorities are currently in talks to negotiate a financial settlement with Ever Given in order to avoid taking the case to court. According to the Suez Canal chief, the canal requires $1 billion in reparations; however, it has not been made clear who is directly responsible for the sum. Without a deal, the ship cannot continue on its trek out of the canal and the issue would grow into a lengthy legal battle.