SpaceX's All-Civilian Mission
SpaceX announced in Feb. 2021 that it intends to complete the first ever all-civilian mission to space, opening up the world of space tourism. The flight's name: Inspiration4.
A four person crew led by Shift4 Payments CEO, Jared Isaacman, who has experience in piloting both commercial and military aircrafts, is expected to launch somewhere between September and December of this year. 
The mission's co-pilot, Sian Proctor, a private pilot with a doctorate in science education, is joined by Chris Sembroski, an engineer, who serves as the mission specialist.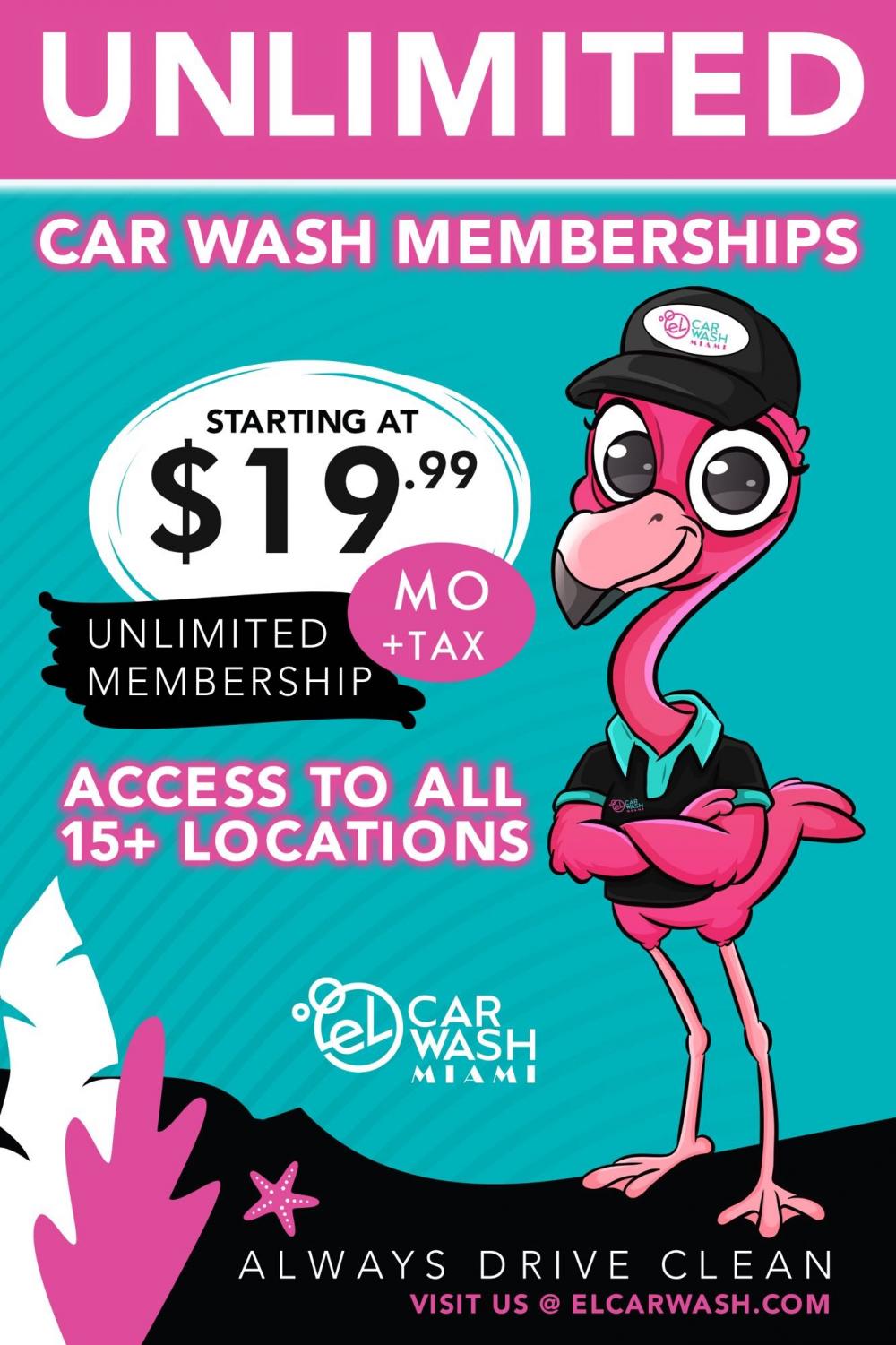 Hayley Arceneaux, who also has a place on the crew, successfully beat bone cancer with the help of St. Jude Hospital and at 29 years-old, makes history as the youngest American to fly in space. 
The expedition came about as a bid to charity for St. Jude Children's Research Hospital, with Isaacman donating $100 million to the Hospital's efforts. 
This marks the first mission without astronaut assistance. While in the past private citizens paid to fly alongside NASA astronauts, Isaacman's crew does not consist of any trained astronauts aboard. 
Cynthia Gundersen, owner and president of AMU Engineering, Inc. has 11 years of experience working with NASA as well as a masters degree in mechanical engineering with an emphasis in space systems from George Washington University. Through her ownership at AMU, Gundersen works hard towards designing and developing space flight instruments such as the MSL Sample Analysis at Mars (SAM). 
"I think that having the opportunity to go into space is incredibly exciting," said Gundersen. "However with it comes a lot of risk. Anyone embarking on such a journey has to be comfortable with the level of risk they are taking. I'm not responsible for putting humans into space and I prefer it that way." 
As for the training for this mission SpaceX intends to teach the crew of four what to do in emergency situations and how to handle orbital mechanics mid flight. 
Neither Isaacman nor Elon Musk, SpaceX's founder and CEO  have disclosed how much this private flight cost although one can assume the price tag reaches the upper millions. 
"I was recently told that one of my past projects for parts, not humans, would cost $23,000 per pound to send to Mars," Gundersen said. "What average person will be able to afford a trip to space?"