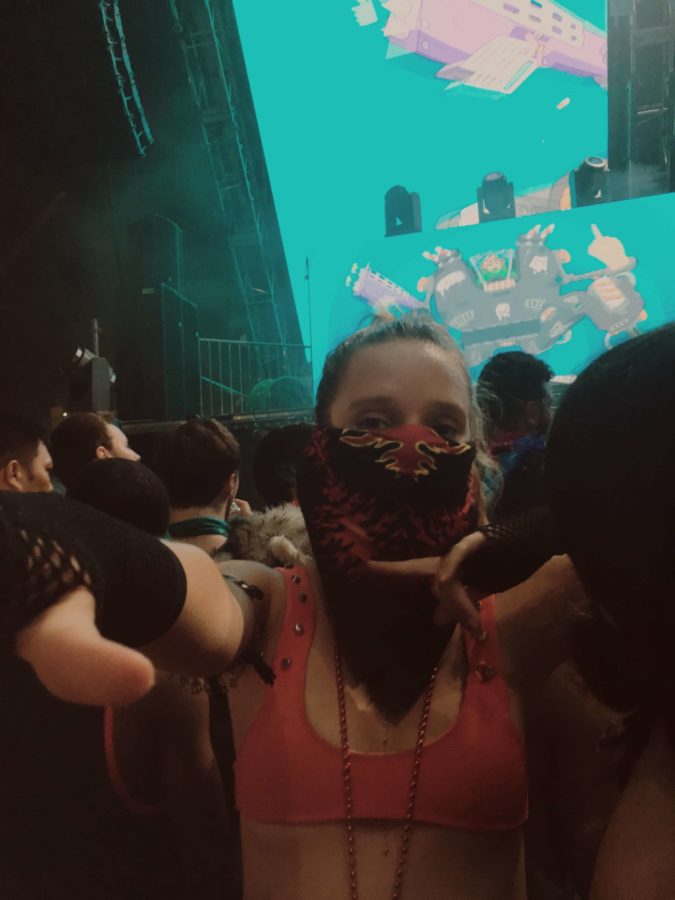 Recapping Ultra Music Festival 2017
March 29, 2017
With roots in the underground of the music industry, EDM has evolved into a staple in the mainstream. Starting as small performances on the beach, Miami has been a hub of the music genre. Ultra Music Festival, commonly referred to as UMF, occurs annually in March. It sells three day passes to the concert for the hefty price of three hundred dollars.
"It was my first time going to Ultra and I found the whole experience really cool. I'm not super into EDM music but still loved each set and performer," senior Luisa Hays said
UMF features EDM and the occasional rapper to keep crowds on their feet. EDM as a whole has progressed into a billion dollar industry, and Ultra largely responsible for making this happen. The festival began in 1999, just when the movement began to pick up. UMF has multiple stages all performing at the same time, to give music listeners exactly what they want to hear when they want to hear it. UMF is not just about the music. It features artistic images that coincide with the music to create an altogether beautiful display. LED screens line Bayfront Park, where the event occurs, and make festival-goers feel as if they have left Miami completely.
"Being at Ultra made me feel connected to an entire group of music listeners," senior Felipe Uribe said. "The effects were very complimenting to the music."
Many seniors at Palmetto attend Ultra, which has an 18 and older age limit for attendance. DJs who performed at UMF range from the most popular to complete unknowns.
"Everyone seemed so united by the music and the vibe was very welcoming," Hays said. "My favorite DJ was GTA because it was more in the genre of trap music and included rap which I liked a lot."

Recapping Ultra Music Festival 2017