Palmetto Tennis Team Wins Second Place at State Finals
This year, the Miami Palmetto Senior High School girls' tennis team made it to the state championship finals and won second place. The motivation, dedication and hard work that the players and coach put in are a great testament to their second place win. 
"All this hard work paid off because we made it to states as a team," Palmetto freshman and tennis team player Mia Sorrentino said. 
At the start of the season, almost all members of the tennis team switched from physical learning to My School Online. Many did this to prevent themselves from getting quarantined. Once quarantined, a student athlete cannot attend any school-related event, including practices or games. Thus, many athletes felt it crucial to move online until the season ended.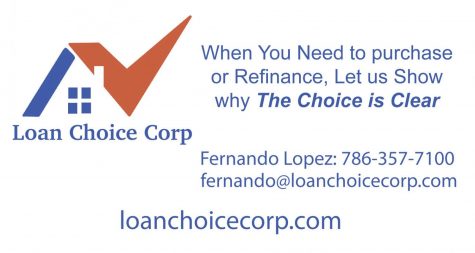 "Switching online for the season positively affected my tennis because I was able to train in the morning as well as afternoons," Palmetto junior and tennis team player Jett Coetzee said. 
When districts came around, the players' nerves only heightened their ambition. All the hard work they put in paid off with their district win. After districts, the team had to keep pushing themselves during regionals. They ended up winning regionals and went off to states.
"My mindset while going into my matches were calm and I focused on what I needed to do in order to play my best tennis for every point," Coetzee said. 
The team all traveled to Orlando, Florida for state championships. Once at states, all tennis players displayed amazing sportsmanship, as even though not all the players got to play, it did not matter to them. All that mattered was teamwork and the act of cheering on those who did play during matches to make sure they knew that they were rooting for them. 
"My favorite part about going to states would be playing with the team and being cheered on while I played," Sorrentino said. "The whole environment where the whole team was working together was extremely unique, and maybe one of the best experiences of my life."
Even though the girls' tennis team did not win the state championship title, they all had an incredible time getting to participate in this opportunity.