New Apple Wallet Feature to Include Vaccination Cards
With the release of the iOS 15.1 update in October, Apple announced that the new update would allow users to download and store health records to the iPhone Wallet app, including verifiable COVID-19 vaccination cards and testing records. The update also allows users to improve aspects of their camera app and other media-related iPhone features. 
Coming one month after the first major iOS update of the year, the preceding update — iOS 15.1 — included updates in features, such as SharePlay, ProRes, Auto Macro Toggle in the camera app, vaccine cards in the Wallet app and more.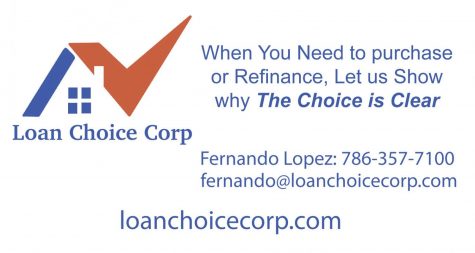 Once added to the wallet app, the card can be accessed and presented at any time, even before unlocking the device. The front face of the card includes the user's name, the type of vaccine received, the date the dose(s) were administered, the provider and a scannable QR code. However, the user must unlock the device in order to access the full details of the card.
Users can upload vaccination records to the app through a downloadable file from a provider with verified health records, a QR code from a COVID-19 vaccination or test provider or from a pre-existing verifiable vaccination record in the Health app. 
Apple also announced that the new update allows users to upload and store their test result documents in the Health app on iPhones and iPod Touches. The vaccine or test's providers can digitally sign a downloaded copy of the verifiable records to be stored in the Health app for later use. 
These records and information cannot be shared with other Apple devices, such as other iPhones, iPads, iPod Touches, Apple Watches etc. The company says that the feature is similar to providing paper documents with an official seal on them. 
With U.S. cities like New York City, San Francisco and New Orleans now requiring proof of vaccination for entry to many public facilities, this new update makes it easier for many people to have their vaccination records on hand and ready for verification at entry.