National Bike Month: Five Beautiful Places to Bike in South Florida
May marks National Bike Month, a national holiday established in 1956 by the League of American Bicyclists to emphasize the many benefits of bicycling and encourage people to incorporate biking into their daily lives.
While the busy, bustling scene of South Florida may seem like an area without scenic biking, there are numerous scenic places to visit in recognition of National Bike Month. Below are five of the best places in and around Miami to bike:
1. Everglades National Park
Perhaps the most famous bike path in South Florida, Everglades National Park features a smooth, 20-feet-wide and 15-mile paved loop through the river of grass. While along the path, dubbed "Shark Valley," bikers can ride past 39 native Florida flora and fauna, such as the butterflies, crocodiles and sea turtles. The Everglades National Park entrance is located just off the Tamiami Trail and is open 24 hours a day. 
2. Old Cutler Road
Simple yet scenic, Old Cutler Road offers an accessible bike path for local Miamians. 11 miles in length, Old Cutler Road takes bikers through some of the most beautiful neighborhoods in Miami; the road additionally features a canopy of banyan trees to keep riders somewhat cool in the South Florida heat. After biking, riders can end their trip in Coconut Grove, where they can dine at trendy restaurants and cafes such as Greenstreet Cafe, Salt and Straw and Harry's Pizza. 
3. Rickenbacker Causeway
The Rickenbacker Causeway functions as a six-mile-long bridge that connects Miami to Key Biscayne; the road later merges into Crandon Boulevard, which takes riders to the end of the Key. After biking past the Miami skyline, riders can continue their trip at Crandon Park or Bill Baggs State Park and enjoy the ocean view.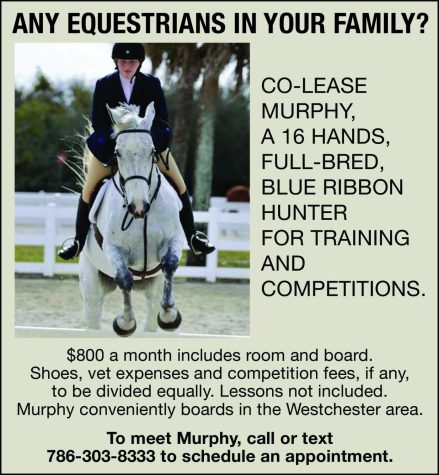 4. Amelia Earhart Park
Located in Hialeah, Amelia Earhart Park offers not only a biking trail, but a full day of outdoor activities as well. The park includes biking trails, mountain biking rentals and other facilities such as wakeboarding, dog parks, tree houses and a soccer complex. Amelia Earhart Park is free for visitors throughout the week, except on weekends when parking costs $7. The park is open from sunrise to sunset everyday.
5. Hollywood Beach Boardwalk
For a more upbeat bike ride, visit the Hollywood Beach Boardwalk located just 40 minutes away from Pinecrest. The well-known promenade, which stretches nearly two and a half miles between beachside buildings and the Atlantic Ocean, offers a smooth, brick paved pathway for bikers. While biking, riders can visit Hollywood's 50 beachside restaurants, 30 boutiques and shops or three oceanfront parks.