MPSH 2022-2023 Underclass Award Ceremony
On May 15, Miami Palmetto Senior High School hosted its annual Underclassmen Awards ceremony, hosted by MPSH Student Council President Abigail Lambert and Vice President Devica Shah. Following a brief pause on an in-person ceremony due to COVID-19, MPSH brought indoor ceremonies to the newly-renovated auditorium this year.
Nominated students brought two guests and went home with either a medal or a plaque.
In the weeks prior to the event, students completed a form in order to highlight their academic achievements, community service endeavors, leadership roles and any additional information that made them stand out. From there, a committee decided which students would receive an award.
"Each department picks their award recipients. The committee as a whole picks the leadership recipients, the PAW award recipients, all those different recipients. Each sponsor picks their 'Of the Year recipient,'" MPSH Activities Director Elizabeth Valero said.
Each student was introduced with a couple of sentences highlighting their accomplishments and personality traits before receiving their award.
Students could win awards in subjects that they excelled in, highlighted their community service and that demonstrated the kindness they show toward their peers, among others.
Listed below are all of the students who received awards.
Book Awards
Tulane University – Isabella Diez
Yale University – Alastair Page
Harvard University – Alexa Fein
Princeton University – Isabel Duran
Rensselaer Polytechnic University – Sunny You
Barnard College – Cameron Gussin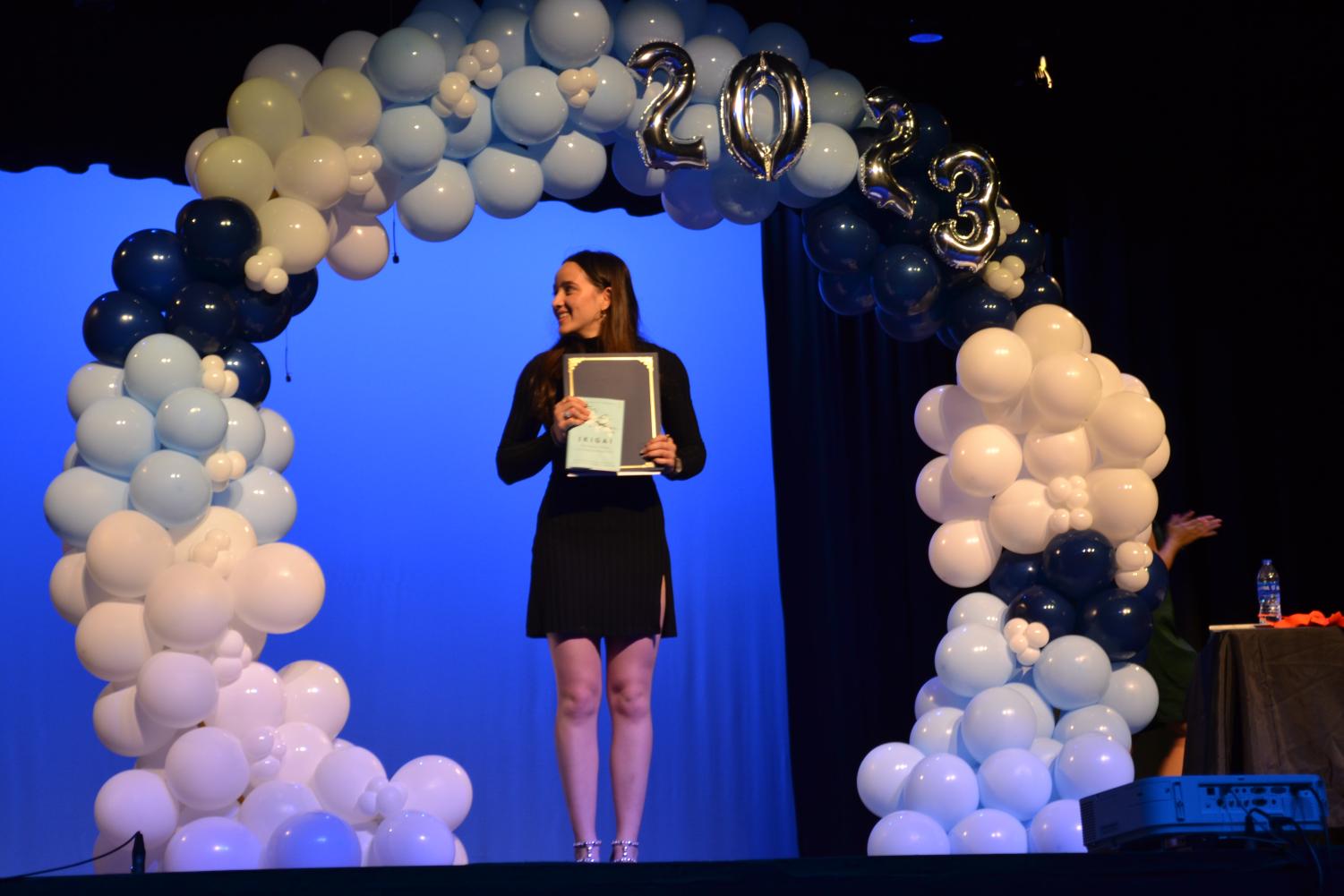 PTSA Leadership Awards
Christopher Green (9)
Prince Smith (9)
Paulina Handal (10)
Madison Williams (10)
Ava Graziano (10)
Vance Schroeder (11)
Princess Smiley (11)
Ella Pelz (11)
Catherine Green (11)
Clayton Detant (11)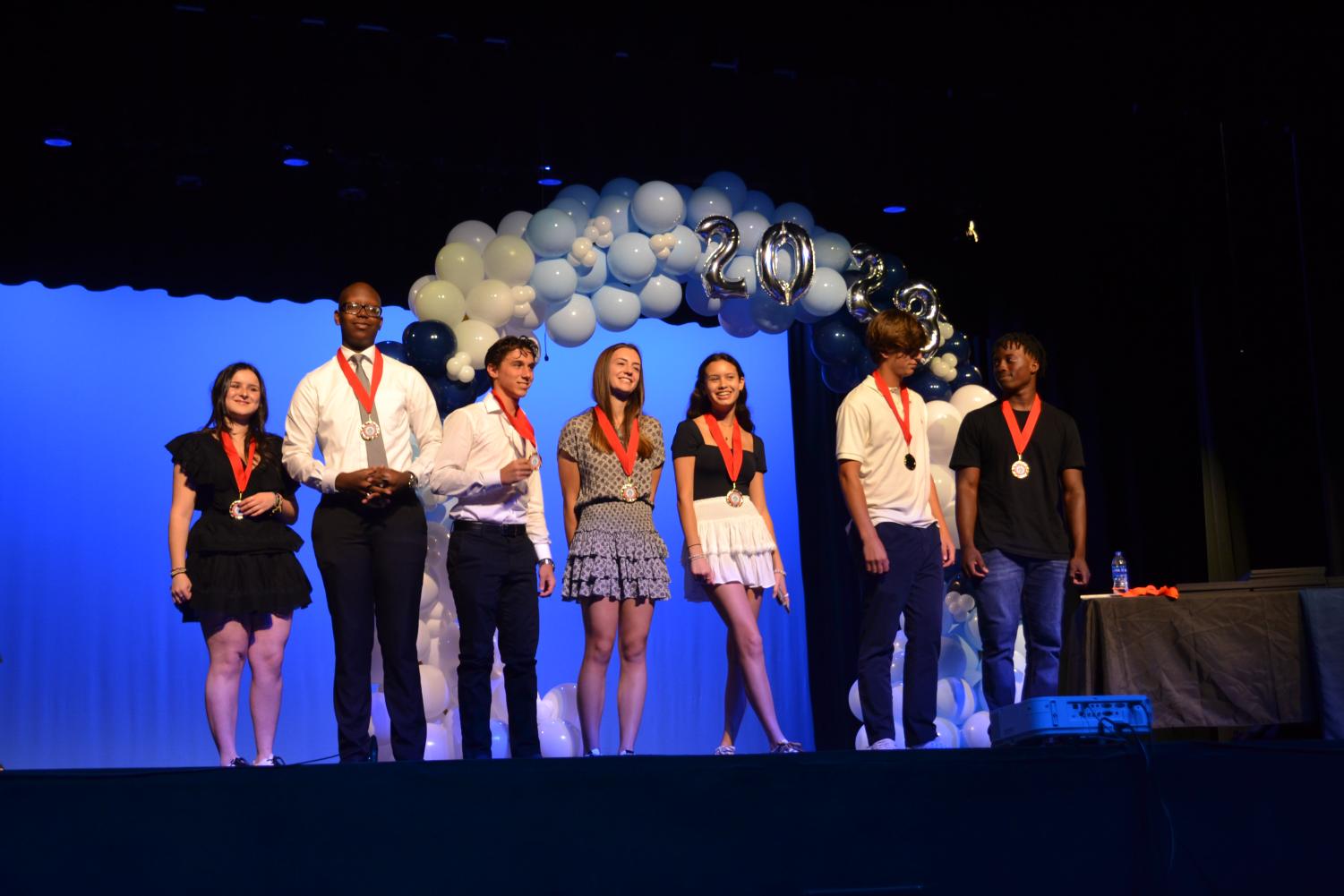 PTSA Service Awards
Katie Woo (9)
Lilah Suarez (9)
O'Neill Cooper (9)
Maddie Sakalo (10)
Katarina Cepero (10)
Madeline Volpe (10)
Julius Talas (11)
Joshua Lipson (11)
Alexandria Browne (11)
Kate Markus (11)
Ryan Potash (11)
Isaiah Salomon (11)
Emily Prado (11)
Sofia Portugal (11)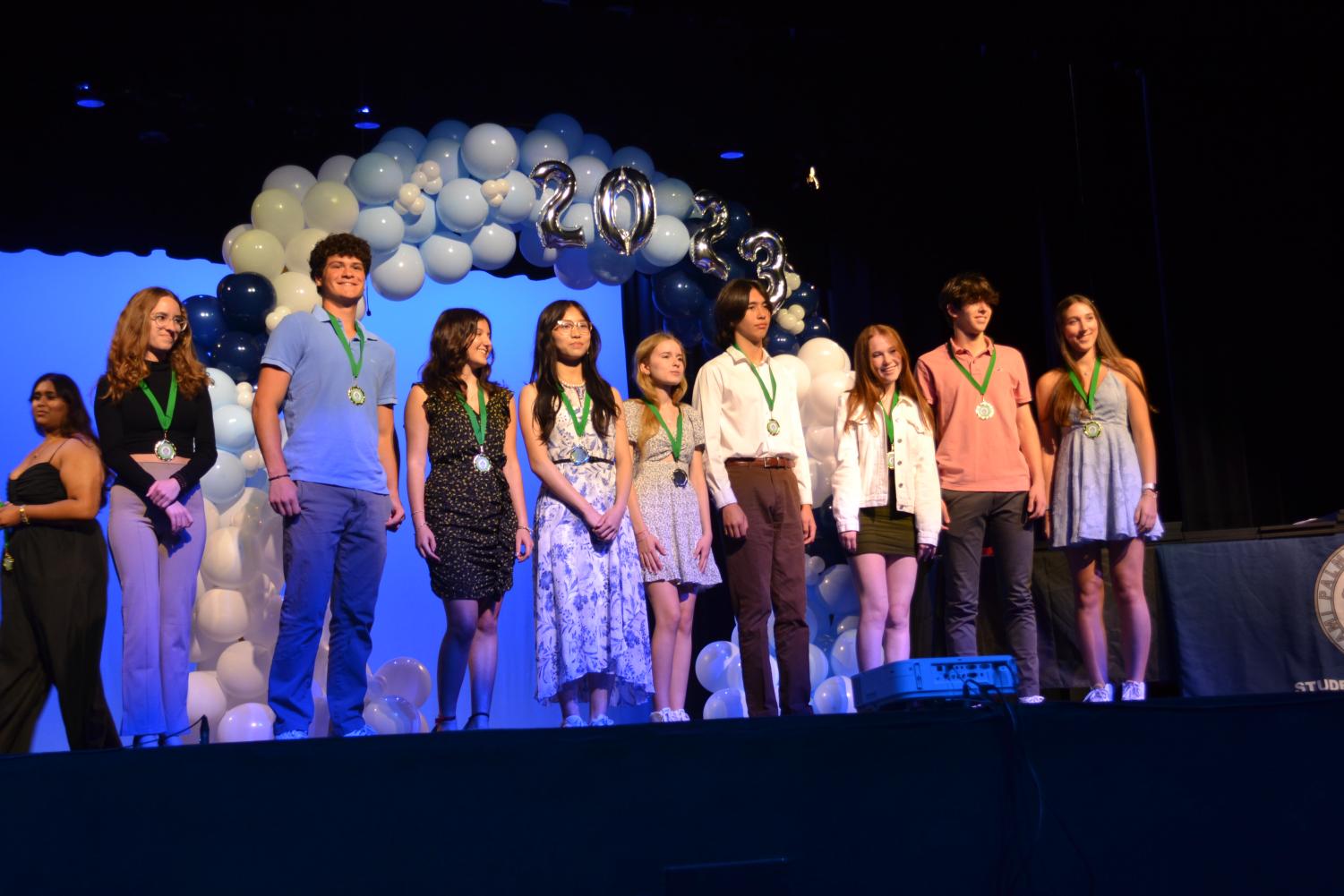 PAW Awards
Juliette MacFarland (9)
Zoey Brin (9)
Stefania Militello (9)
Taylor Bouchard (9)
Alexis Cohen (10)
Aiden Barreras (10)
Hannah Samole-Prager (10)
Kaylee Massipe (10)
Shira Rosenberg (10)
Daniela Martinez (11)
Sydney Oren (11)
Justis Frank (11)
Jasmine Judge (11)
Juan Galarza (11)
Melisa Tunon (11)
Catalina Forwood (11)
Olga Padilla (11)
Priya Jones (11)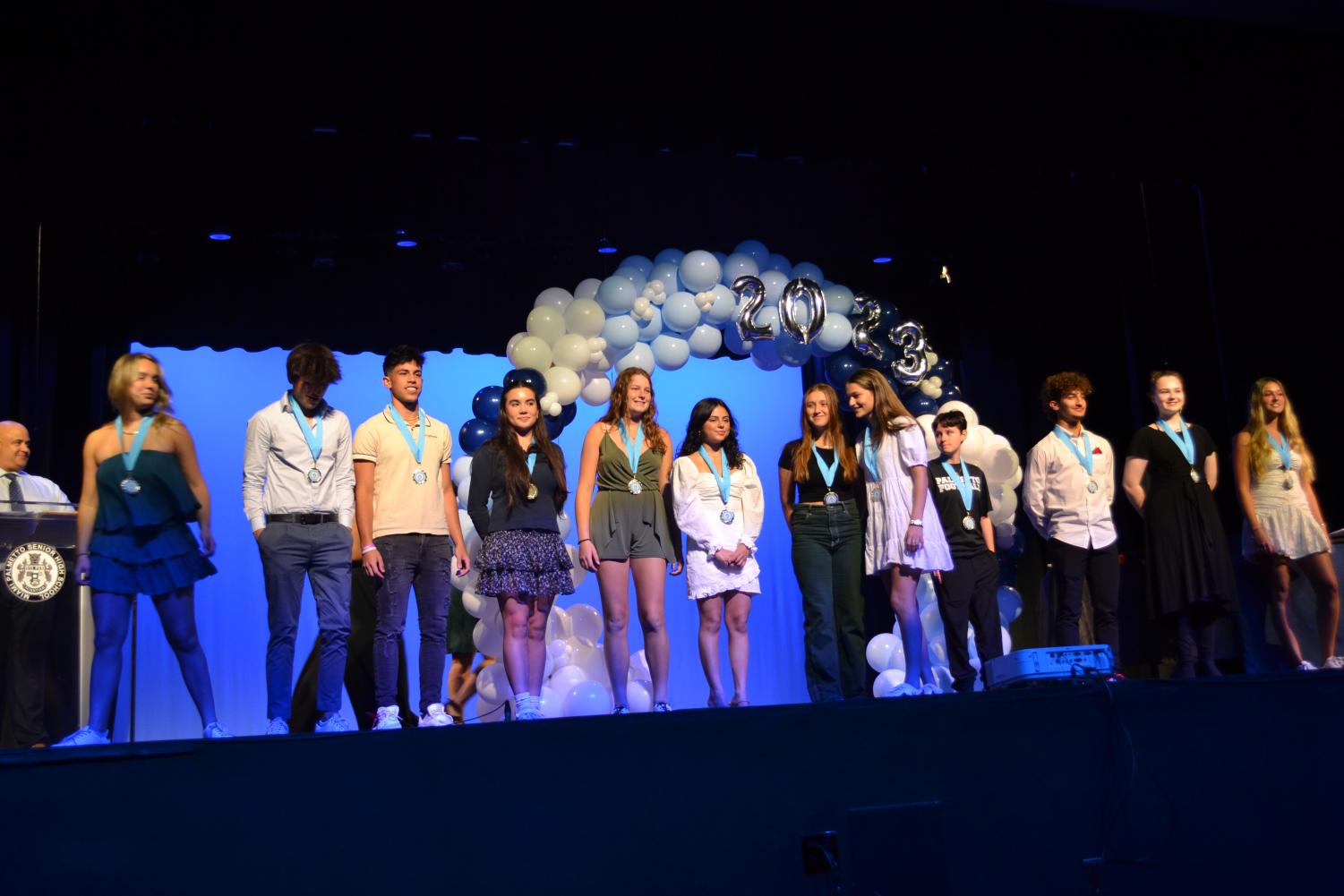 Core Values Award
Matthew Mitchell (9)
Solomon Gordon (9)
Ava Oren (9)
Zachary Bales (10)
Alessandra Falcon (10)
Scott Gould (10)
Emilia Haus (10)
Sofia Strohmeier (11)
Tyler Shapiro (11)
Gianna Graziano (11)
Juliana Tascon Sarasti (11)
Sophia Graff (11)
Daniel Perodin (11)
Joshua Siegal (11)
Sara Kramer (11)
Achievement Award
Joseph Del-Valle (9)
Andrew Dones (10)
Sofia Millheiser (11)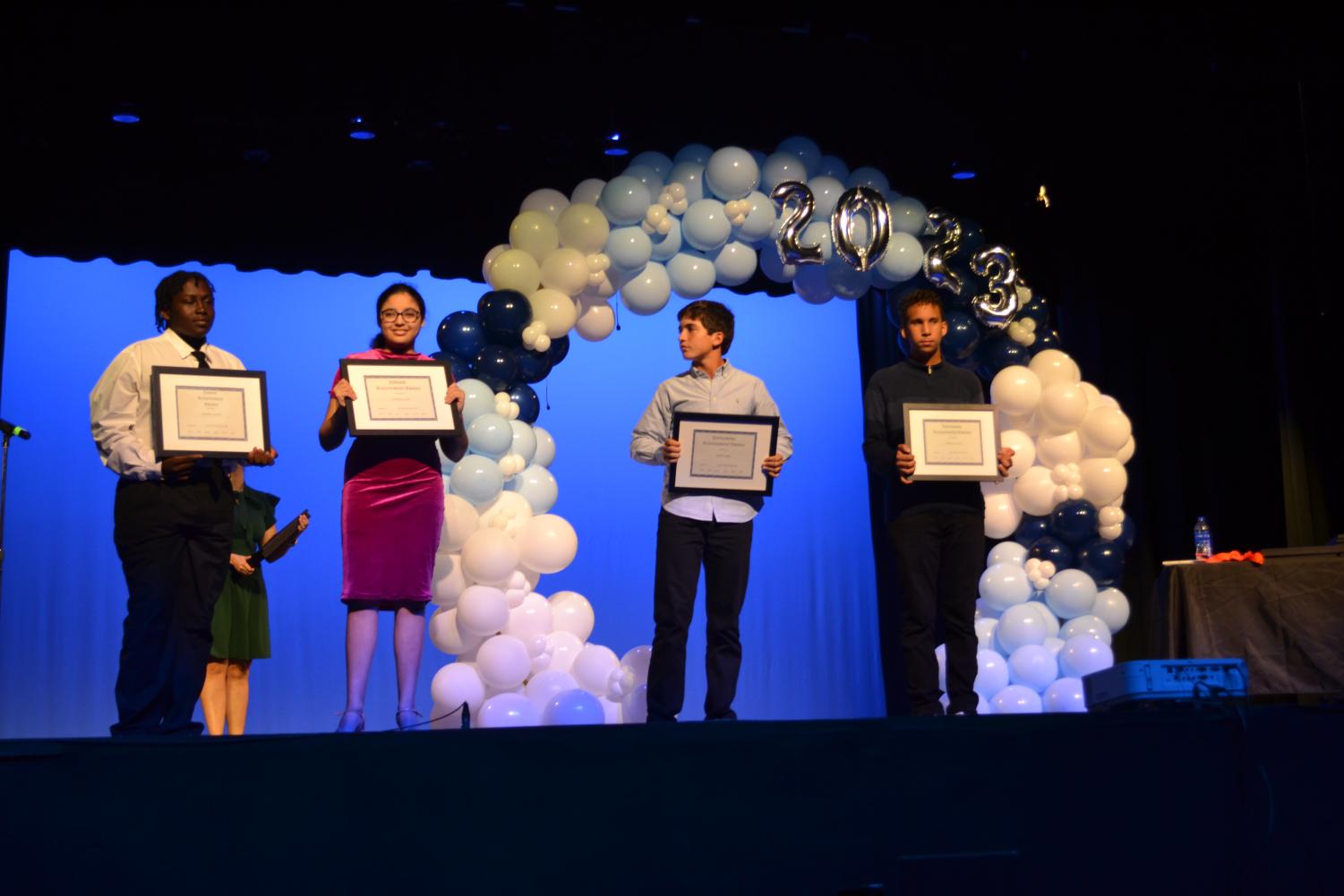 Art Award
Annika Adamo (9)
Ruby Hadley (10)
Nicole Gonglewski (11)
Capstone Award
Indeah Lane (9)
Kevin Rojo (10)
Owen Morris (11)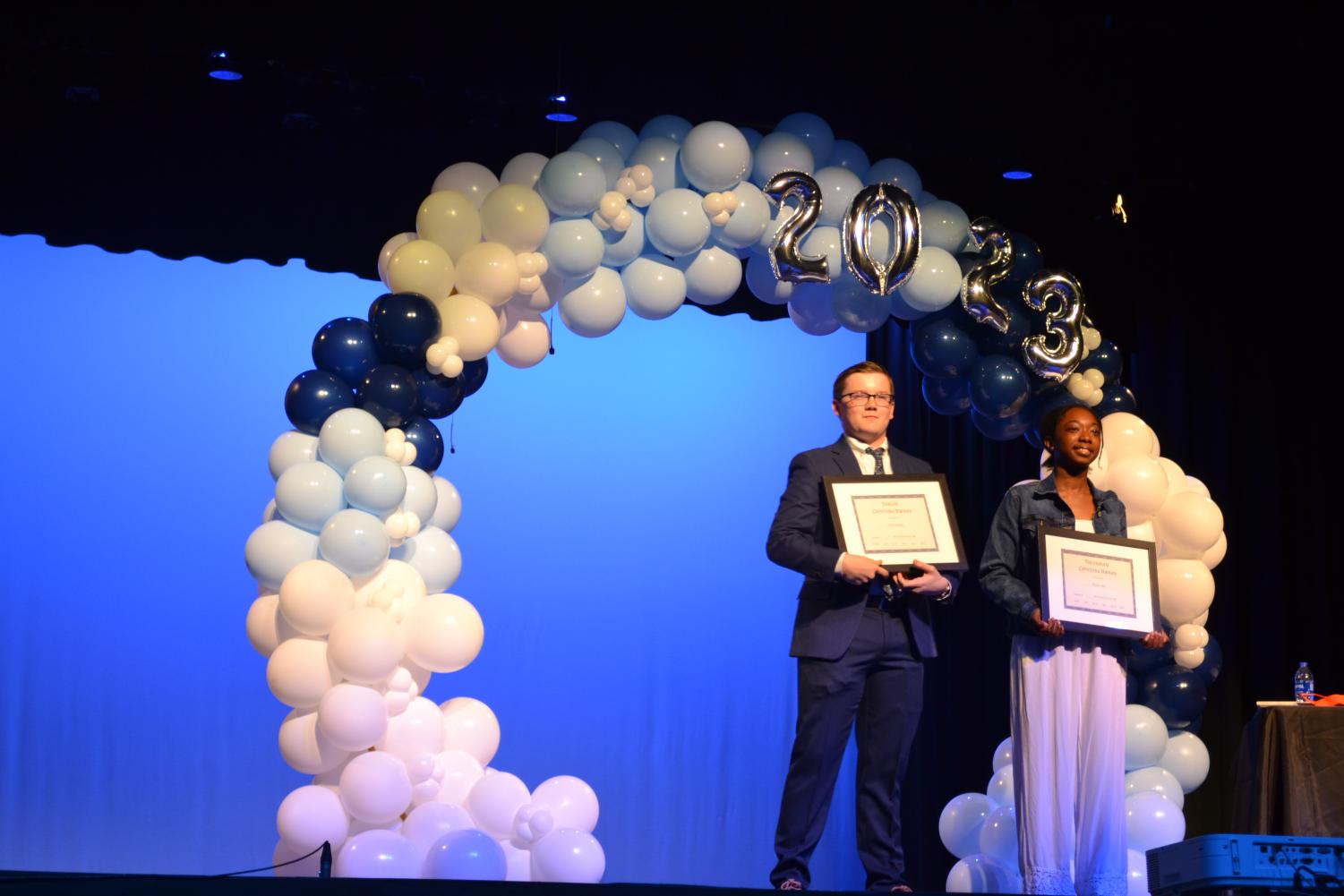 Dance Award
Victoria Codias (9)
Emma Costa (10)
Aysia Tenn-Yuk (11)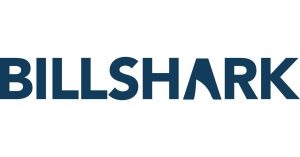 Drama Award
Yitzchak Shapiro (9)
Nadiv Shapiro (9)
Sophia Barlow (9)
Zachary Kowal (10)
Sofia Arnau (10)
Olivia Greenwald (10)
Alison Arnold (11)
Sienna Mesquita (11)
Joseph Chichoni (11)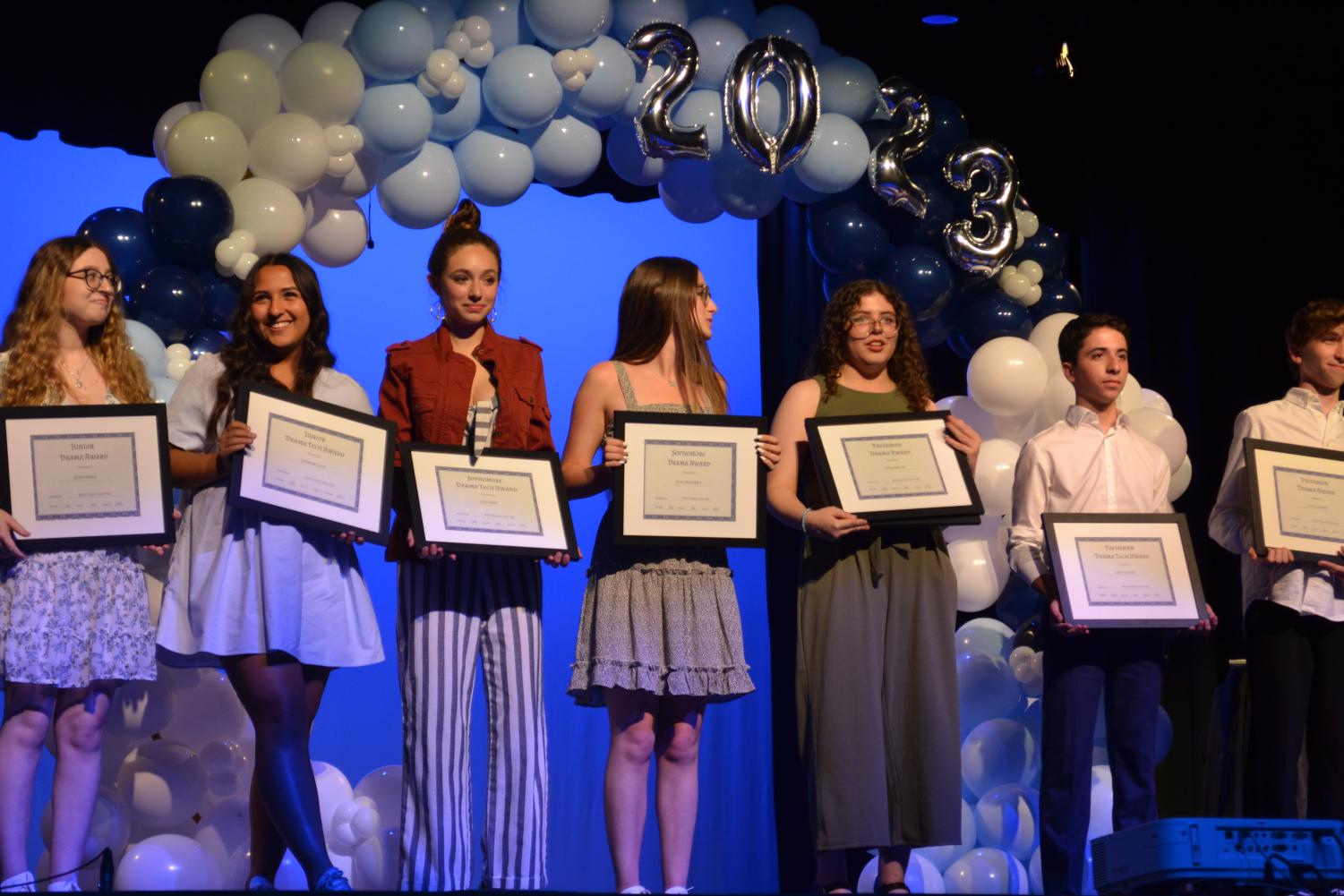 Family Consumer Science Award
Haylee Cote (10)
Ashley Marquez (11)
Forensic Investigative Academy Award
Brooke Barnett (9)
Brooke Wilensky (10)
Ruben Behar (11)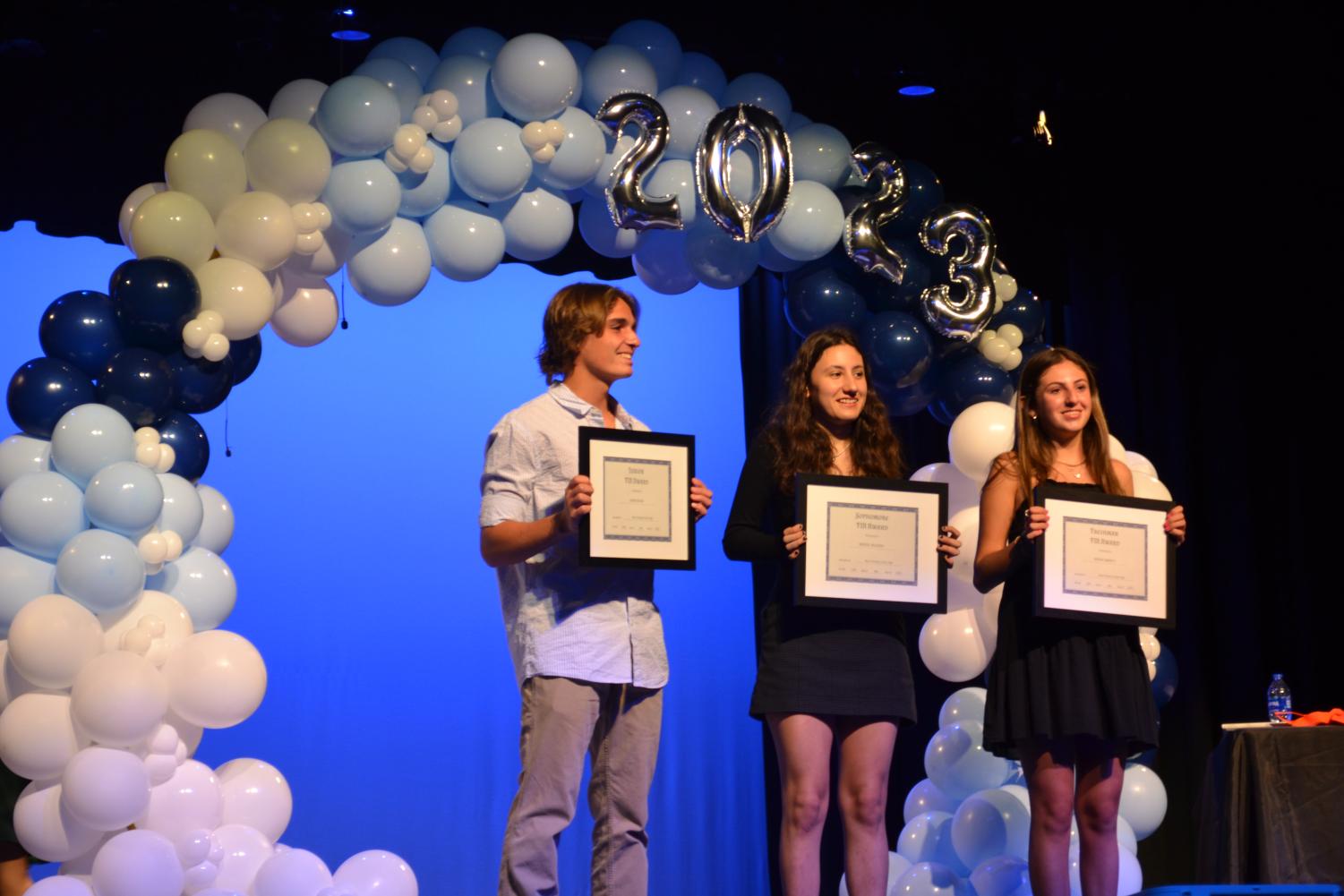 Foreign Language Award
Abbey Skoko (9)
Cecilia Merchanmendes (9)
Lucas Bagorda (10)
Loik-Victo Kasongo (10)
Estefania Cerna (11)
Nancy Zheng (11)
Immersion Award 
Brenda Manning (9)
Kokoro Akasaki (10)
Camila Betancourt (11)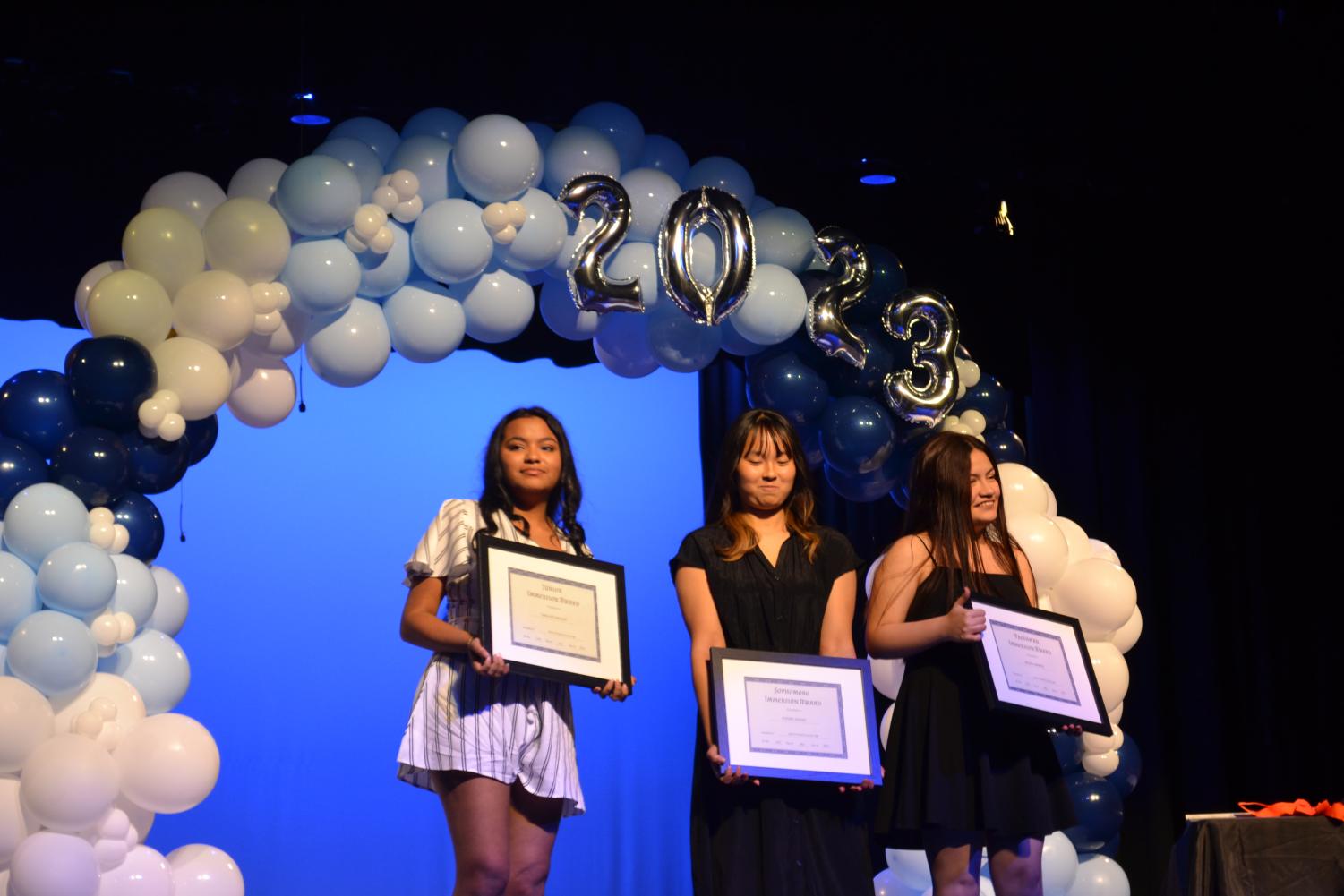 Health Science Award
Paige Zipse (9)
Eddie Rodriguez (10)
Aryana Motlagh (11)
IPrep Award
Sophia Rosado (9)
Ethan Lopez (10)
Marissa Amador (11)
Language Arts Award
Edie Carneiro (9)
Alexis James (10)
Dahlia Harris (11)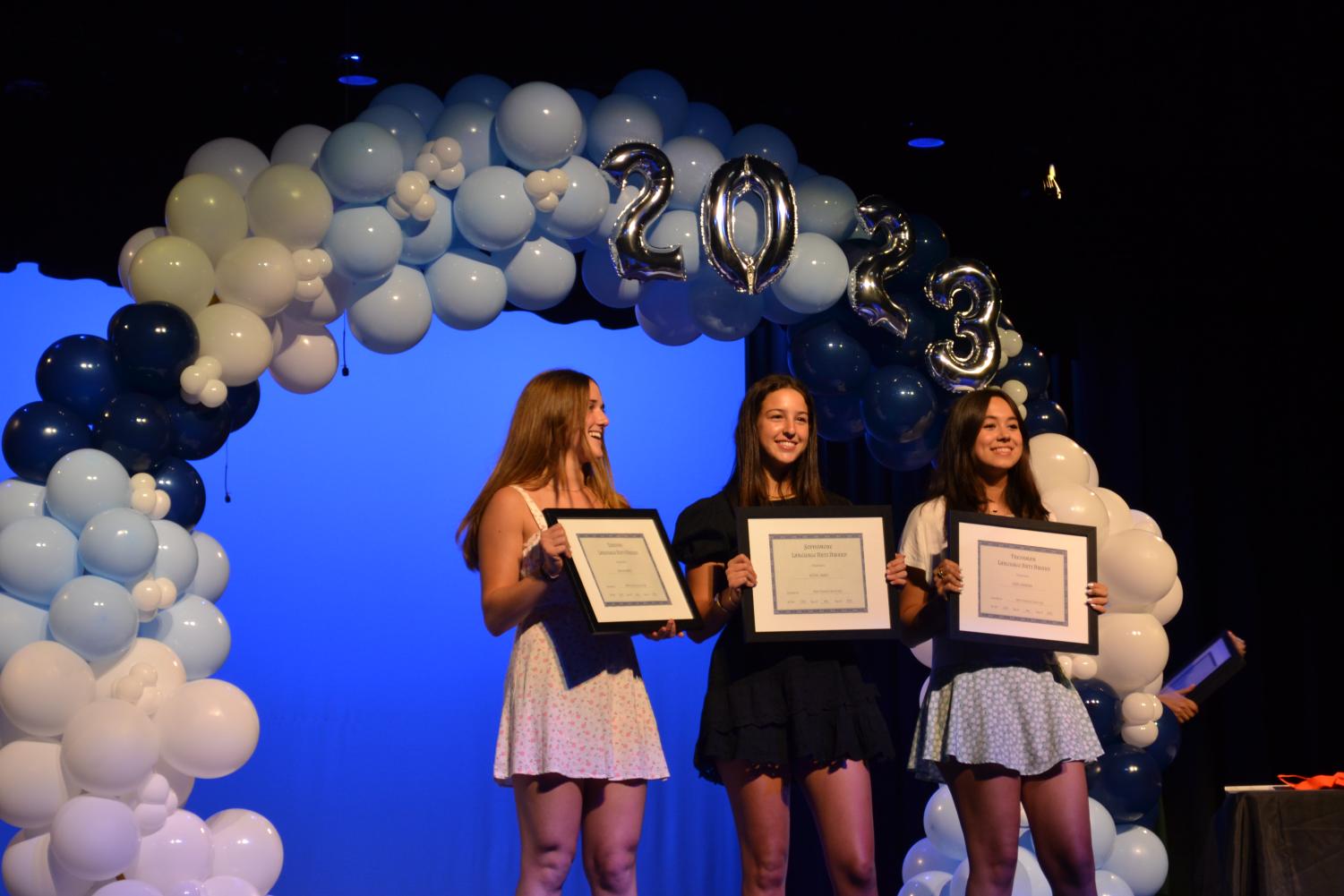 Mathematics Award
Natalie Quintela (9)
Sabina Khizroev (10)
Sunny You (11)
Music Instrument Award
Sabrina Donet (9)
Dylan Michael (10)
Angelina Diaz (11)
Newspaper Award
Gabriela Alvarez (9)
Sara Paredes (10)
Amy-Grace Shapiro (11)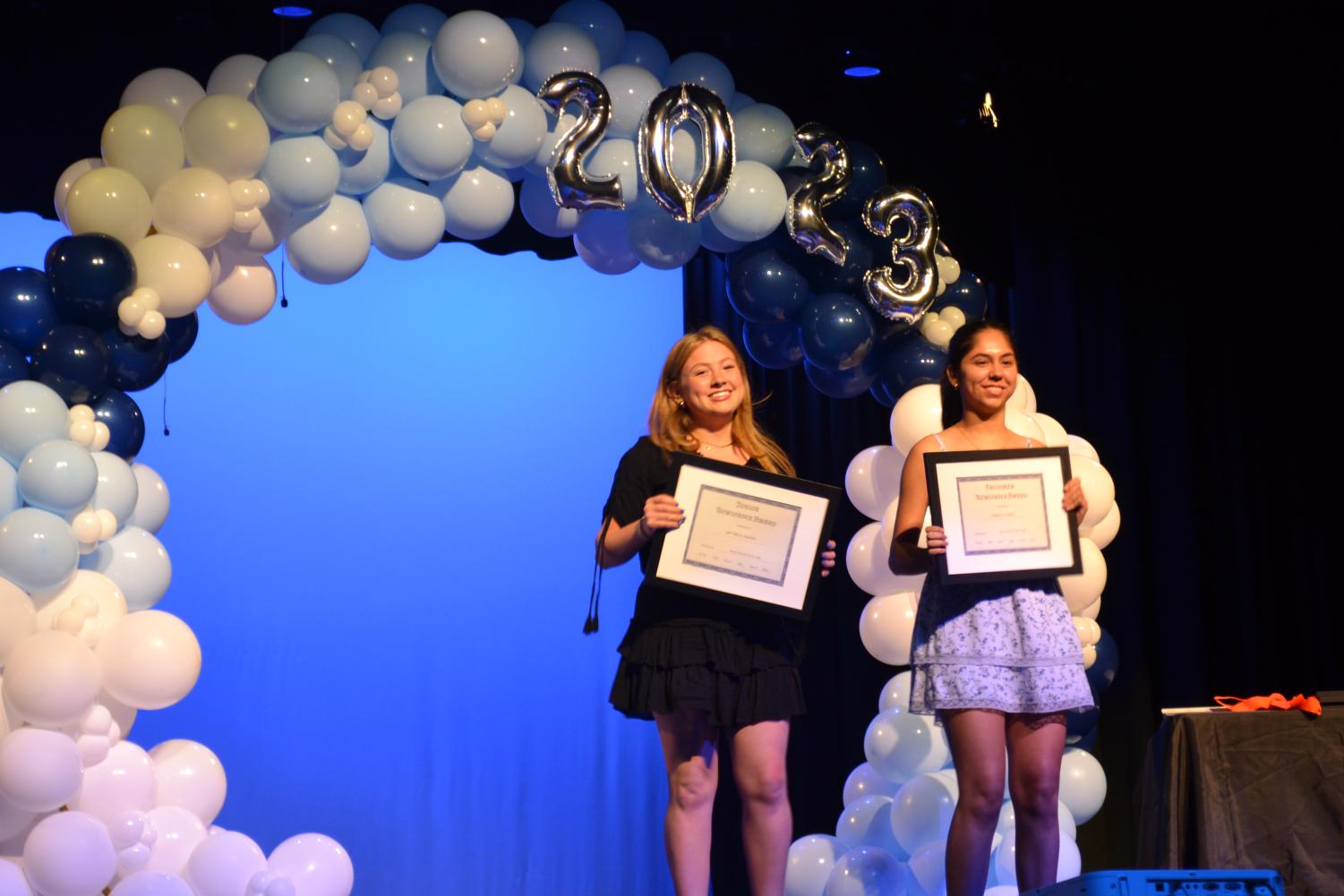 Science Award
Janie Cai (9)
Jean Blandon (10)
Jack Proulx (11)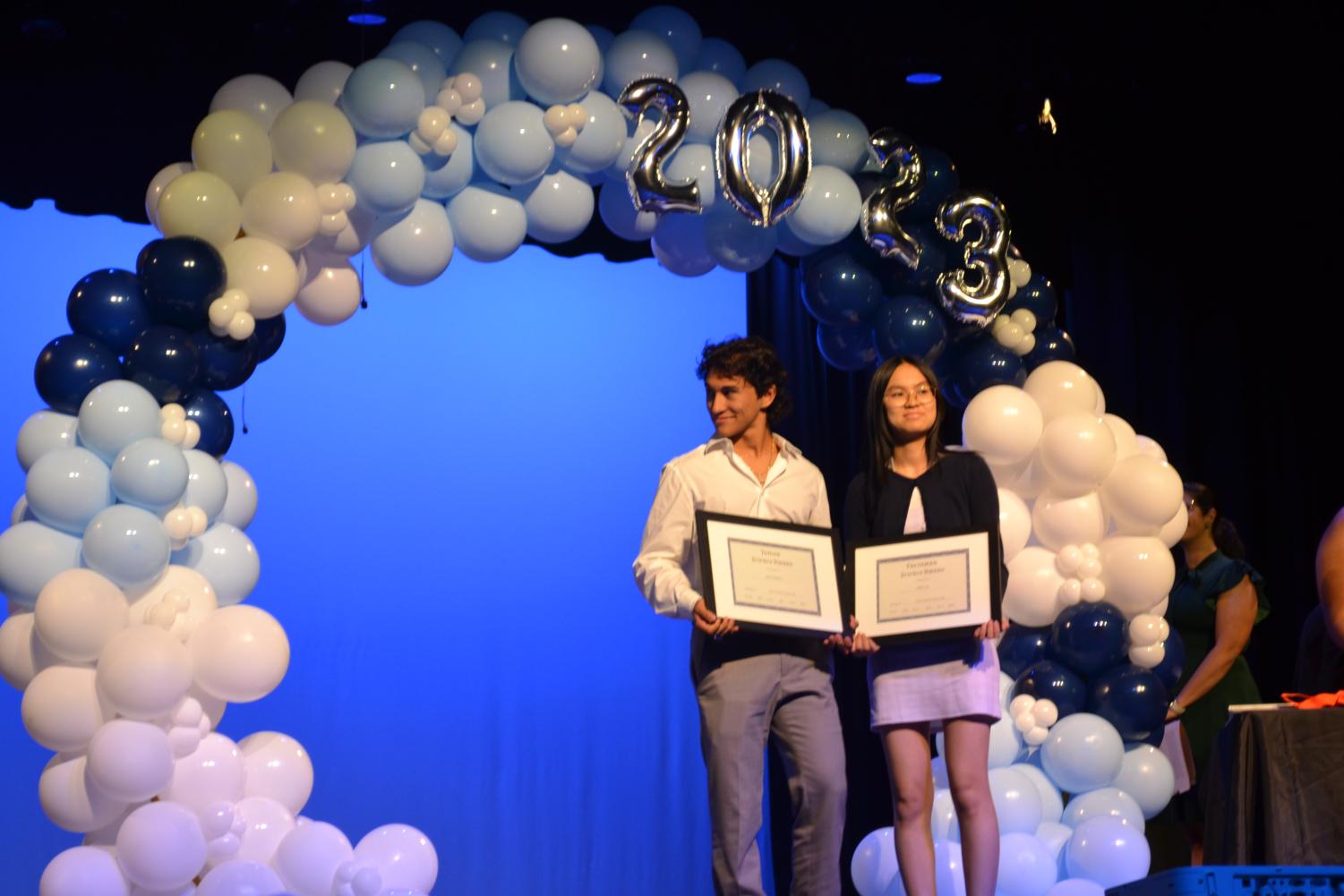 Social Science Award
Annika Adamo (9)
Haylee Hanson (10)
Nicole Gonglewski (11)
Television Production Award
Alex Perodin (9)
Lucas Anson (10)
Justin Corman (11)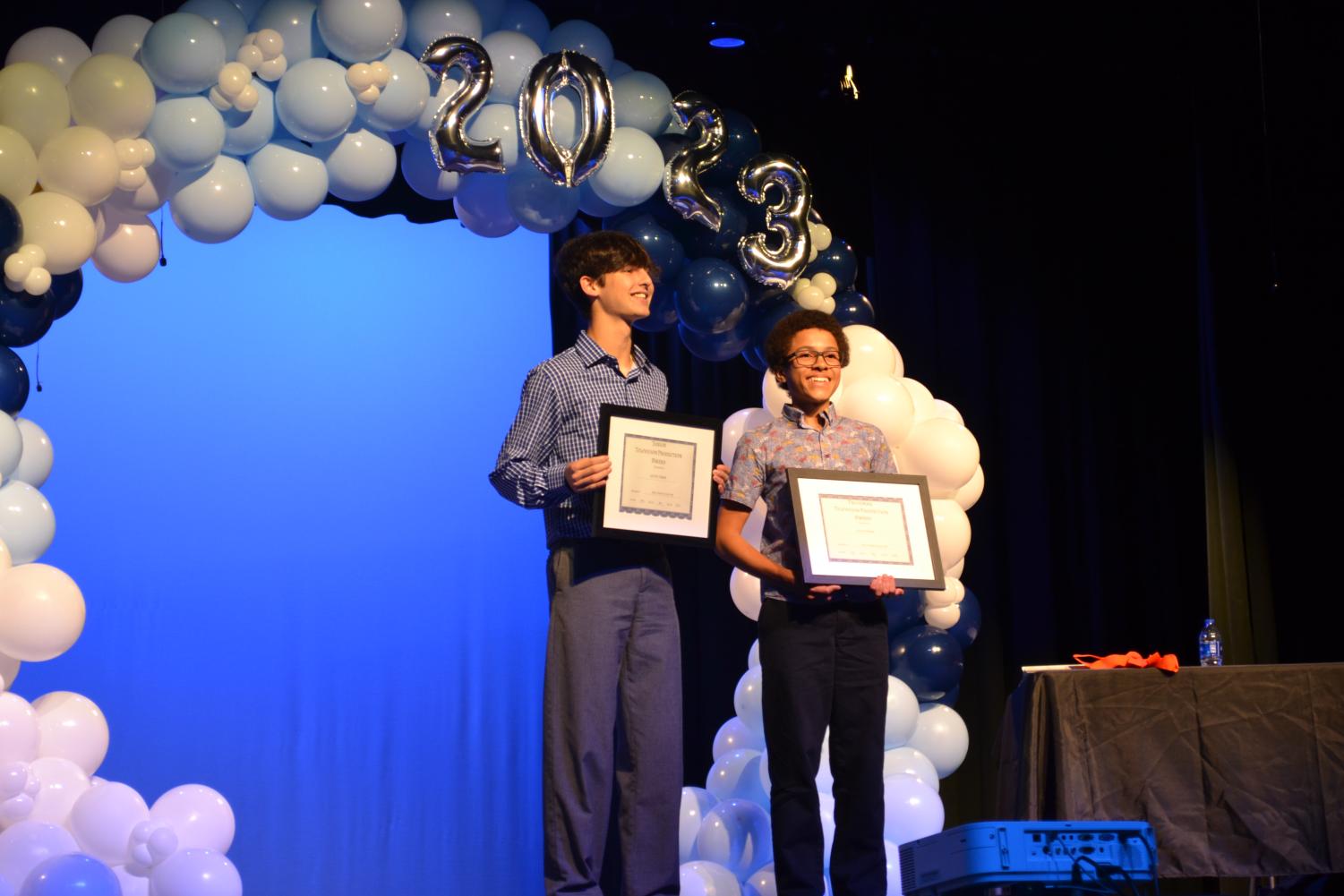 Yearbook Award
Ruby Pelz (9)
Isabella Koler (10)
Cassandra Pita (11)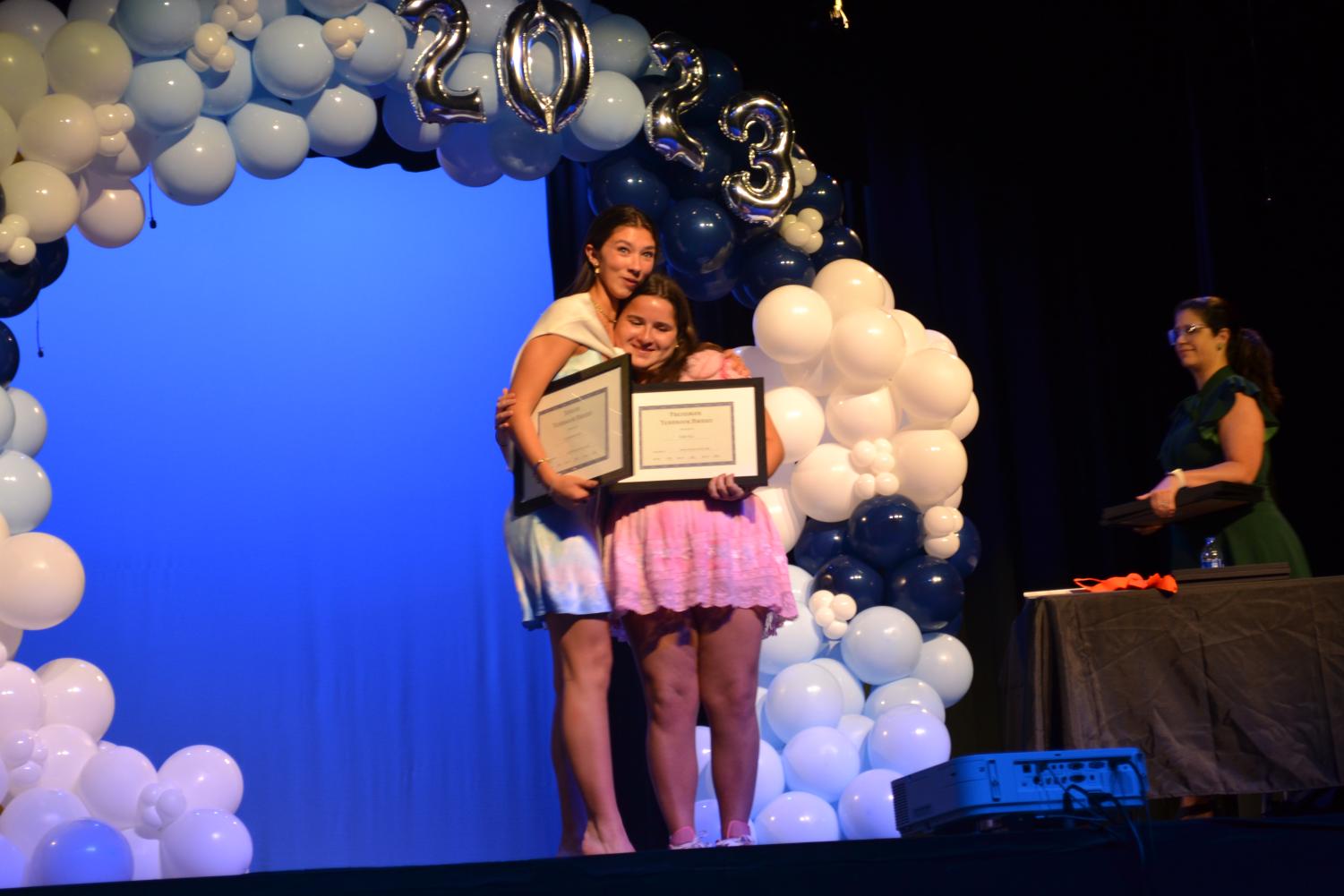 Panthers on the Move Award
Golden Brown (9)
Devon McIntyre (9)
Ethan Padilla (9)
Andie Gussin (9)
Mia Shields (10)
Ava Stuzin (10)
Jaya Castro (10)
Katarina Slazas (10)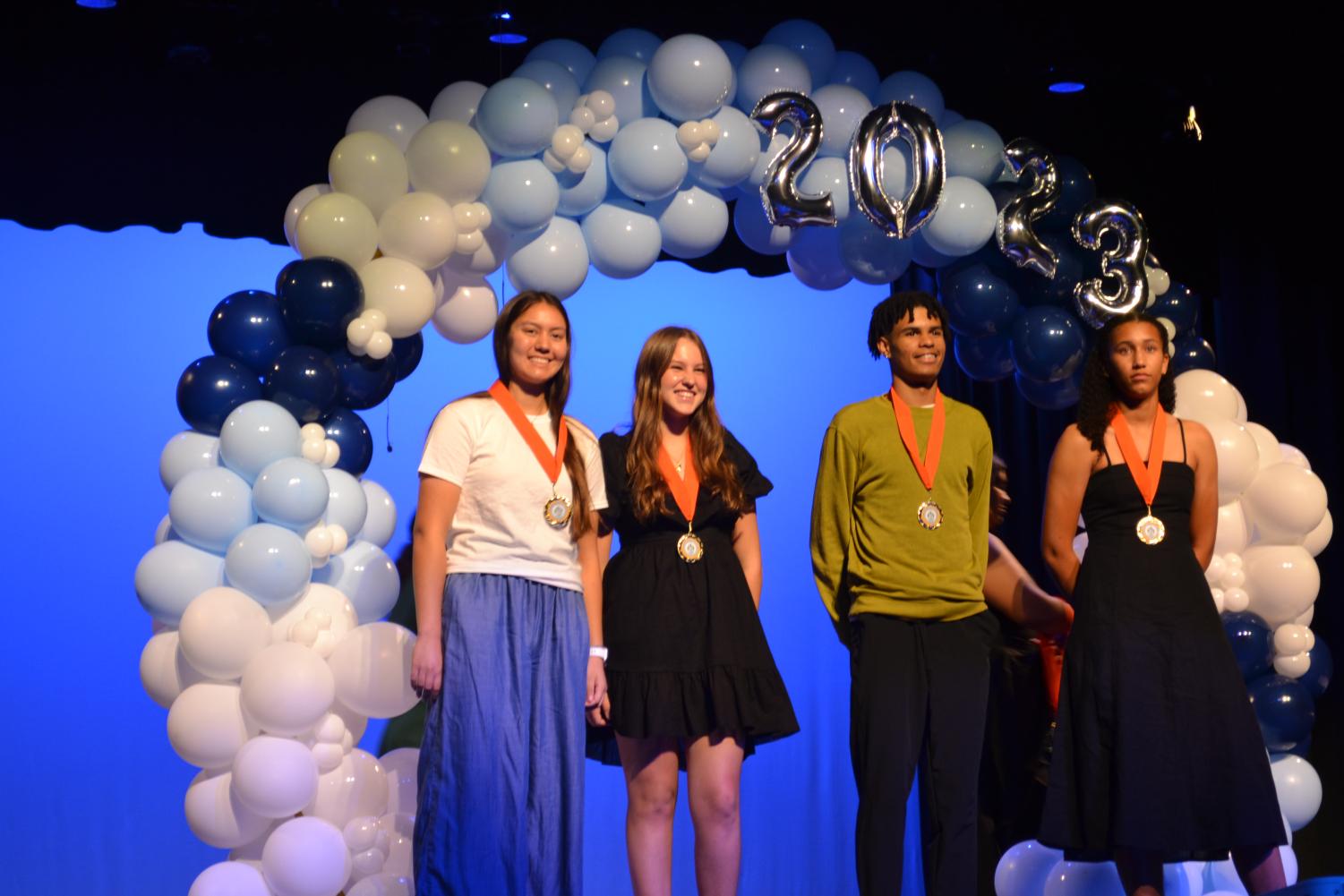 Panthers of Distinction Award
Emma Behar (11)
Ziyah McGriff (11)
Anna Levitt (11)
Kylie Zimelman (11)
Lukas Goldenberg (11)
Diego Ortiz (11)
Kayla Ram (11)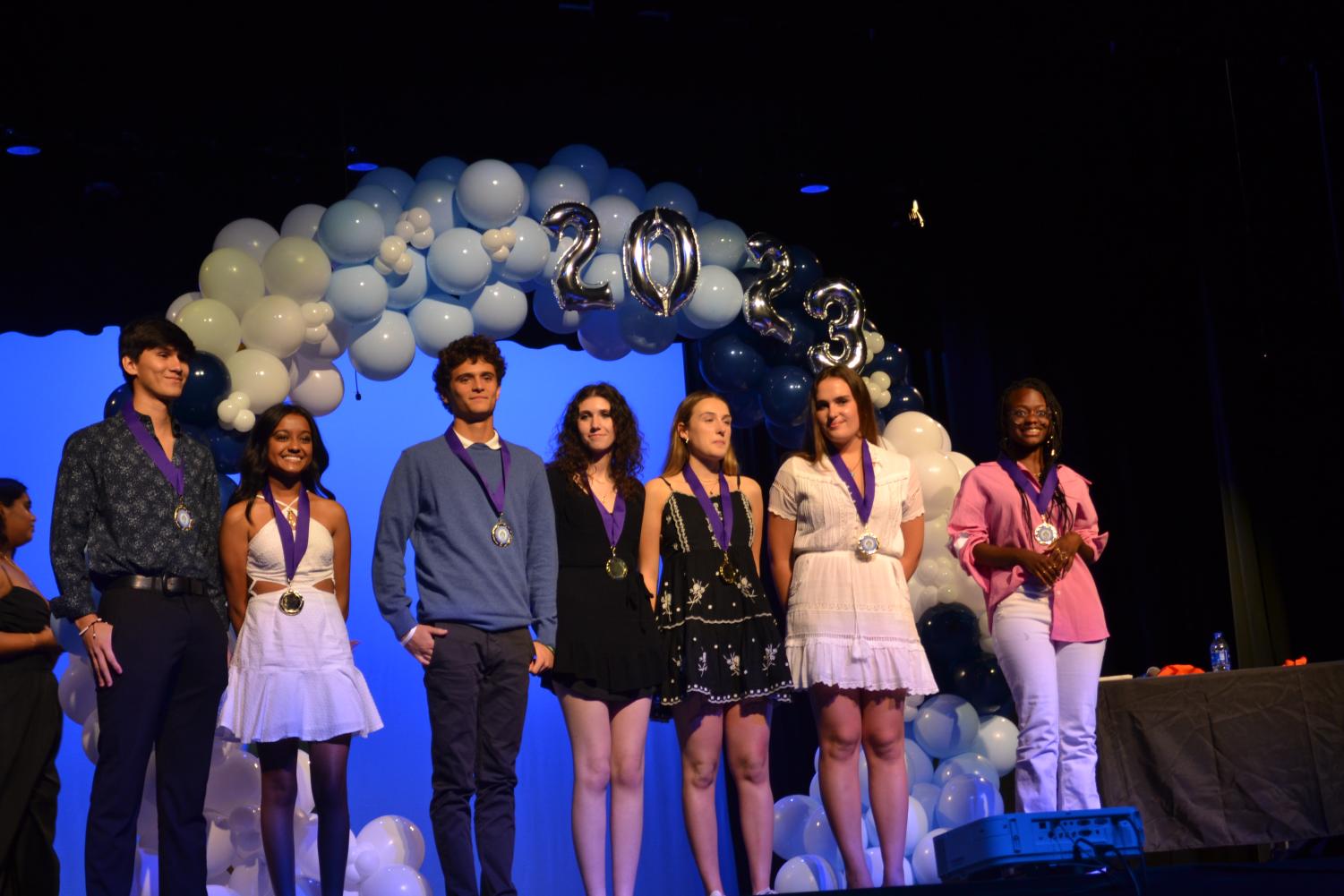 Freshman of the Year
Daniel Mazer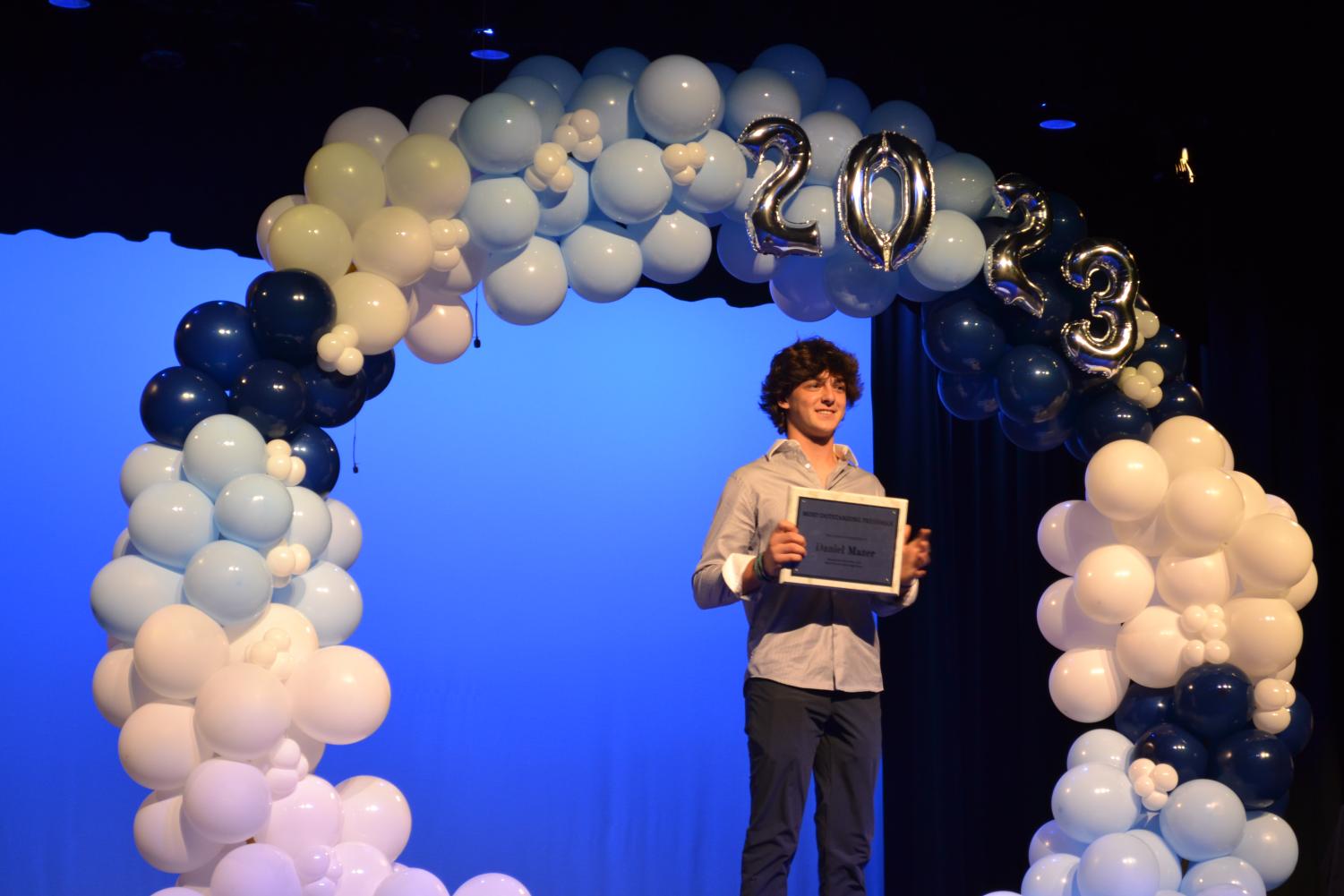 Sophomore of the Year
Sydney Lambert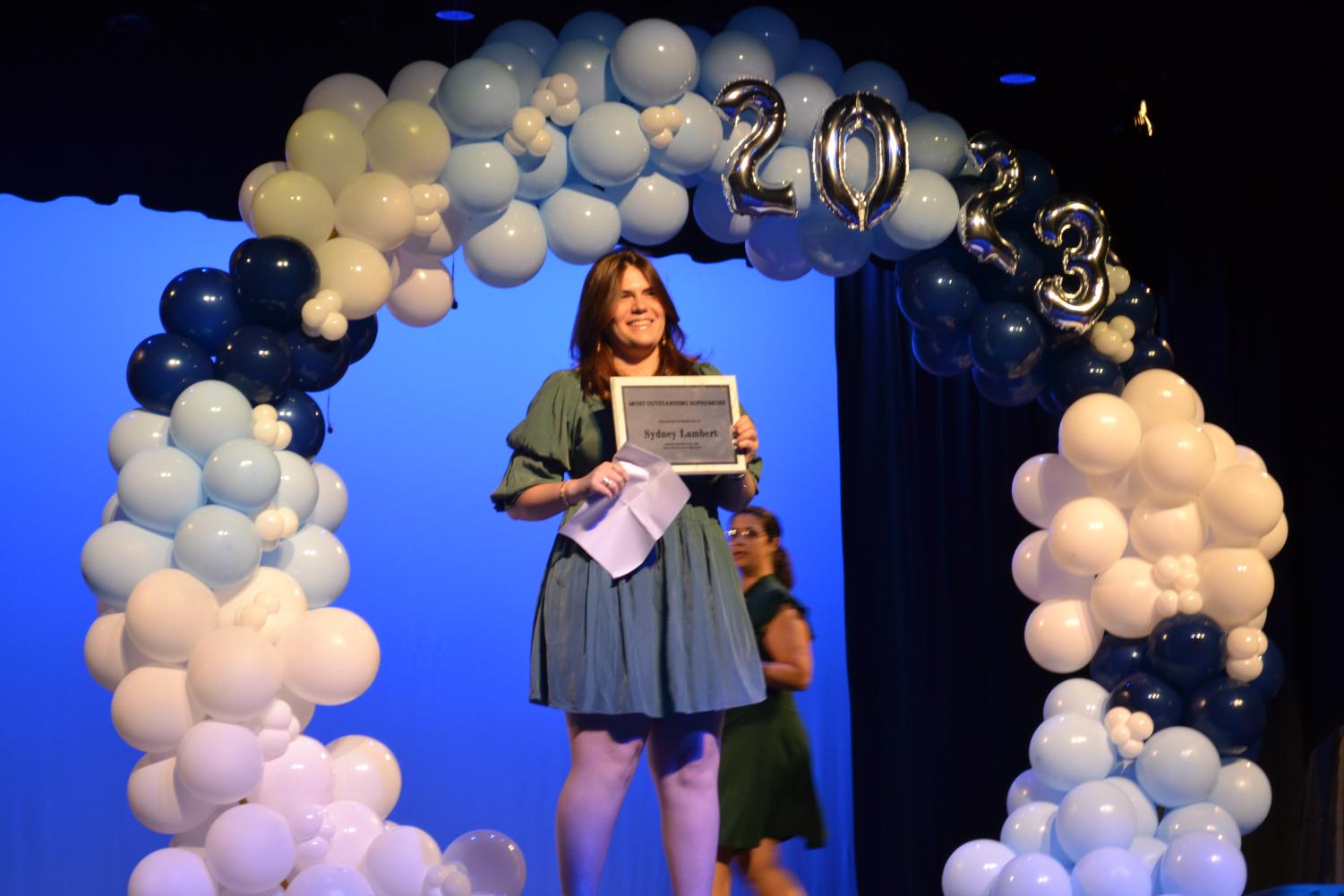 Junior of the Year
Lorenzo Castillo-Rios