Miami Swim Week 2021
Featuring a diverse group of swimwear companies, Miami Swim Week promotes the swim sector of the fashion industry and offers a great way to enjoy Miami Beach with friends and family. Miami Swim Week, slated to occur from July 7-11 this year, hosts a wide variety of events annually in the Miami Beach area. 
Among these events, some of the most prominent include the trade shows. SwimShow and Cabana, two of the more known trade shows, plan to go ahead as usual this year.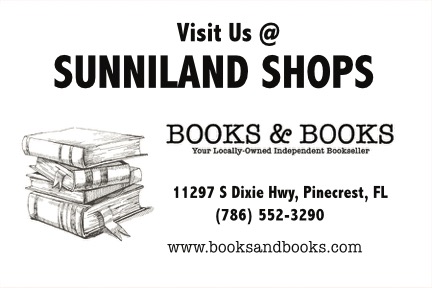 SwimShow, the longest-running and biggest trade show in the world, will occur at the Miami Beach Convention Center. With 2021 acting as SwimShow's 39th year, the show is slated to  feature over 2,500 brands and display only to the fashion industry during Swim Week. SwimShow promotes the latest trends in not only swimwear, but also beachwear, resort wear, lifestyle, men's clothes, children's clothes and accessories. Additionally, SwimShow caters to many different store locations, including resort, specialty and department stores, surf shops, designer boutiques and more, making it easily accessible to all.
Cabana, an edited beachwear trade show introduced in 2013, was founded by duo Janet Wong and Sam Ben-Avraham. Cabana offers a relaxing shopping experience with categories ranging from swimwear, resort wear, jewelry, activewear and more. Some brands Cabana displays in their virtual marketplace include: 9seed, Agua Bendita, PerSol, Peixoto and Martha Rey.
If one cannot attend Swim Week events in person, this year Body Positivity is being held virtually from 8 p.m. to 10 p.m. on July 11. Body Positivity's aims to celebrate and embrace differences and find acceptance for everyone in the artistic community. To RSVP to the event, email [email protected]. 
Open to the public, Miami Swim week highlights Miss Bikini United States, Lan of Fashion Runway, Art Hearts and more.
For the official swim week schedule and more information regarding events, visit https://fashionweekonline.com/miami/schedule.