How Some Palmetto Students Observe Passover
This year, Passover falls on Saturday Mar. 27, in the midst of COVID-19. Due to the pandemic, many families cannot see their whole extended family, with fear of spreading or contracting the virus. At this point in time, families plan to celebrate Passover a little differently. 
As the majority of the public are eligible for the vaccine, some may feel more comfortable gathering in a larger group. While the vaccine does not completely prevent individuals from contracting the virus, it prevents the deadliest symptoms. Many people have family members who have gotten both doses of the vaccine and feel safe seeing each other. 
"Everyone in my family has been vaccinated so we are just eating outside with socially distant tables and, if someone feels like they need a mask, they will wear one," Miami Palmetto High School senior Emily Cohen said. "The traditions we participate in are the seder, where we go through the traditional dinner and have a seder plate."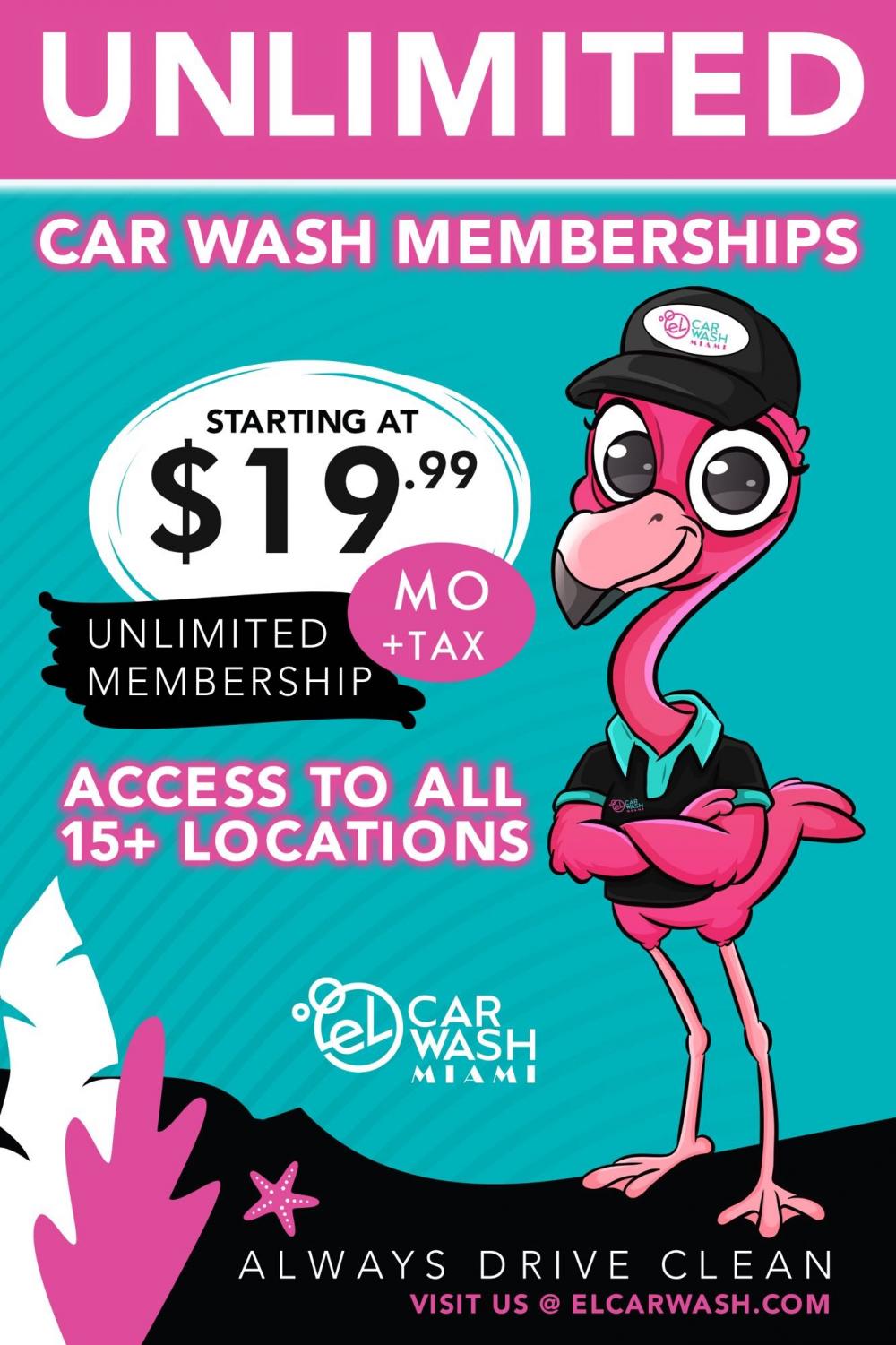 Many families have seder dinners which include the seder plate. The seder plate has six important items on it: the shankbone, karpas, chazeret, charoset, maror and an egg. Each of the six items represents something special. The shankbone represents the lamb sacrifice made on the night the Hebrews fled to Egypt. The Karpas, a green vegetable, symbolizes the freshness of spring. The chazeret and maror, both herbs, represent the bitterness of slavery. The Charoset represents the mortar slaves used to make bricks. The egg symbolizes the circle of life. 
Other students celebrate other traditions like hiding and finding the Afikoman. Participants usually break the Afikoman into two pieces: the smaller piece finds its place on the seder table and the bigger piece is hidden to find later. This represents that there is always more to discover in life, and to put aside something for the next meal. 
"My family spends Passover every year at my house. We have a traditional Seder, we hide the afikomen and we discuss the story of the Jews escaping enslavement in Egypt," Palmetto senior Jesse Weingarden said. "This year, however, our Passover will look a little different. We are going to have a Seder over Zoom, and my family will be in Colorado, while the rest of my relatives will be spread out across South Florida." 
Even though this year many obstacles may come in the way of celebrating a traditional passover, families find ways around it and still celebrate a holiday that means so much to them.