Healthy Mind, Healthy Living: The Benefits of Meditation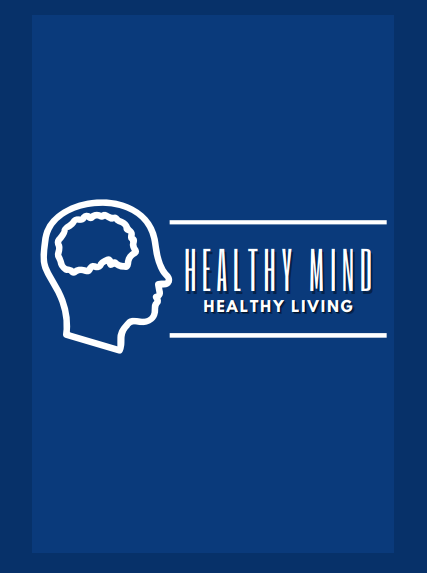 The term meditation comes from the Latin word "meditatum," which means "to ponder."
    This ancient and seemingly-subtle practice has been passed down and taught since it began in China and India in approximately 5,000 to 3,500 BCE. 
    In our modern, fast-paced society, people constantly try to find time to explore their true selves, and meditation may be the solution.
    Meditation has impacted cultures around the world and inspired different branches, including Buddhist meditation, which uses the practice as a gateway for contemplative concentration, knowledge and liberation. 
The benefits of meditation include the ability to calm nerves, improve breathing, reduce pain, cause vivid and pleasant dreams, improve concentration and finally, provide a balance of mental and emotional health. 
    When someone starts meditating, they may notice their nerves calm. Meditation has the ability to soothe the negative effects of the sympathetic nervous system, which directs the body's involuntary responses to stressful situations. 
    "I started meditating because I started getting a lot of anxiety, and it really helped me relax," Miami Palmetto Senior High junior Caroline Kurzweil said. 
    Practitioners of meditation may notice an improvement in their breathing as it is a fundamental part of the practice. There are various techniques within the umbrella of breathwork and they all aim towards the improvement of the lungs and relaxation. 
    According to a study done by the Cleveland Clinic, meditation shifts the attention of the meditator to something soothing and calming, reducing inflammation and pain. Meditation releases endorphins, natural pain relievers. The joints around one's muscles and tissues become more relaxed, creating a sense of relief.
    "The biggest benefit is being able to relax and calm yourself down when you're in a bad mood," Kurzweil said. 
    Meditation can facilitate more vivid and pleasant dreams, thus making sleep even more enjoyable. Dreams also become easier to recall as our minds become clearer and therefore expanding our memories. 
    Meditation aims to clear practitioners' minds and help them achieve a heightened sense of calmness. A clearer mind offers better concentration for everyday tasks. 
    Many apps including "Headspace," teach users how to meditate and tips for a happier, more alleviated life. These apps have helped millions around the world and have  prompted people to become healthier and resilient. 
    "Meditating helped me look at life in a positive way," Kurzweil said.