Guide to Spring Break in Miami
Dying to close that laptop and have some fun? With spring break right around the corner, one may not know what to do. Lucky for them, below are a few pandemic-friendly ideas that one can use to make the most of their break!
Picnic
Miami acts as the perfect backdrop to have a picnic. Whether one goes to Coral Reef Park or Key Biscayne, having a socially distanced picnic with friends or family is a great way to take advantage of the warm weather. One can make a quick stop at Publix, bring some chairs and blankets, and then find a nice area to sit down at. 
Have a photoshoot
If one wishes to spend the day doing something creative, they could have a photoshoot with friends. Photoshoots can happen either indoors or outdoors, depending on the weather. One does not need a fancy camera to take good photos, they can use a phone or a polaroid. One may also want to take a trip to CVS to buy a disposable camera. That way, they can get these photos developed and paste them in a book or on their bedroom walls to remember the good times they had over break.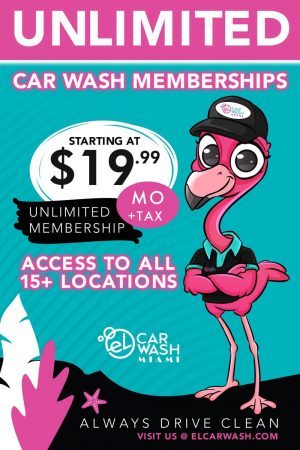 Go to the beach or on a boat
Miami is the perfect place to go boating or to the beach. A trip to the beach lets people socially distance while enjoying the sunny weather and warm water. Boat rides with small groups of friends or with family are a great way to cruise around Miami and explore. Either way, take advantage of Miami weather, safely, with a trip to the beach or on a boat!
Movie Marathons
If someone needs something to do at night on their day off, they can have a movie marathon. Movie marathons give people the opportunity to watch any movies they have waited to see, or rewatch their favorites. Since many theaters remain closed due to the pandemic, one can try to recreate the movie theater feel in their own home! Pop some popcorn, set up the movie and relax. 
Go to a Farmer's Market
If one remains unsure of what kind of food they want to get, they can take a trip to the farmers market where they can get a variety of foods to fit their preference. Acai bowls, dumplings, pizza and baked goods are easily accessible here. One can also purchase goods such as ceramics, floral arrangements and jewelry. Overall, the farmer's market and outdoor venues are a fantastic way to get some sun and retail therapy safely.
However one spends it, this spring break can feel refreshing after a long few months at school.