Former Officer Derek Chauvin on Trial for Death of George Floyd
Starting on Mar. 29, 2021, former Minneapolis police officer Derek Chauvin's murder trial for the death of George Floyd began. Chauvin currently faces second-degree muder, third-degree murder and second-degree manslaughter charges. 
Floyd, who died on May 25, 2020, had just exited a South Minneapolis corner store known as Cup Foods. He passed by the store to purchase a pack of cigarettes, however store employee Christopher Martin believed that he paid with a counterfeit $20 bill. During his Mar. 31 testimony, Martin stated that he initially assumed that Floyd was unaware he had tried to purchase the cigarettes with a counterfeit bill and offered to cover the cost of the purchase. However, he had his doubts and decided to speak with his manager. After Floyd refused to reenter the store after the completion of his purchase, Martin phoned 911.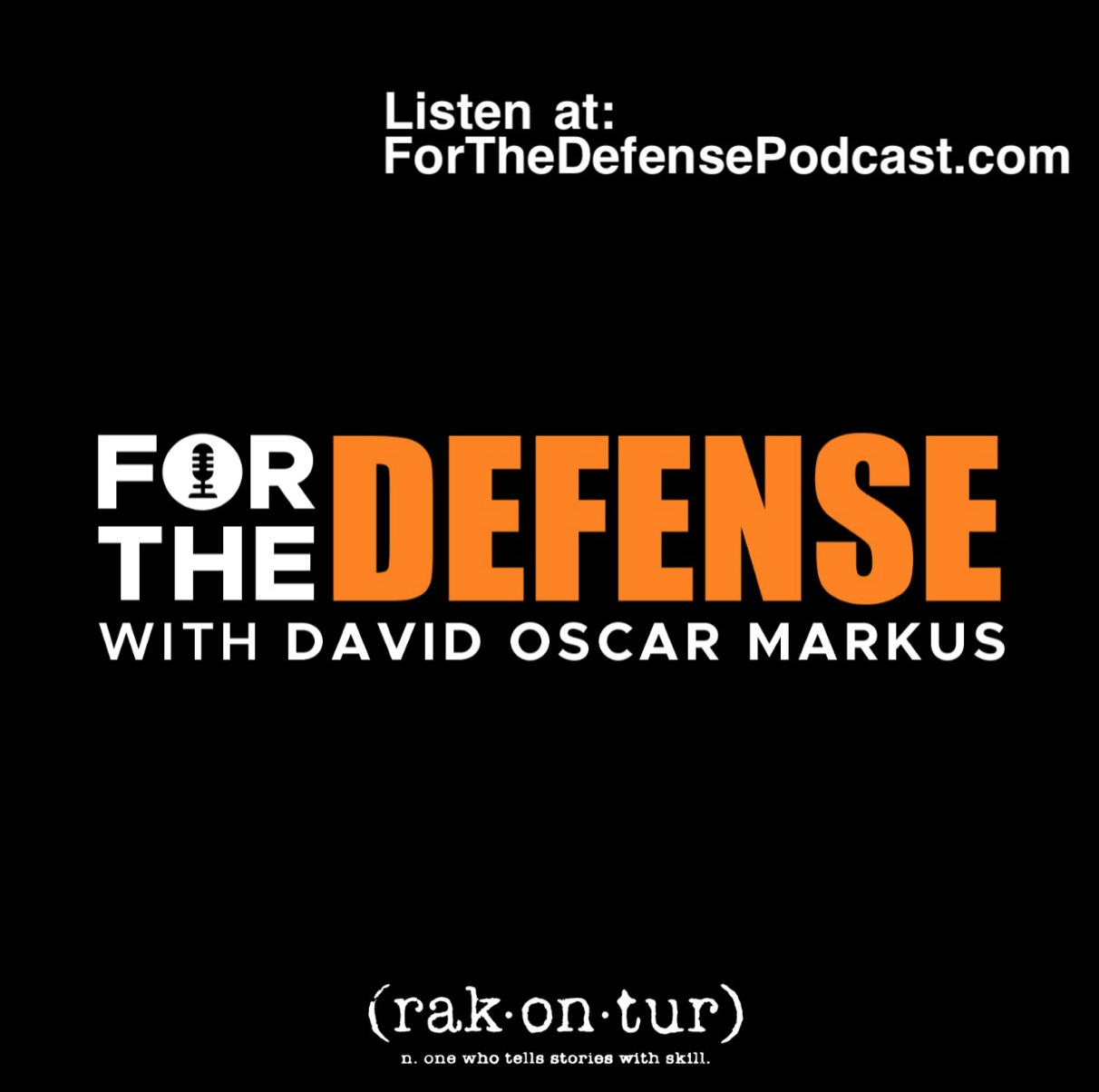 Upon arrival at Cup Foods, officers handcuffed Floyd and attempted to place him in the squadron car. A struggle ensued and ended with Floyd lying face down on the street. Chauvin, the arresting officer, kept Floyd on the ground and put his knee onto his neck for over nine minutes. Bystanders captured the struggle on video, which sparked nationwide outrage with calls for police reform. 
Currently taking place at the Hennepin County Government Center Courthouse, officials expect the trial to last approximately one month. The case, which features a trial by jury, has 14 total jurors, two jurors serving as alternates, all who will remain anonymous to the public. 
Before the trial began, Judge Peter Cahill ruled that the families of Chauvin and Floyd can each have one representative sitting in court. Cahill also banned the use of PPE or face coverings which feature any sort of slogan.
Eric Nelson represents the defendant while the prosecution team consists of lead assistant attorneys Matthew Frank and Erin Eldridge. The prosecution team, accompanied by outside counsel, also includes Jerry Blackwell and Steve Schleiner with ten additional attorneys working on the case as well. 
Each of the nine trial dates thus far have included witness testimonies from bystanders, law enforcement officials, medical professionals as well as experts.
Unlike common procedure, Chauvin's trial has been filmed and broadcasted for the public to see. Many major media outlets have covered the ongoing events that have followed the death of Floyd, both in the U.S. and abroad. The Nielsen Company reported that over 3.7 million viewers tuned in to watch the trial on CNN, MSNBC and HLN on Apr. 1, 2021. 
Following Derek Chauvin's trial and sentencing, the three fellow (now former) officers who witnessed the incident, Tou Thao, Alexander Kyeng and Thomas K. Lane are also due to stand trial on charges of aiding and abetting second-degree murder in August.  
Since Floyd's death, the world and international community have joined together in a series of reform and educational efforts known as the Black Lives Matter movement. Additionally, the corner where the incident occurred has become a community center, featuring artwork in memory of Floyd.