Florida Panthers Surging As The Postseason Looms
The Florida Panthers have abruptly burst onto the NHL scene this season, going from a borderline playoff team to a legitimate championship contender as the season progresses. 
The Panthers have undergone a constant battle with the Carolina Hurricanes and Tampa Bay Lightning for the Central Division title and have even held the best record in the NHL at multiple points during the 2020-21 season. Though South Florida has never received much recognition for its hockey scene, that could soon change with the Panthers' success. 
After making multiple roster moves in free agency during 2019, the Panthers stayed active in the 2020 offseason. Some of Florida's notable signings include forwards Anthony Duclair and Carter Verhaeghe, as well as defenseman Radko Gudas.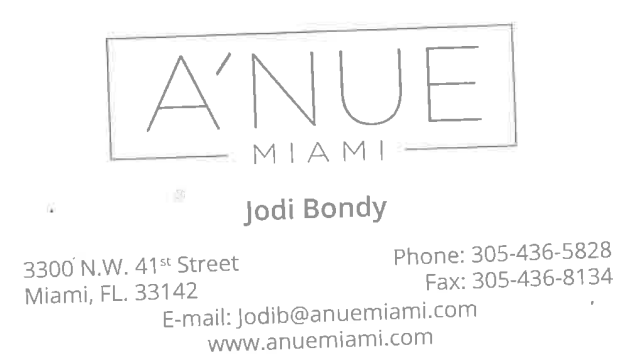 Duclair made an appearance in the 2020 All-Star game with the Ottawa Senators, but struggled with contract negotiations after he fired his agent. Meanwhile, Verhaeghe recently won a championship with the defending Stanley Cup champion Tampa Bay Lightning, but the team chose to not re-sign him. As a result, the Panthers signed both forwards to relatively cheap deals, with Duclair signing a one-year, $1.7 million contract and Verhaeghe agreeing to a two-year, $2 million contract. 
Gudas previously played for multiple teams, most recently the Washington Capitols, before signing with Florida to a three-year, $7.5 million deal. His physical and gritty presence helped the Panthers fill in a key spot on their defense, which acted as one their biggest weaknesses in the 2019-20 season. 
The Panthers have also received numerous contributions from their returning stars. Franchise cornerstones Jonathan Huberdeau and Aleksander Barkov lead the Panthers in assists and goals, respectively, having a combined 101 points. Huberdeau has 52 points (16 goals and 36 assists) and Barkov has 49 (22 points and 27 assists). 
On the other side of the ice, defenseman Mackenzie Weegar leads Florida's defenders in +/- and is second in time-on-ice per game, only behind star defenseman Aaron Ekblad, who suffered a season-ending injury last month. 
The Panthers currently have 67 points in the league standings, which is good for the fourth best in the NHL. They currently have 31 wins, 14 losses and 5 overtime losses. While the Panthers have not found much past success in the playoffs, that could change this upcoming postseason if the team can keep up the level of play they have maintained thus far.